MU's provost said students registering for fall classes can expect more of them to be in person and at regular capacity.
Boone County COVID-19 cases by day
The layered bar/line chart shows the daily change in newly confirmed cases of COVID-19 reported in Boone County and a 14-day rolling average of the changes in new cases to show trends over time. The data is from The New York Times and based on the state's reports. Recent changes and errors in the state's reports have impacted the reporting in the chart.
The interior of the building will feature blues, grays, wood tones and a river-themed floor.
Still, its Kinney Point proposal causes some friction.
The business that preserves and protects Dr. Seuss' legacy has announced it will stop publishing six titles.
Jahnae H. Barnett first arrived on campus in 1973 as chair of the Department of Business and Economics.
The Biden administration's plan to funnel more coronavirus aid into states with greater unemployment has irked govern…
In order to be eligible for 2021-2022 kindergarten, the student needs to be 5 years old before Aug. 1.
DHSS Director Randall Williams signed a standing order for the administration of the single-dose COVID-19 vaccine.
These orders are set to go in effect at noon Thursday and will expire at noon March 24.
The case stems from a dispute over how money from a settlement among the neighborhood, a fraternity and architects was spent.
The Health Department and Boone Hospital will also receive and administer doses this week.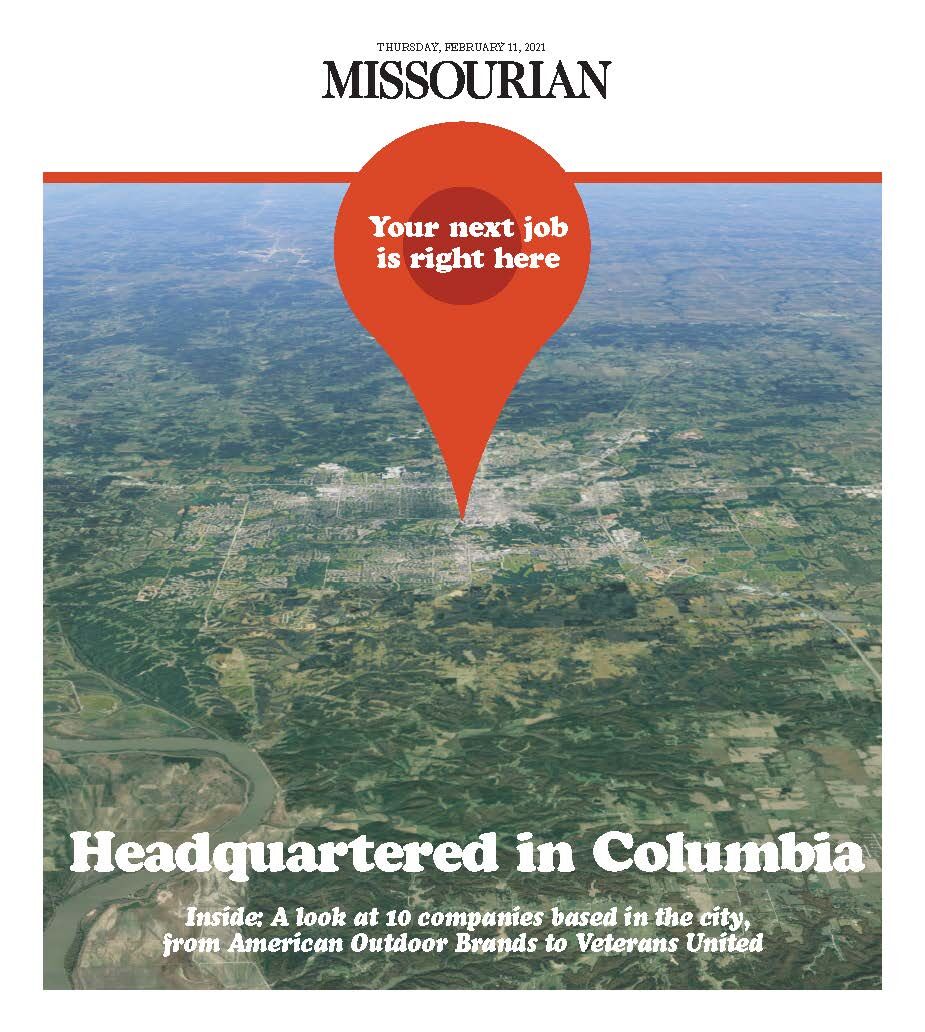 Business Spotlight: Columbia HQ
A special section showcasing some of the companies that have made Columbia and mid-Missouri home. Read the stories.
Subscribers can view cartoonist John Darkow's latest cartoons.