"The first half was going OK, and then, all of this mess hit," Rock Bridge senior Lauren Broswell wrote. "I was so looking forward to being able to walk across a stage and graduate, and I'm really hoping now I'll still get the same chance. I understand it will have to be different, but that's how everything is now."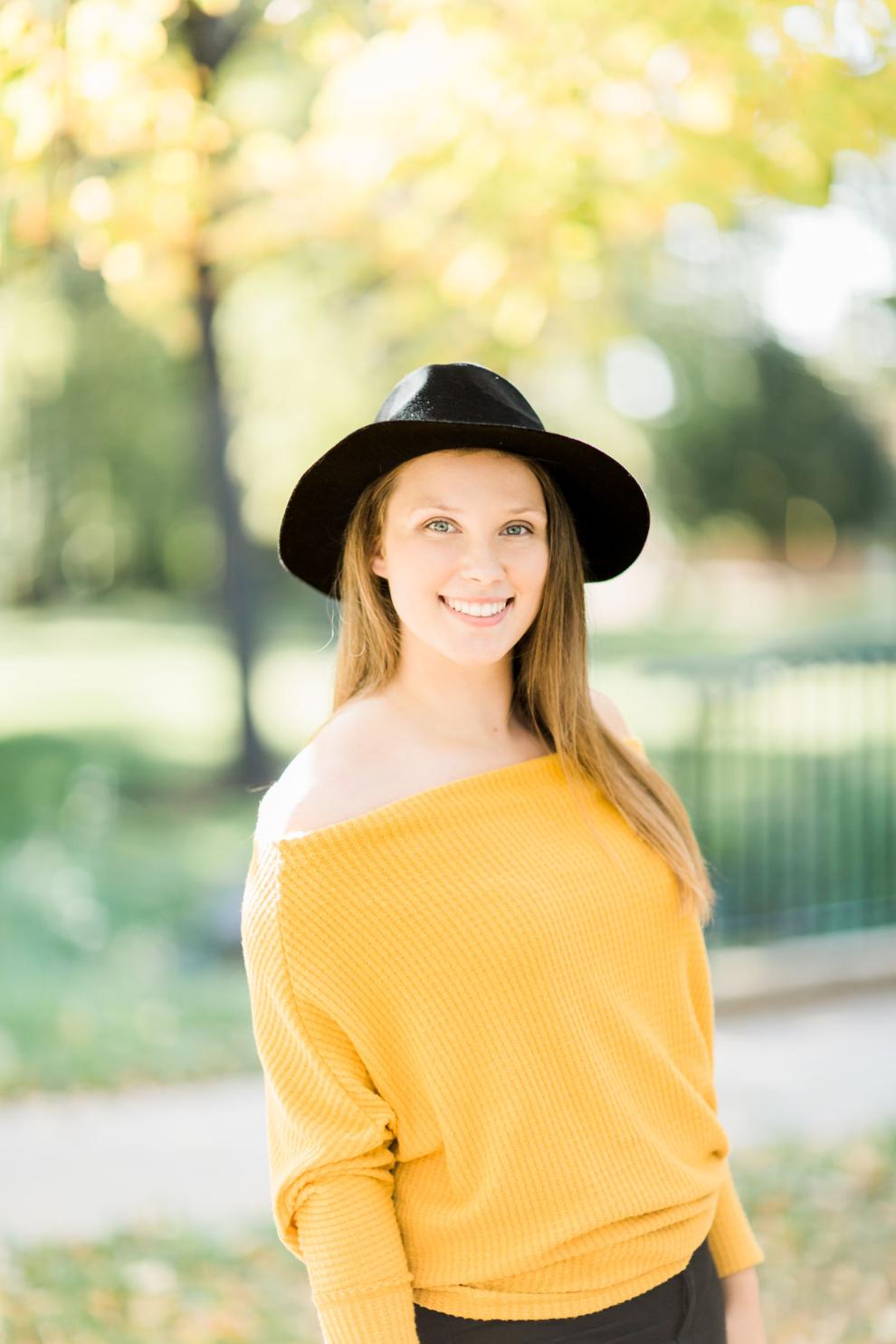 What would you like the community to know about this experience for you: Honestly, I'm OK with this experience. I was a little disappointed when they called off prom and all the perks of that because I bought my dress in February. But other than that, I feel like everyone saw this coming, and no one did anything about it. Although some people took precautions, not everyone did, which gave COVID-19 the ability to spread and ruin the end of our senior year. I was born the day after 9/11. I have a friend who was born on that day . The celebration of our birthdays was already taken away, so let's not take away our graduation.
How have you made the best of the situation: 
I'm making the best of this situation by still doing college stuff, and recently, I chose my dorm room. I get to start doing some dorm shopping and preparing for that. I'm also hanging out with my two younger sisters a lot more than before because, when I go to college, I'll be 3 1/2 hours away. So, I'm using this time to be with them.