"My senior soccer season has been something I've looked forward to since I first started playing soccer over six years ago," Battle High senior Maddie Risner wrote. "Because of the pandemic, none of the seniors will ever get experience the 'normal' or proper send -off from high school that every past senior has received."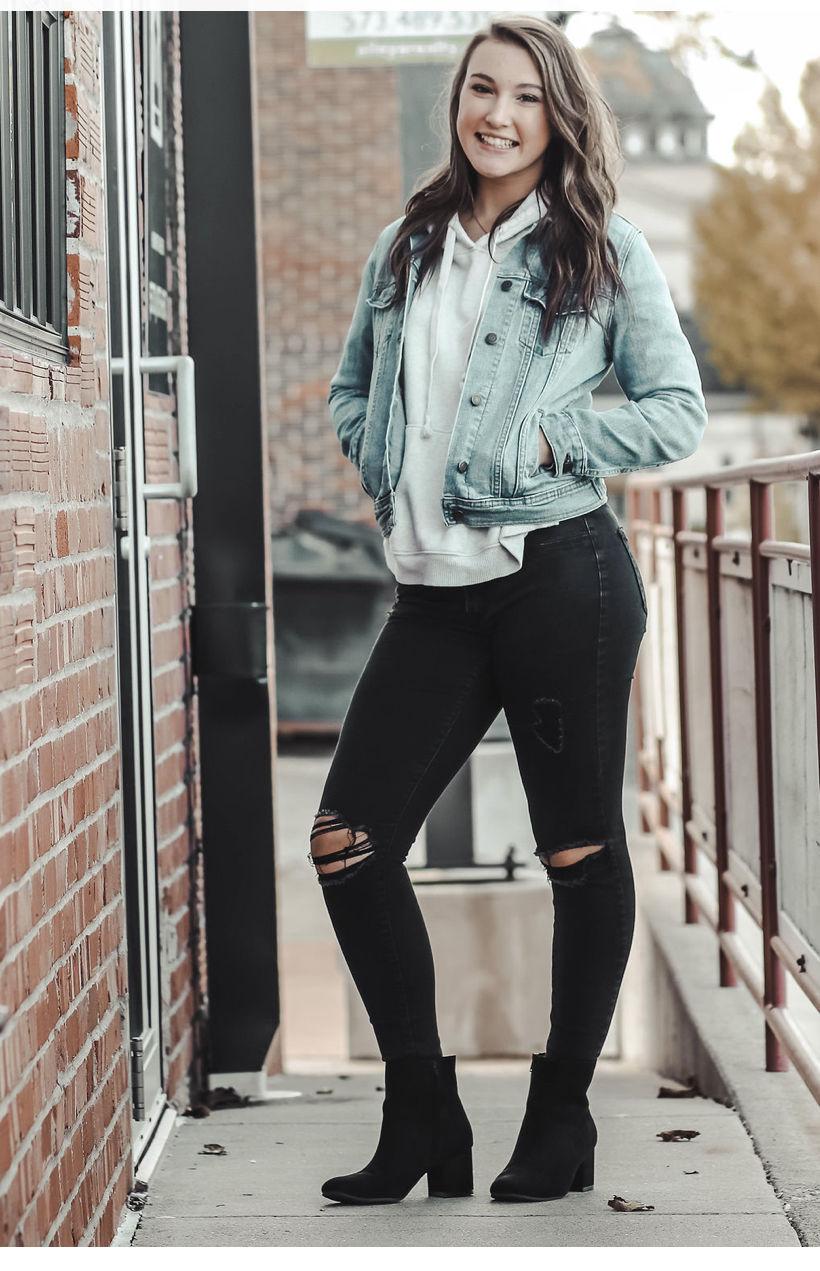 What would like the community to know about this experience for you: It's been hard, but the constant encouragement from everyone has been the biggest blessing. So, thank you!
How have you made the best of the situation: Connecting with other seniors has made me realize that I am not alone; they are all going through the exact same thing! We're all in this together! Being a part of two schools, both Battle High and Heritage Academy, I feel like I've been double-blessed with love and support!