"I've lost many opportunities, including a full-ride scholarship I was completing for and had a very good chance of winning," Rock Bridge senior Rachel Riegel wrote. "For someone who is moving across the country for college, it pains me to be missing out on valuable time with my friends and getting to share major life moments with them: graduation, 18th birthday, etc. I've had friends reaching out to me and saying how much they've cried over the situation, and seniors everywhere are sharing one another's pain."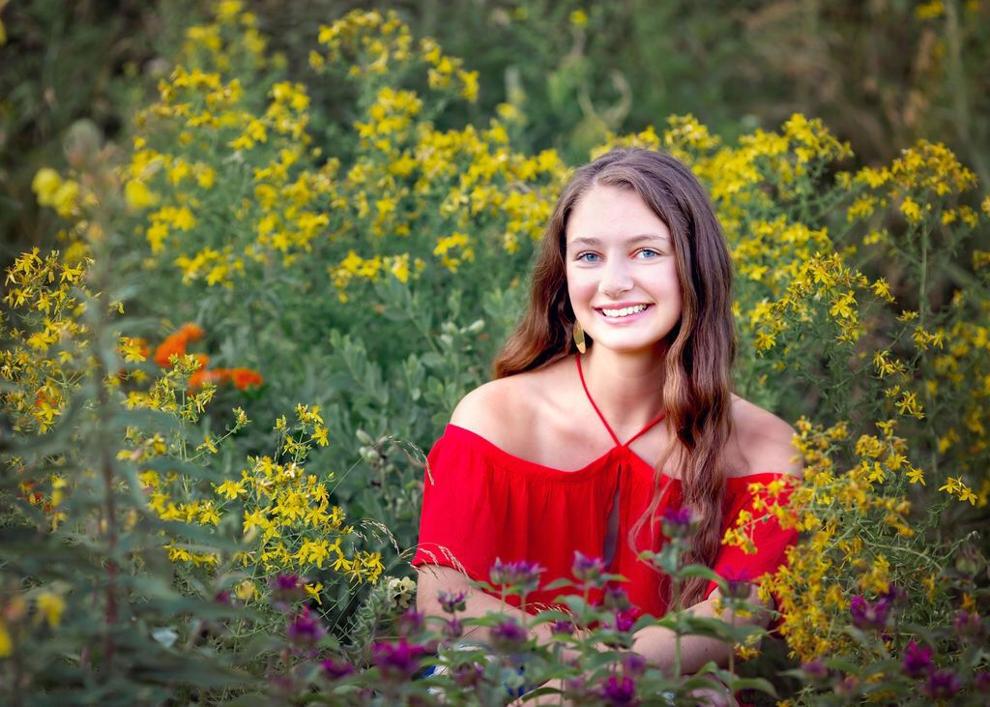 What would like the community to know about this experience for you: I've been making the best out of the situation by spending quality time with my family, communicating with old friends and getting to relax. With my free time, I've also had the chance to discover new hobbies, such as painting.
How have you made the best of the situation: While everyone is being affected by this pandemic, seniors, especially, are missing out on some of the biggest moments of our lives, and each senior's situation is different. We appreciate the ways in which the community has come together to honor us, and our biggest hope is that we can walk at graduation someday and get to celebrate it with our family and friends.