"[Alexandra] is sad about not celebrating with friends, missing end of year performances, and recognition for hard work; however, she also feels they are doing their best to make the experience special for them," Stephanie Bruns wrote.
Graduating senior: Alexandra "Allie" Marie Bruns
School: Rock Bridge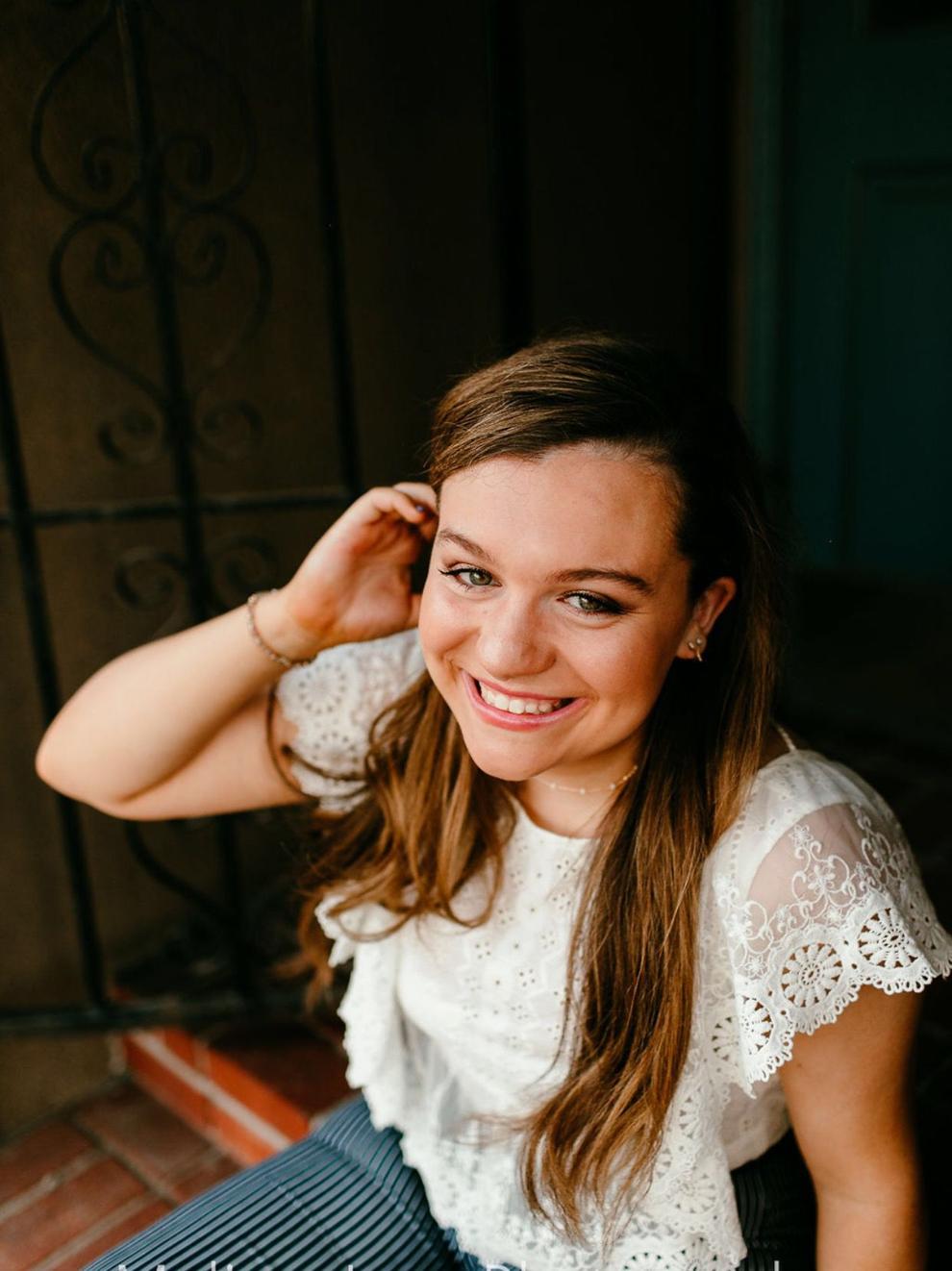 Accomplishments: She played volleyball, performed in Show Choir, band, talent shows, took a leadership role at Darkroom Records Studios, and maintained a high GPA. She recorded three of her own songs and posted to SoundCloud. She performed around Columbia including the Rose, Cafe Berlin and the Stephens Lake Amphitheater. She did an internship with the Beulah Ralph Elementary music teacher and Darkroom Records Recording Studio. She is following her passion for music next year as she pursues a degree in Music Education at MU.
What it's been like: It has been disappointing, but she has used the time to be grateful for her accomplishments, focus on self improvement and her music.
How she's making the best of the situation: She has many calls with friends and teachers, does workouts and online classes, works on her music, and prepares for next year.