"This class of kids is no stranger to adversity. But the resiliency they have shown in this situation is nothing short of remarkable," Shelly DeVore said.
Graduating senior: Camryn DeVore
School: Rock Bridge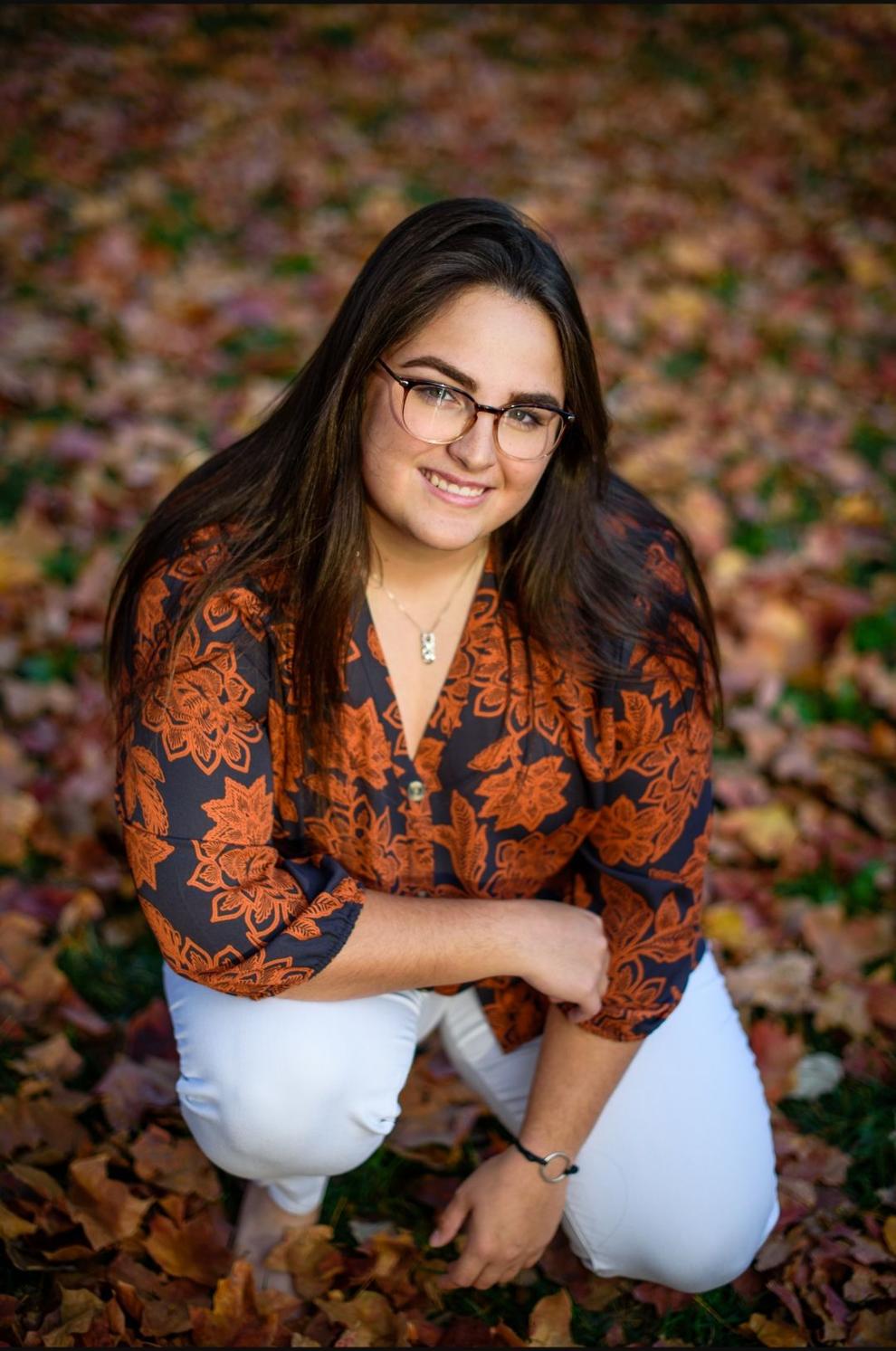 Accomplishments: Camryn loves learning. She devotes so much time and energy to academics. We are most proud of Camryn for her strong sense of self and kindness to others. She is a hard-working student and earned success because of that. She is also passionate about her work as Photo Editor on the school paper, The Rock. Camryn was a member of Rock Bridge softball for 4 years, National Honor Society, Interact, MU Alpha Theta (math Honor Society) and was a peer math tutor her senior year.
What it's been like: As someone who worked hard for her grades and enjoyed her classes, this has been a blow. Having the hard work for good grades turn into a "Pass" was tough. She is also sad to not have these final months with her Journalism team and other friends she has been through so much with. However, she has handled all of this with such grace and resiliency, which impresses even more than her other achievements! Like everyone, she is disappointed with how things turned out. She misses her friends and her team at the school paper. However, she has taken all of this in stride, as she does most things in life.
How she's making the best of the situation: Cam is participating in lots of Zoom hangouts, parking lot car hangouts, and catching up on crafts that she doesn't often have time for. Naps and Netflix are also on her daily agenda.