"Although this situation is the definition of unprecedented and the timing seems less than ideal there will be defining character traits that will emerge for these kids like resiliency, gratefulness and strength," Laura Cole says.
Graduating senior: Caroline Cole
School: Rock Bridge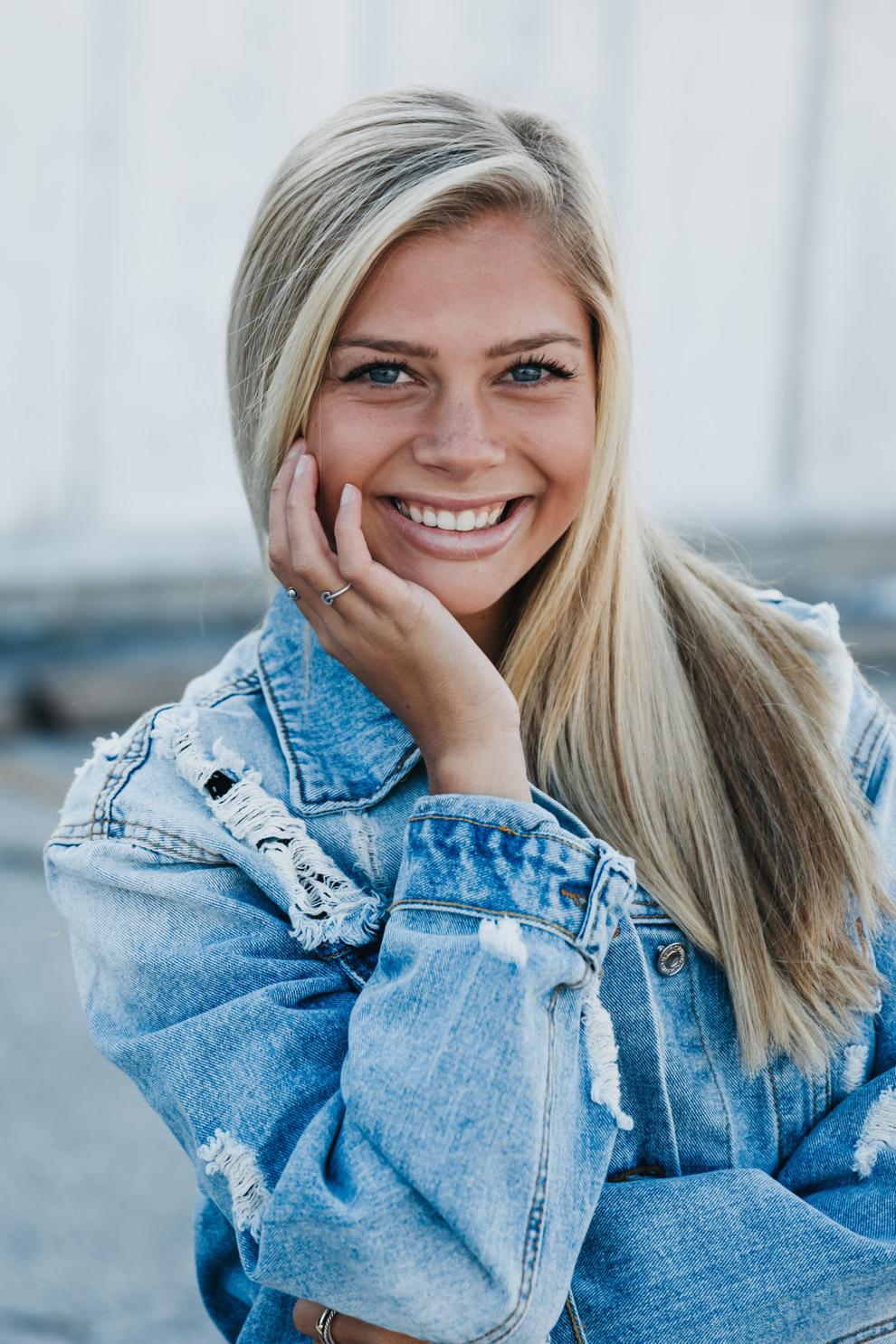 Accomplishments: Caroline is a member of the National Honor Society, Tri Theta, FCA, BruinThon, volunteer at the Central Missouri Food Bank and SPENSA. She is a member of the RB Lady Bruins soccer team where she was a 3-year varsity starter and an All-State selection. She was also a member of the 2017 RB Varsity Girls Basketball 3rd place/State squad. She will attend the University of Central Missouri and play soccer and study kinesiology and sports marketing.
What it's been like: The interruption of the pandemic hit somewhat hard for Caroline and our family as she is a spring athlete/soccer player. Her team had been working really hard and was poised to have a really good season. The team got along so well and was looking forward to making so many of those awesome senior memories together. That's probably the hardest part of this. The timing of this came  at the end of the year and ripped all of the wonderful end of senior year memories such as soccer, prom, graduation and just the overall vibe of the end of senior year. It's a feeling you can't completely describe.
How she's making the best of the situation: Caroline copes with the current stay-at-home situation by working on her physical fitness and soccer skills A LOT. It is times like this when having a hobby/sport that you love can be a lifesaver. She is also enrolled in several dual credit classes and online college classes that are keeping her busy. as well as a lot of reading and Netflix.