"Always stay safe, no matter what, and remember it isn't the end," Caroline Locke said.
Graduating senior: Celastazia Guilliett Locke
School: Rock Bridge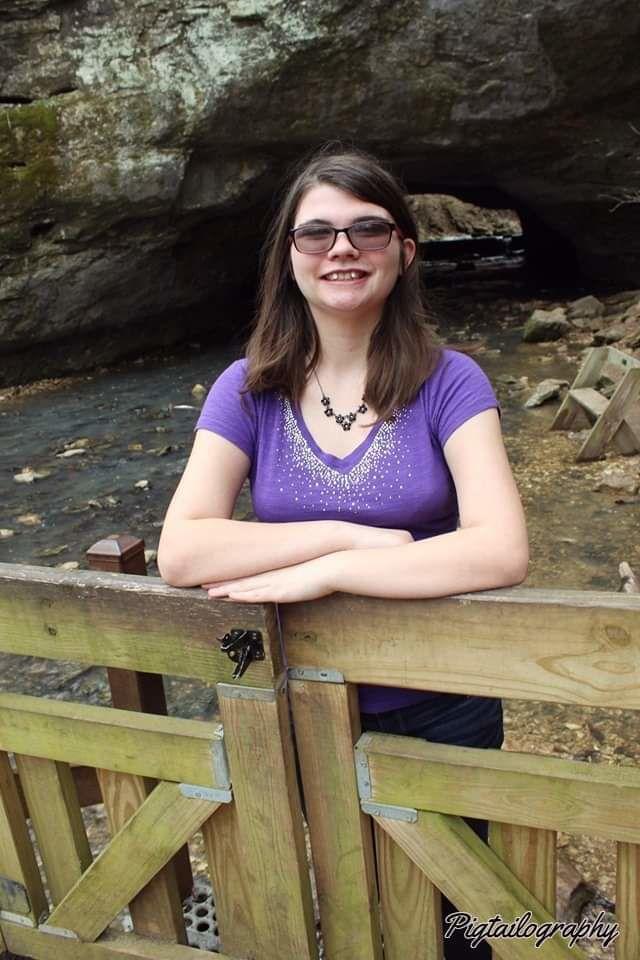 Accomplishments: Cela has strived and has changed vastly over the past four years. She was a teacher assistant, completed the United Challenge, Project Stir, Camp Salsa and is an ongoing honor roll student.
What it's been like: Different, yet expected. She has had her ups and downs, especially with not being able to see friends; although, overall, Cela has handled not being in school well.
How she's making the best of the situation: Cela goes for walks, maintains her grades, chats with friends and spends time with family.