"We've all tried to stay positive that the senior activities would be salvaged somehow, and that this situation would be over sooner rather than later. Every day it's a little more difficult. These kids still have bright futures ahead," Angela Lechtenberg said.
Graduating senior: Connor Lechtenberg
School: Rock Bridge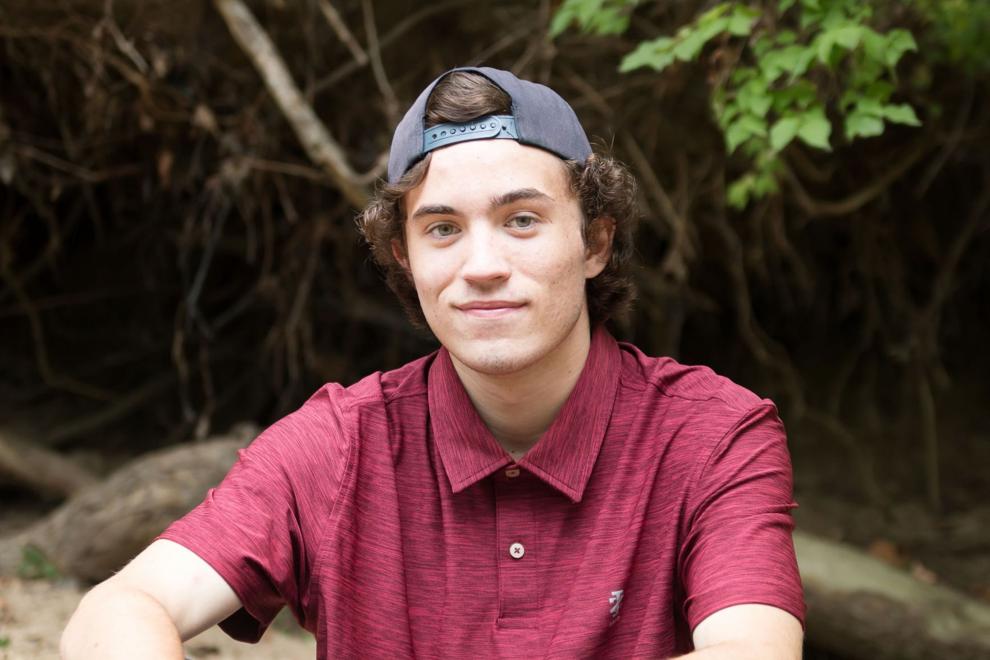 Accomplishments: Over Connor's high school career at Tolton and Rock Bridge, he has spent time in soccer, band and choir. He also worked for two years at a local movie theater, and he loved his job.
What it's been like: It has affected him in many ways. He lost his job that he loved, at the movie theater, when it closed. The spring break he planned with friends and family was canceled. Graduation is still up in the air, even though many other school districts in Missouri have contingency plans in place for graduations in person later in the summer. We're still hopeful. No prom. No final days at school with friends enjoying the best parts of senior year where the best memories are made. He's handling it well, even though there's disappointment. As all parents of 2020 seniors, I am very proud of him.
How he's making the best of the situation: Spending time outside, spending time with family, getting back into old hobbies and things he's picked up from when he was younger.