"COVID-19 has taken away two of the most memorable months in a K-12 student's life. This is time that the class of 2020 will never get back. Elayna is making the best of an unprecedented situation by staying close with friends and grieving together," Elizabeth Mottaz wrote.
Graduating senior: Elayna Mottaz
School: Rock Bridge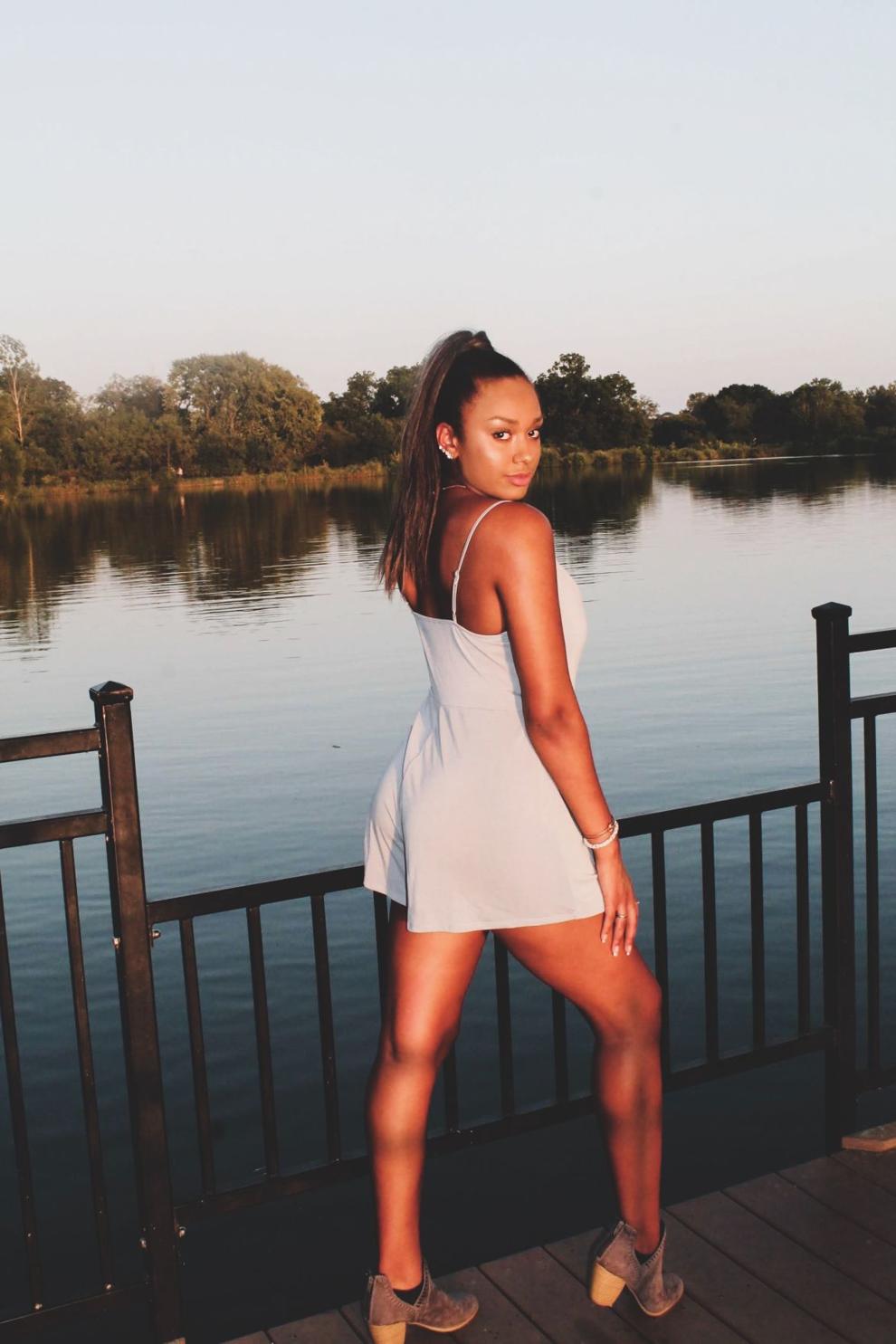 Accomplishments: Elayna is caring, strong and independent. She has a smile for everyone she meets and will always be there to support a person in need. She is an active member of a service organization and is active both locally and statewide. She worked 30+ hours a week during her senior year to save money for a car and college, all while being enrolled in dual credit college classes. She never gives up and will accomplish whatever she puts her mind to.
What it's been like: Not knowing that March 17 would be the last time she was going to be at school with her friends has been hard on her. Missing out on all the senior events that she has been looking forward to for four years, has been even harder. She is sad and heartbroken to be missing out on all these senior memories. The one thing that Elayna wants is to be able to walk across a stage and receive her diploma. It has been something that she has been working towards for thirteen years to accomplish.
How she's making the best of the situation: Zoom and FaceTime ... just like everyone else. She sets up calls with friends for game nights and facials. Elayna has been making use of her quarantine time by scheduling daily workouts. She is also working really hard on becoming TikTok famous.