"It's hard and devastating, what was supposed to be one of the best year's of their life has been robbed from them ... the memories they were supposed to create are gone and it's sad," Katherine Lewis wrote.
Graduating senior: Jaden Matthew Everett Lewis
School: Rock Bridge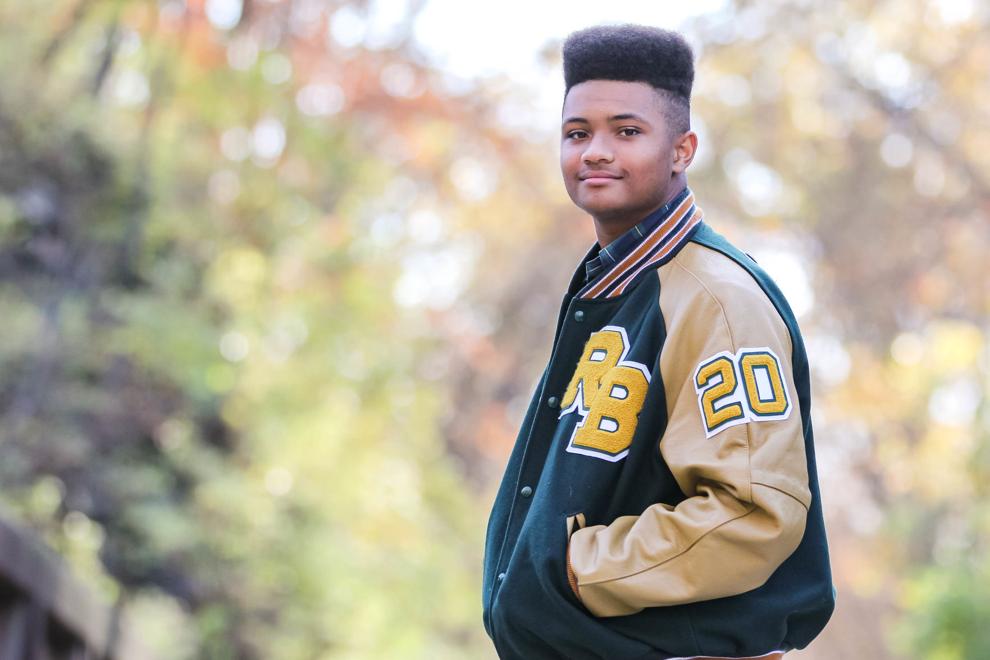 Accomplishments: Varsity Football Player, All-In Bruin Football Award, 4 year Honor Roll Student, Part of the Cor Mentoring Program, Active in The Crossing Small Group, mission work in Jamaica and has volunteered for Habitat for Humanity and Clean Up Columbia. Jaden gives 100% in all he does, he had a humble spirit and loves to serve others ... I want others to know how proud we are of him. He had sacrificed so much and has overcome so much adversity and still he succeeds and never gives up.
What it's been like: It's been devastating, however he keeps smiling and keeps going, through his faith he knows this shall pass.
How he's making the best of the situation: He is working, exercising more and using social media platforms to communicate with friends and family. We are bonding more before he goes off to college.