"Joshua has loved his high school experience," Amy Evans said. "He appreciates all of the teachers he has had and, especially, Mr. Cooley. High School is a experience he will treasure for the rest of his life."
Graduating senior: Joshua Evans
School: Rock Bridge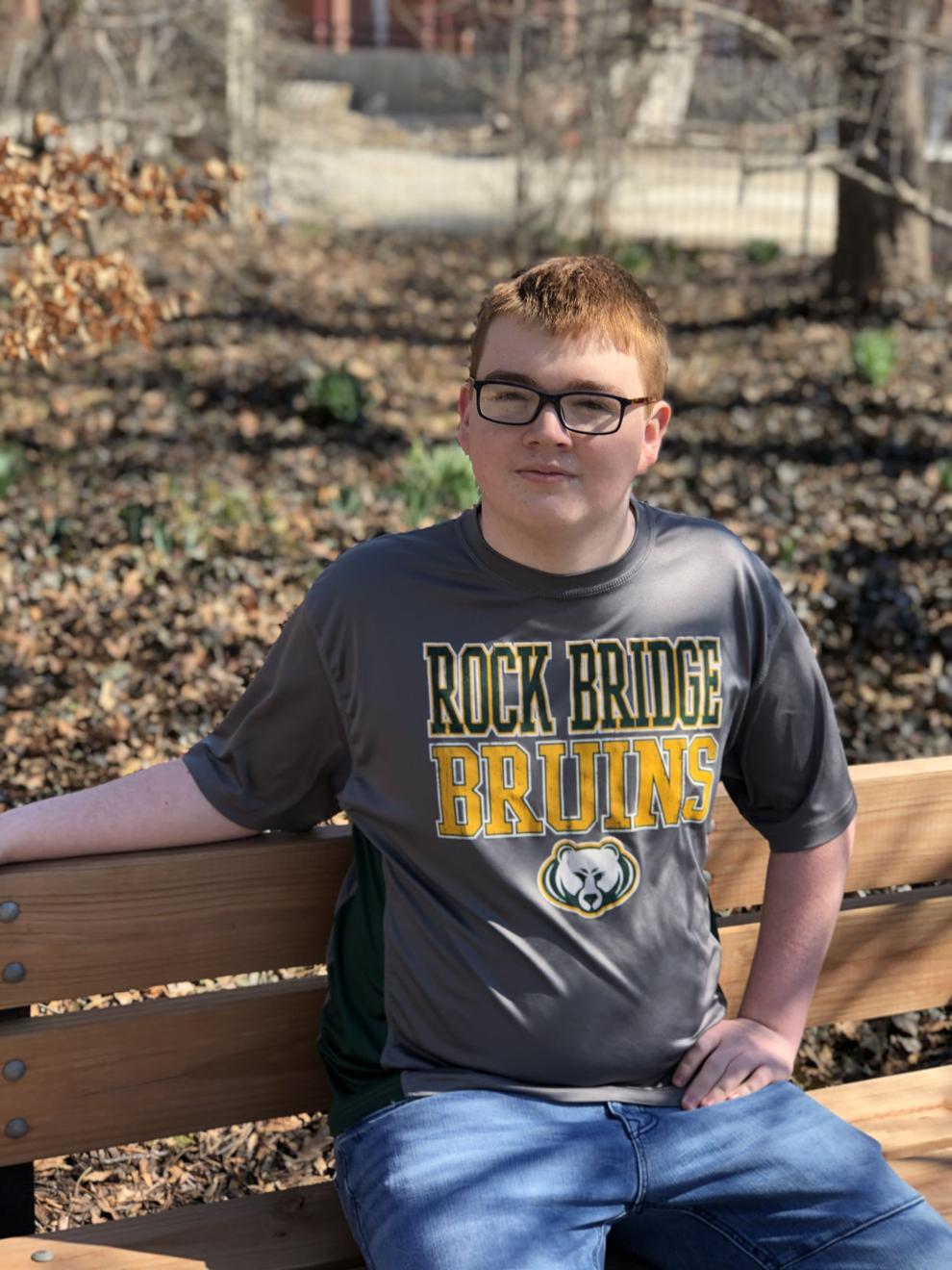 Accomplishments: Josh articipated in the theater technology course and helped with set design and technology during the 2019-2020 school year. He completed his WISE internship.
What it's been like: It has been really hard for Joshua. When they left school for the quarantine, he never dreamed they would not return. He wishes he had that last chance to say goodbye to friends and teachers.
How he's making the best of the situation: Joshua is helping to support his family and thinking about his future. He is planning and looking towards his next steps in life.