"It has been very isolating, but during this time, they have been given the opportunity for self-reflection on goals and what really matters to not only themselves but their community, nation and world," Laura Gordon said.
Graduating senior: Maddison Reiss
School: Hickman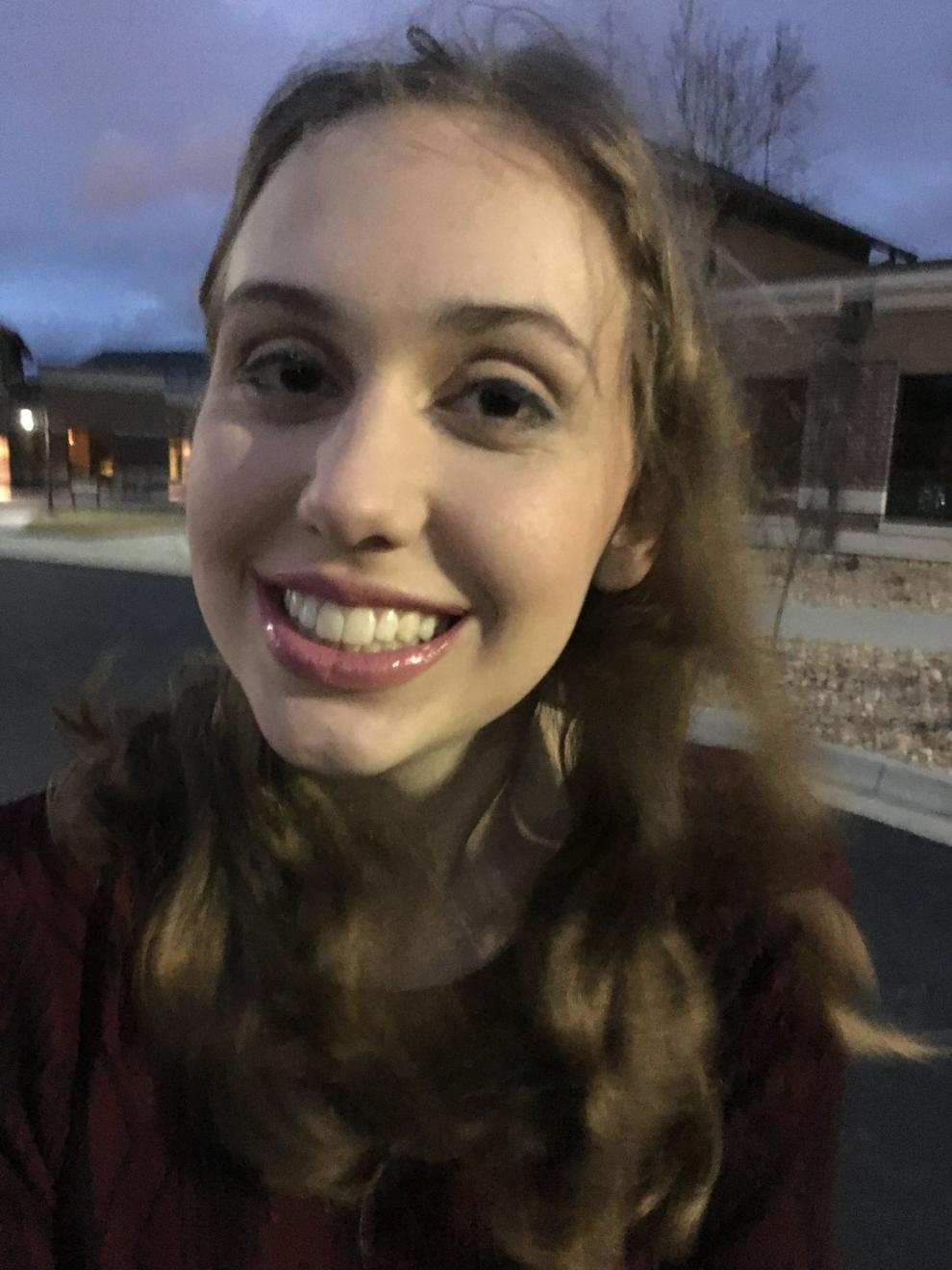 Accomplishments: She has been tenacious and strong while dealing with a multitude of normal teen issues and being keenly aware of what is going on in our community and nation.
What it's been like: Maddison is like most teens who miss socializing with their friends and coworkers. She has surprisingly adapted well to this new norm. She is way more resilient than people give her credit for.
How she's making the best of the situation: Maddison has learned how to use the postal service. She thinks getting letters in the mail is like winning the jackpot. She's found new ways of entertaining herself and pestering her younger sister. So long as there is laughter and lots of love, we are making this a win in our household.