"For some, it may not seem like a big deal, but for many of these kids, it is. Graduation and all of the senior milestones are a closure to the first 18 years of your life as you head into adulthood," Michelle Nunamaker said.
Graduating senior: Mason Nunamaker
School: Rock Bridge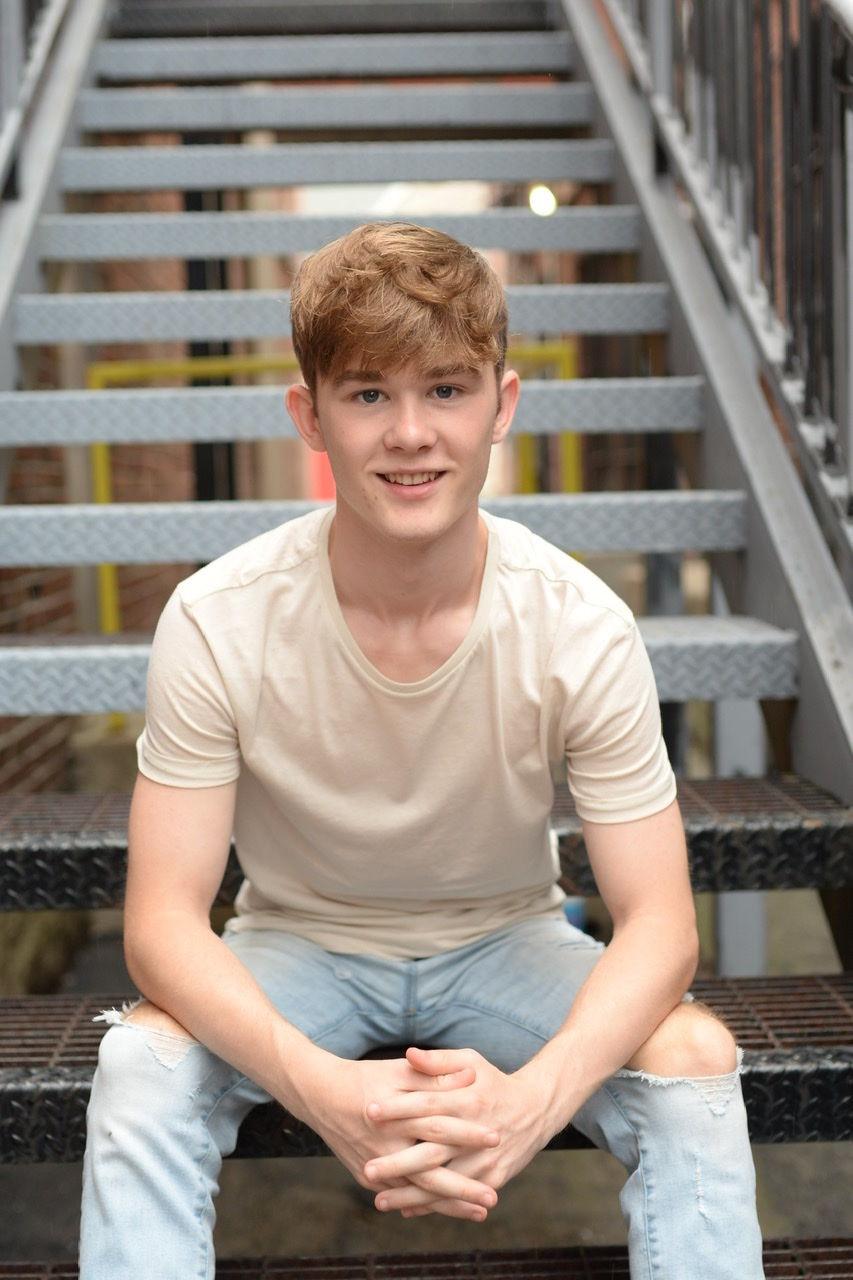 Accomplishments: Mason has almost finished his private pilot's certification and will be heading to Daytona Beach, Florida to attend Embry Riddle Aeronautical University work on a bachelor's degree in aeronautical science. Mason is also a four -year varsity lacrosse player for the Rock Bridge Bruins.
What it's been like: Mason has an older brother, so he has witnessed firsthand the experiences of the last few months of your senior year. This is what you work so hard for all through high school. In addition, he lost his senior season of lacrosse. That's something you can never get back.
How he's making the best of the situation: He is still pushing through his dual-credit classes because those are for a grade. He is also continuing to fly and finish his hours to take his pilot certification test this summer.