"The future is unwritten for this class more than other classes who have come before. That can be even more terrifying than the usual young adult transition. But because that future is unwritten, there is an opportunity to be creative," Regina Miller-Fierke wrote.
Graduating senior: Samantha Fierke
School: Rock Bridge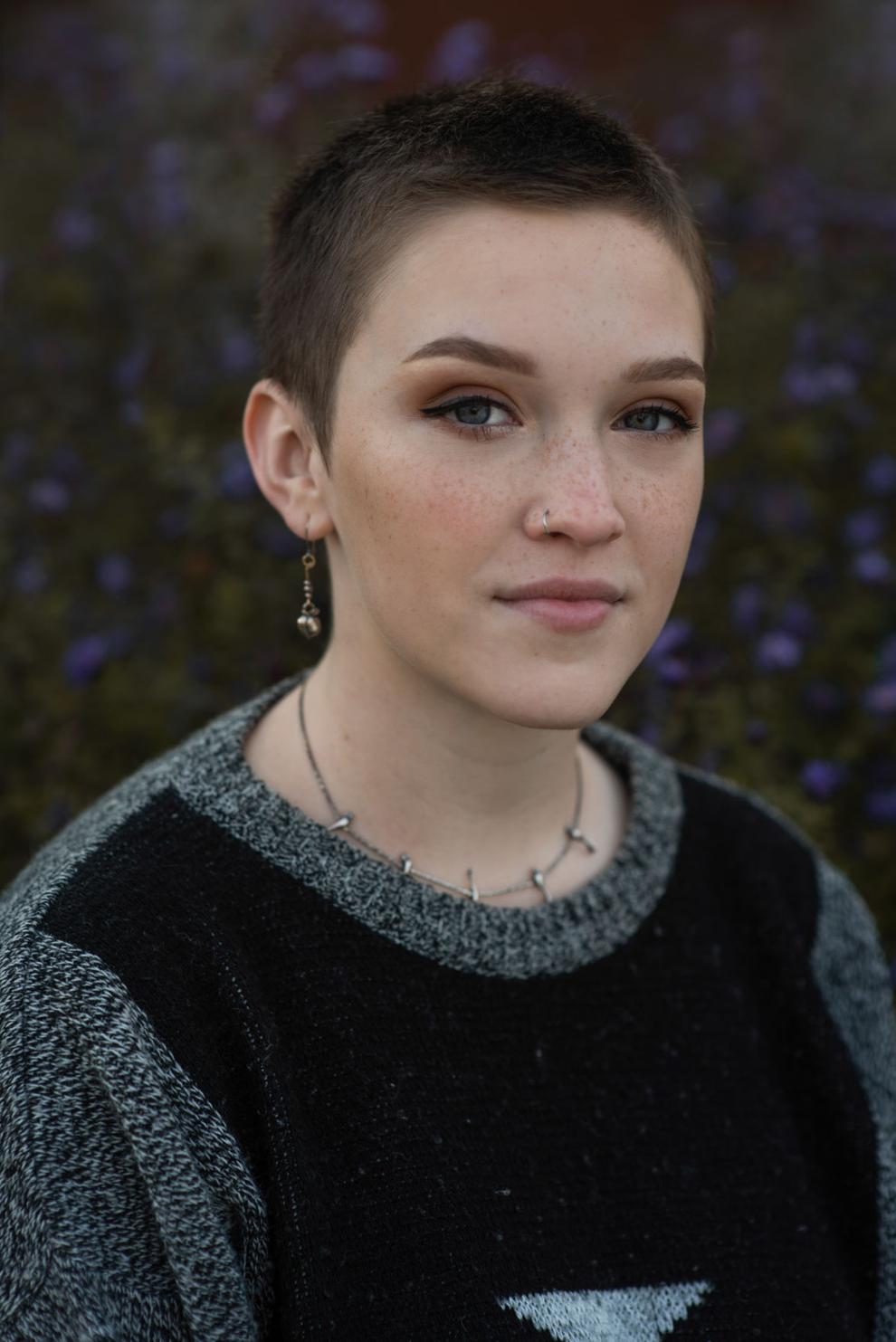 Accomplishments: Samantha just won the Mizzou COMP award for best composition in the jazz category. She has been heavily involved in music at Rock Bridge and plans to attend Berklee School of Music next year on scholarship.
What it's been like: It has been heartbreaking. The second half of senior year is when everything happens (prom, awards, final performances, graduation). Add to that the uncertainty of when and how we will go back to normal and it can be rather soul crushing.
How she's making the best of the situation: She is making a plan for every day involving music, a physical activity and learning something new.