"It's a curveball for sure, but we've always taught him about life's curveballs! He will keep swinging, but while socially distancing of course," Heather and Shay Wisham said.
Graduating senior: Tyrese Williams
School: Rock Bridge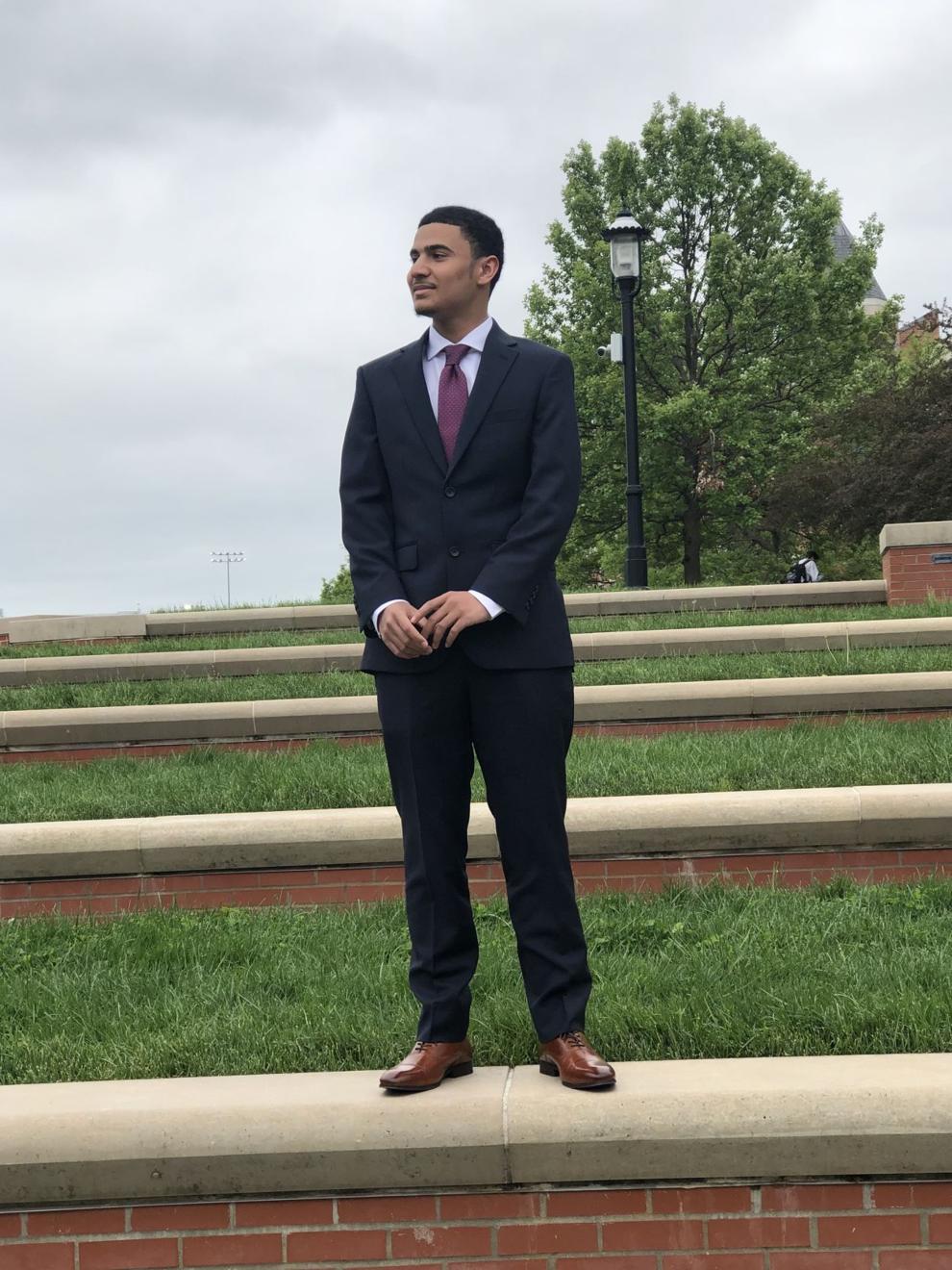 Accomplishments: Tyrese is a a junior graduating an entire year early with a 3.5 GPA! He is a former Bruin football player and graduate of the MOCHA Scholars program. He plans to become an investment banker, but we've already had a maximum return on our investment! We are beyond proud of him, and his father would be, too!
What it's been like: Ty's our most laid -back child. I know he misses his friends, but he isn't too upset about an early summer. His biggest disappointment is missing graduation.
How he's making the best of the situation: He stays connected with his friends via the internet either by playing video games or online classes. Luckily, there's still a place or two he can get a good meal delivered or carryout!