A copy of the demand letter emailed by the Forum on Graduate Rights, a coalition of MU graduate students and organizations.
As featured on
Unless MU meets a list of demands, graduate students plan to walk out of the university Wednesday and protest around the MU Columns. 
Chancellor Loftin acknowledges mistakes led to initial decision to end the subsidies.
Students praise the decision but plan to pursue action on other demands.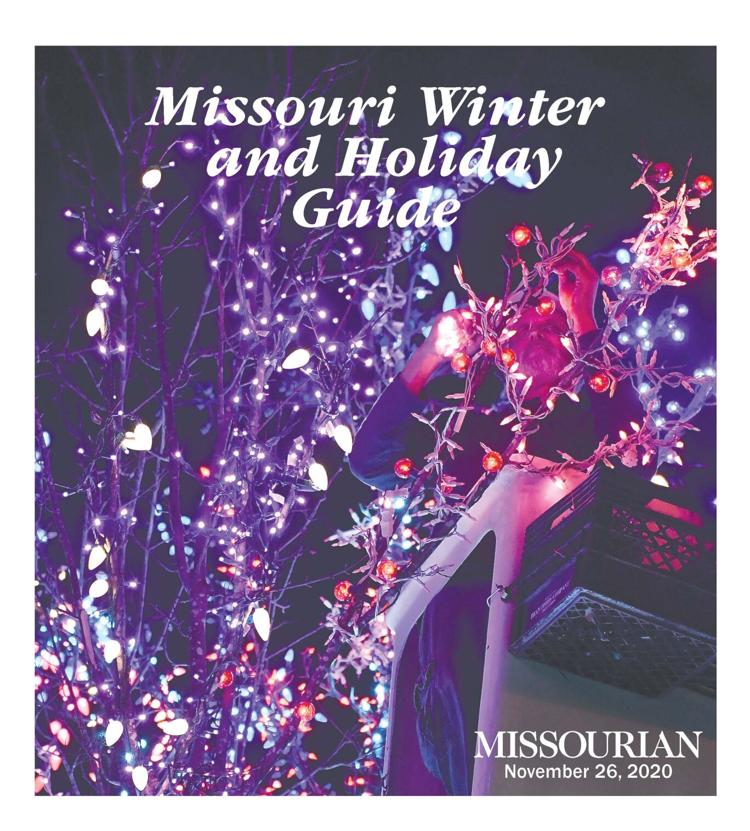 Missouri Winter and Holiday Guide
The holiday season is looking different this year, but we've gathered up virtual, drive-thru and other events and activities from around Missouri in our winter tourism guide. Read the stories.