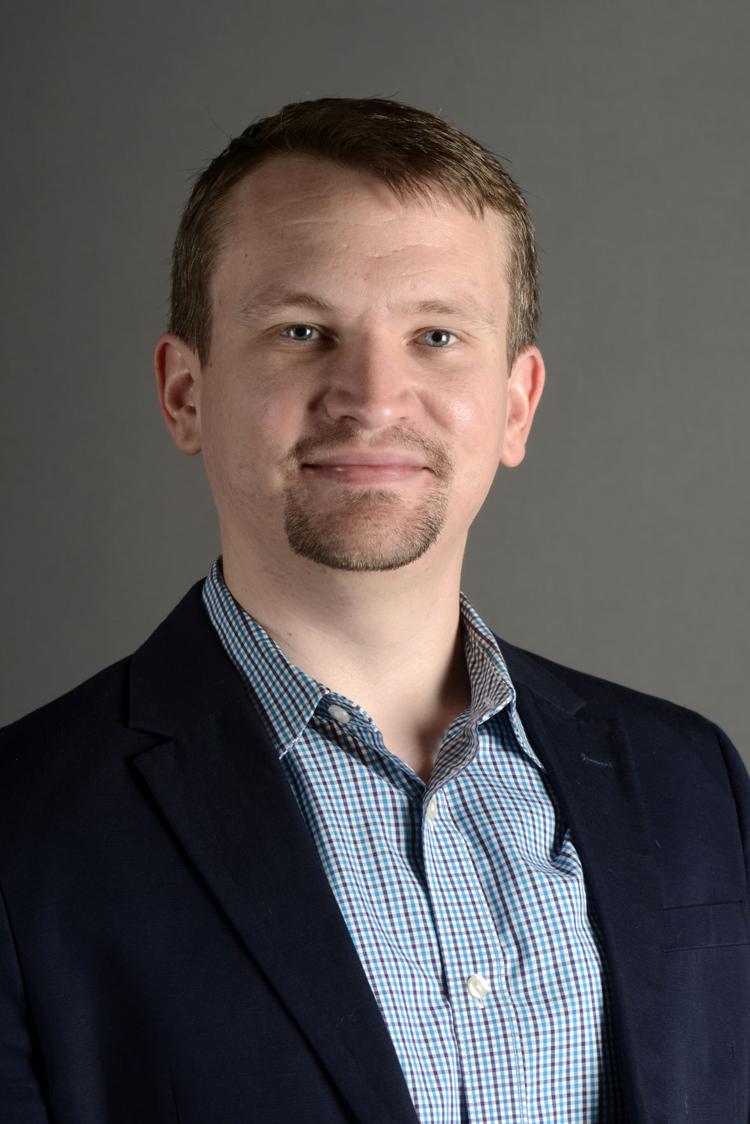 Producing a good print and digital newspaper is a team sport.
It needs good reporters — people willing to knock on doors to hear from real citizens, cold-call officials to hold them accountable and write a report that is fair, insightful and interesting.
It needs good photographers and designers — people who can turn complex ideas and emotions into simple but powerful images or turn databases into useful charts or presentations that captivate as well as they inform. 
It needs good copy editors — steely-eyed skeptics who judge the placement of a comma as well as the tone of a headline. 
It needs good news editors and management — experienced, steady hands to guide the ship, provide editorial leadership and uphold the paper's highest standards. 
I would be remiss not to add, the newspaper needs good ad salespeople, circulation and business staffs — all toiling to sustain an operation that mostly exists for non-commercial goals. 
Many good newspapers have these things, but it could be said that a great newspaper has something else, a vital piece of the organization that isn't seen in the newsroom.
That is, great newspapers have passionate readers who are motivated by a care for their community to demand the best from their local news organization. 
That's right. I'm talking about you, folks. 
Participation can take many forms — writing a letter, posting a comment or liking a post on Facebook — but today we're looking for a real team player. 
We are looking to add new members to our Readers Board for the 2016-17 season, and you could make a great addition. 
A few reasons why you should consider applying: 
It's a great way to be involved and have a direct impact on what we do and how we do it.
You can give direct feedback to a newsroom that is developing the next generation of journalists — your influence can extend beyond the streets of Columbia.
You can get a behind-the-scenes look at how our newsroom works.
We meet monthly and rarely (if ever) assign homework.
You'll meet and share ideas with interesting, engaged people like yourself.
A reporter in our summer session recently said working for the Missourian is "strangely fun." I agree, and I hope you can join the team.
If you have questions about getting involved, don't hesitate to get in touch.