At our first Readers Board meeting, a new member posed the most important question an organization can answer: "Who are you?" 
Sure, you can read the information on our About page, and get the nuts and bolts: We are a community news organization that also happens to train the next generation of world-class journalists. 
Yes, that is what we do, but is it what we are? What are we to this community? And who is our community, really? How do we define this in real-world terms so it doesn't sound like an ambiguous theory? 
You can see why I am already stoked about this year's Readers Board. They are asking important questions, and the answers, however elusive, will no doubt inspire us to rethink what we do and how we do it. 
This year's group has both the strength of returners with a multi-year perspective of working with us, and the vitality of new voices coming to us with a fresh perspective. 
Take a look at our members, some of whom took me up on my homework assignment to write their own condensed biography.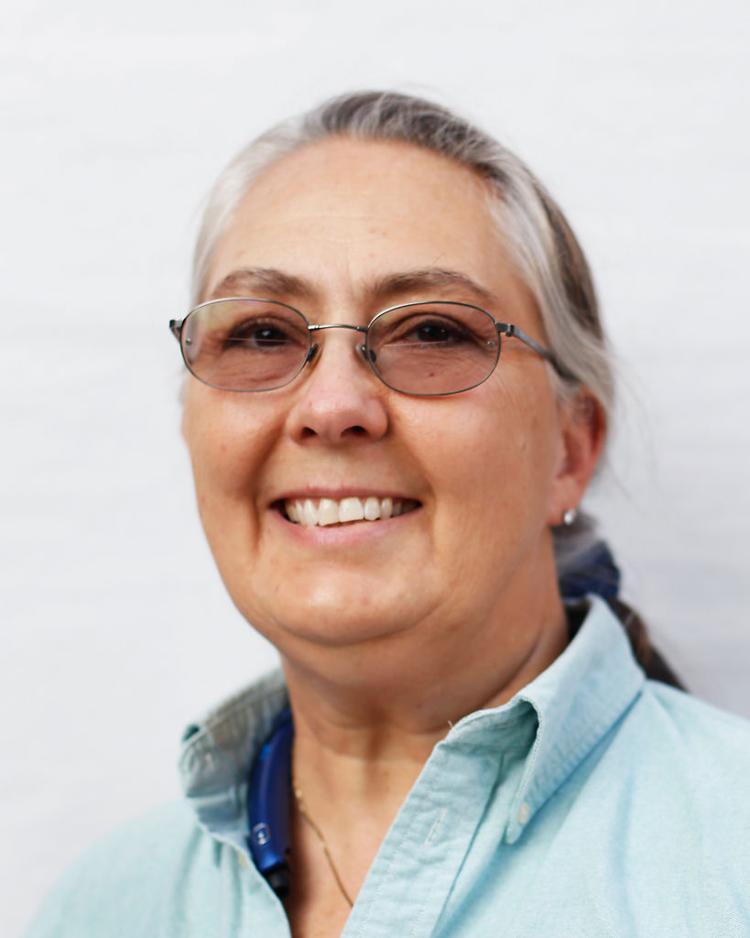 Mary Douglass is a North Carolina native and Missouri resident of 57 years. She has three sons and one grandson. Mary earned a doctorate in educational leadership from MU. Her professional expertise includes teaching K-12 and higher ed, driving a school bus, picking strawberries, bookkeeping, owning a B&B, education assistant (New Zealand Ministry of Education), paraprofessional with autistic children, vocational evaluation, photojournalist, and tailor. Political interests include public good/equity/access, community development, and comprehensive school improvement. Hobbies include watercolor, gardening, cooking, wine making, equestrienne pursuits, world travel, and photography. Emergent life goals are good wine, good chocolate, and a sharp mind.
Charlie Dreyer, a native Missourian, attended Festus High School and Westminster College (class of 1957). A retired Presbyterian minister, he received degrees from Princeton Theological Seminary and has served churches in New Jersey, Missouri, Colorado, Tennessee and Texas. He and his wife, Betsy, are members of Columbia's Golden K Kiwanis Club and, through GK, have read to preschool children since 2007. They are also advisers to the Builders Club of Smithton Middle School. They enjoy Missouri volleyball through the Golden Tigers group and attend theater offerings at MU, Stephens, Lyceum and other venues.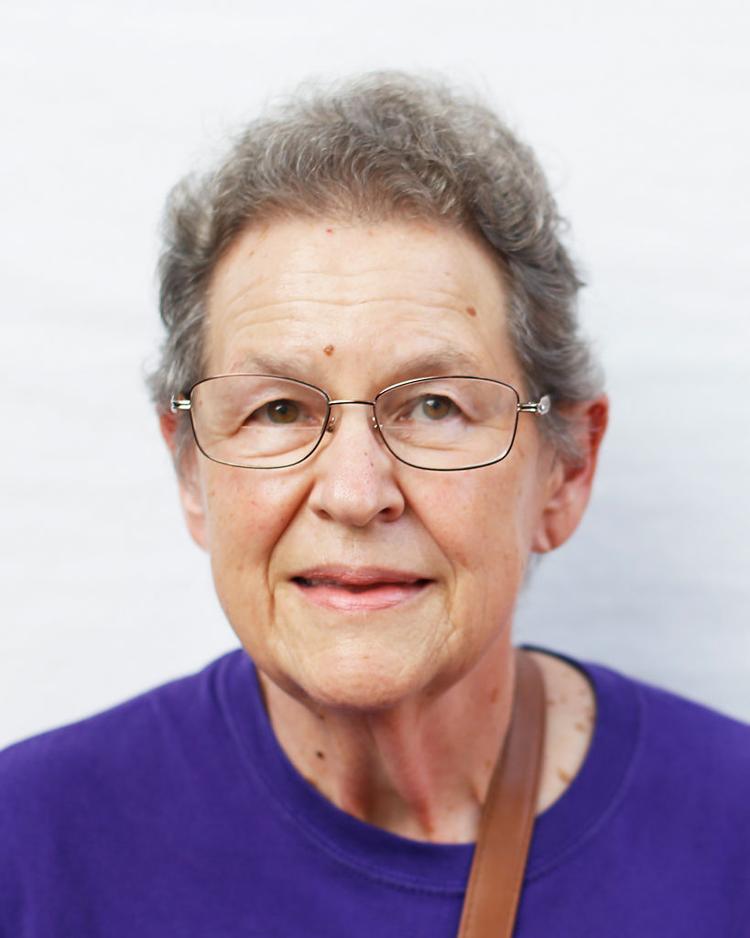 Ann Edwards has lived in central Missouri all her life and moved to Columbia in the early 1970s. She has done clerical work for several places, the best being the 31 years she worked for Hulett Heating & Air Conditioning. Since she retired from there, she spends quite a bit of time with Friends of the Library, helps with the Voluntary Action Center's holiday program and works as an AARP Tax Aide.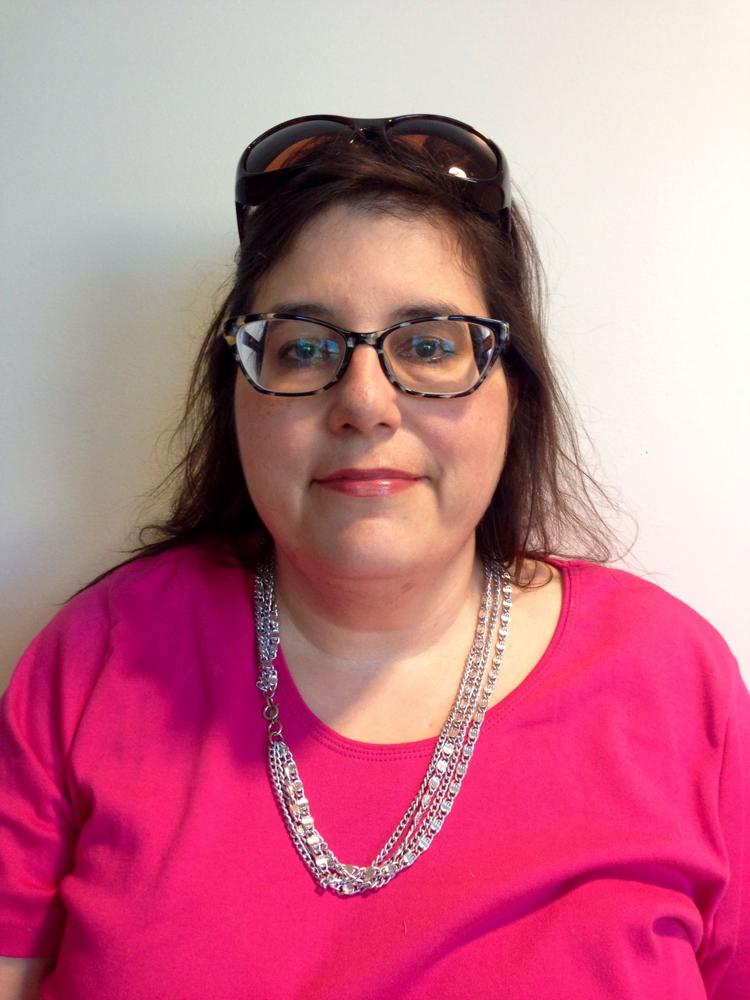 Melissa Hassien Fayad has worked at MU for more than 25 years. She holds an associate's degree from Cottey College and a bachelor's degree in administration of justice from Culver-Stockton College. Melissa and her husband, lifelong residents of Missouri, have raised three sons and are now learning to enjoy their empty nest. She has previously edited for published romance and mystery writers and now is exploring the world of Steampunk.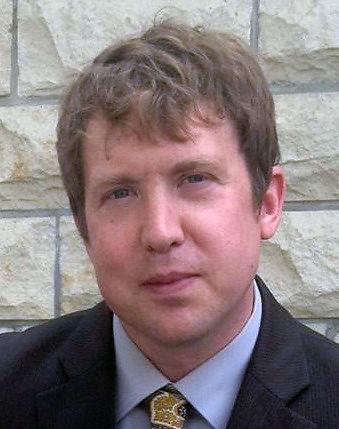 Eric Ferguson is a writer for the MU Office of Advancement focused on encouraging philanthropic support of the university. He grew up in Columbia and graduated from Hickman High School before earning a bachelor's degree in English from Drury University in Springfield. After more than a decade away, Eric returned to Columbia with his wife, Jill, in 2010.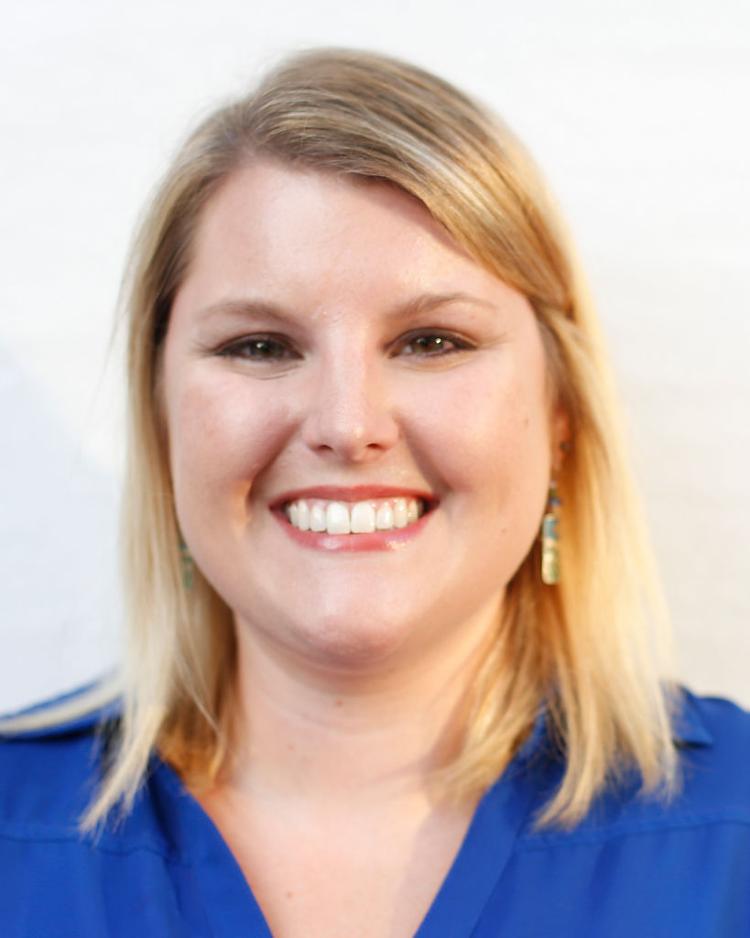 Erin Hull is a 2006 graduate of Culver-Stockton College with a bachelor's degree in criminal justice. She is a 2010 graduate of Columbia College with a master's degree in criminal justice administration. She has been employed by the City of Columbia since August 2007. She has twice been selected by her peers as the Columbia Police Department's Civilian Employee of the Year, the first time in 2011 and most recently in 2015. She is eager to positively contribute to the Missourian's Advisory Board.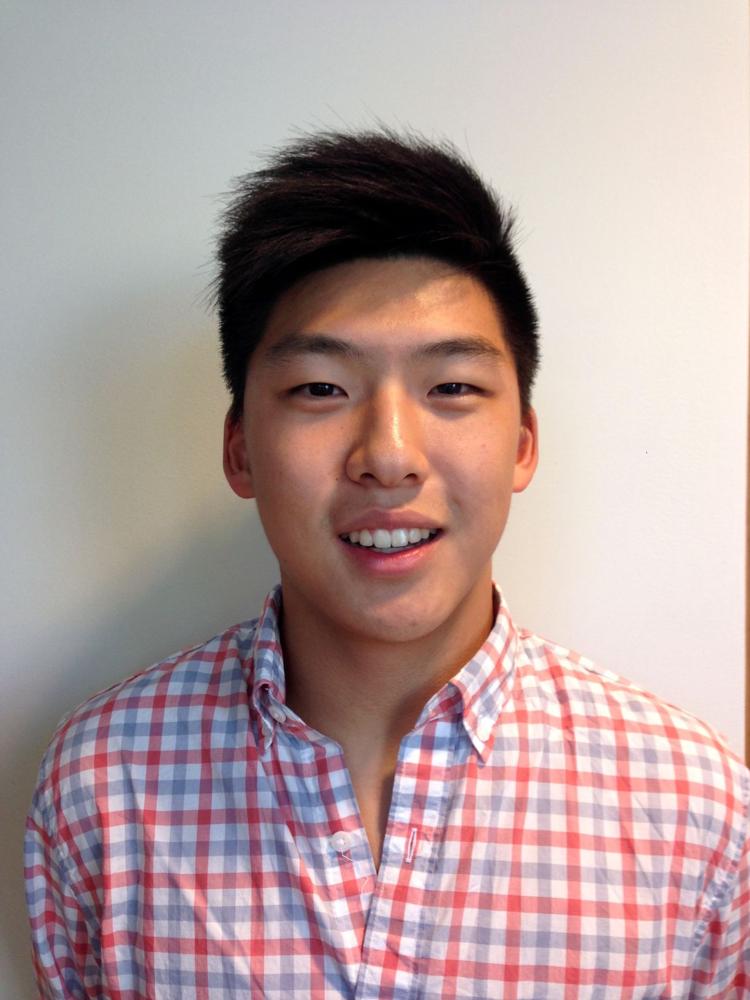 Ji-Ho Lee, born and raised in Columbia, is a senior at Rock Bridge High School. He is a co-editor-in-chief and editorials editor for the school newspaper and a member of the Young Republicans, Key Club and National Honors Society. He plays middle infield and catcher for the Bruins' baseball team and is a leader of the Fellowship of Christian Athletes as well as the BruCrew. He is also active with the youth group at the Columbia Korean Baptist Church and has attended Kanakuk Kamps, a Christian sports camp in Lampe, Missouri, for the past seven years. An avid Missouri Tigers and Chicago Cubs fan, he also enjoys fishing and spending time with family and friends.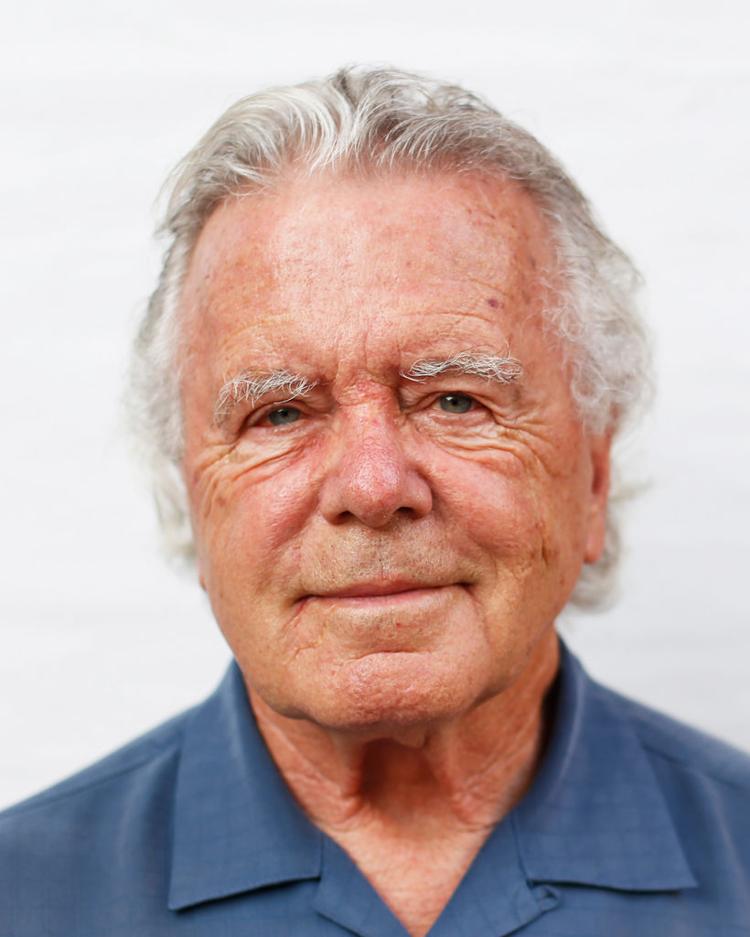 Nick Peckham, a longtime architect in the Columbia community, brings a passion for sustainable design and building practices to the Missourian. In 1977, Nick founded Nicholas Peckham and Sun, a firm aimed at increasing the use of solar energy in buildings. This firm grew into Peckham & Wright Architects, which he left in 2011 to pursue new ventures. He now owns Peckham Architecture, working on residential and commercial projects around Columbia. He is nearing completion on what he calls "the greenest house on Earth," a state-of-the-art residence on Country Club Lane that produces more energy than it consumes.
Jean Sax has lived in Columbia since 1976 and has served as a registered nurse in several capacities. She has also worked as a death investigator, legal nurse consultant and owner of a child birthing center, among other adventures. She has been a tree keeper, weather spotter, member of the Board of Health, member of the Environment and Energy Commission and member of the League of Women Voters. She is a mentor for the MU Department of Health Management and Informatics. She has a studio at Orr Street Studios, where she paints with oils on canvas. She measures rain every day for the Community Collaborative Rain, Hail & Snow Network. She keeps poultry and gardens. She has two sons and lives with her life partner of 38 years. This is her second year on the Missourian's Readers Board.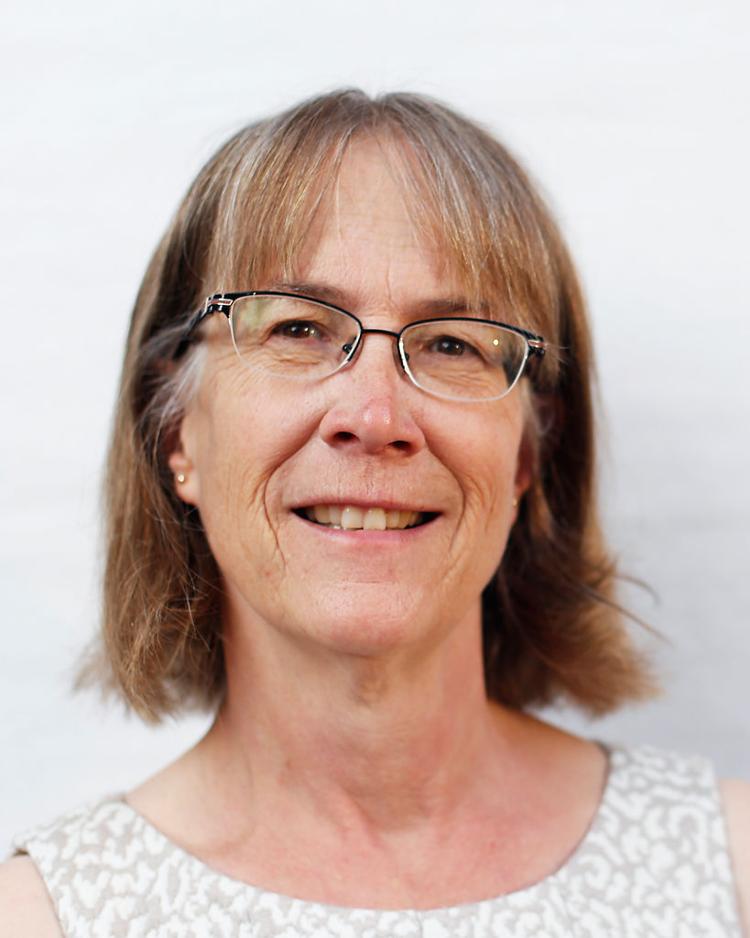 Lois Shelton has been a member of the Columbia community since 1983. She is an avid reader (3-4 newspapers a day and a book or 2 a week). Originally trained as an art historian, she gave academics a fair try and found it unfulfilling. After her children reached school age, Lois worked for the Boone County Council on Aging, including 10 years as its Executive Director. Lois has an enduring commitment to the community, especially to the welfare of children and seniors, and continues to be an active volunteer here.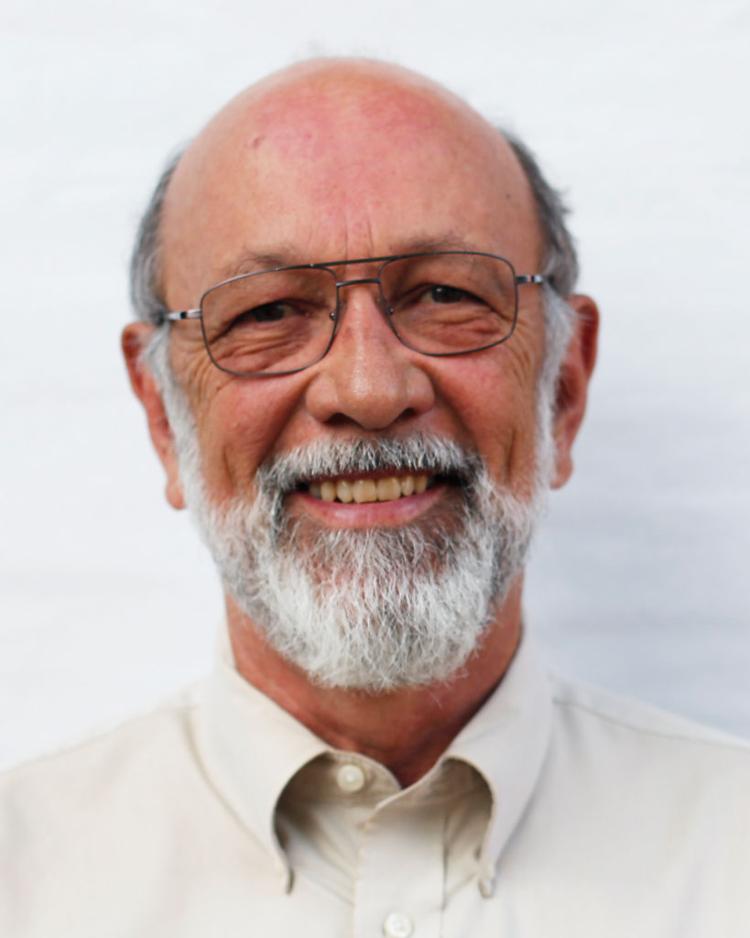 Ron Sweet graduated from MU in 1987 and from the MU School of Law in 1994. After 20 years in the private practice of law, he now represents Boone County as an assistant county counselor. He has served as general counsel and trustee of the Cancer Research Center and is a former Hallsville Municipal Court judge. His interests include baseball, old motorcycles and the history of ideas.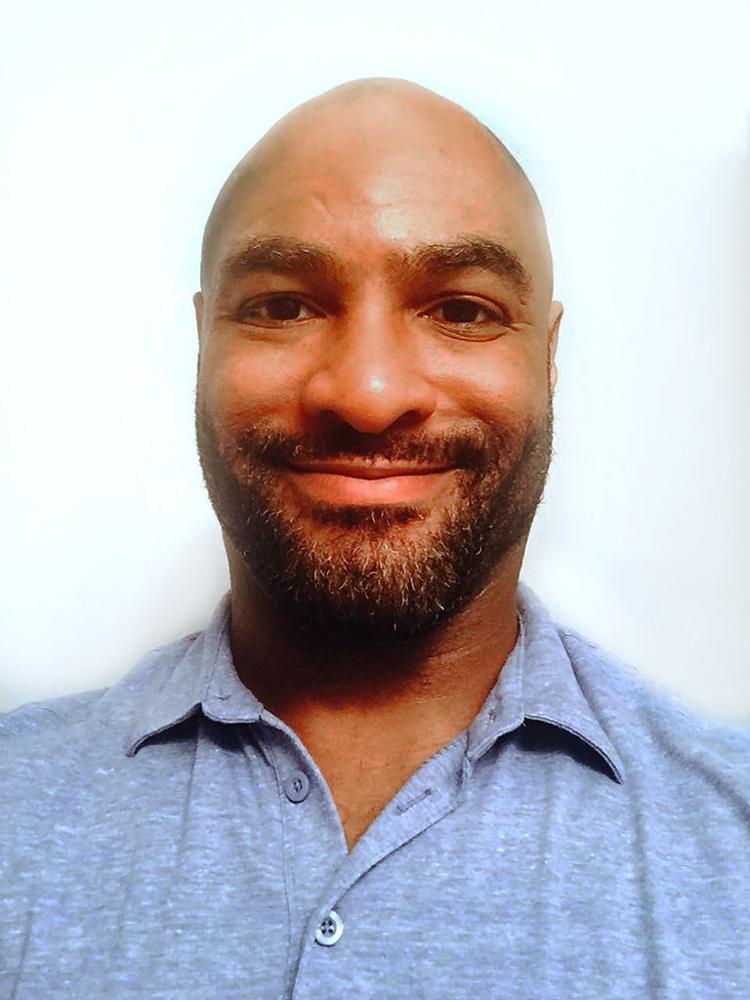 Jaron Vail graduated from Lindenwood University with a bachelor's degree in political science and an master's degree in writing. Since childhood, Jaron has loved to read the morning paper — especially the arts and business sections. He moved from St. Louis to Columbia about four and a half years ago. When he is not working, he enjoys writing poetry, watching sports and spending time with his wife and pets. Jaron is eager to learn about Columbia's literary history and how to become a part of its future. This is his second year on the Missourian's Readers Board.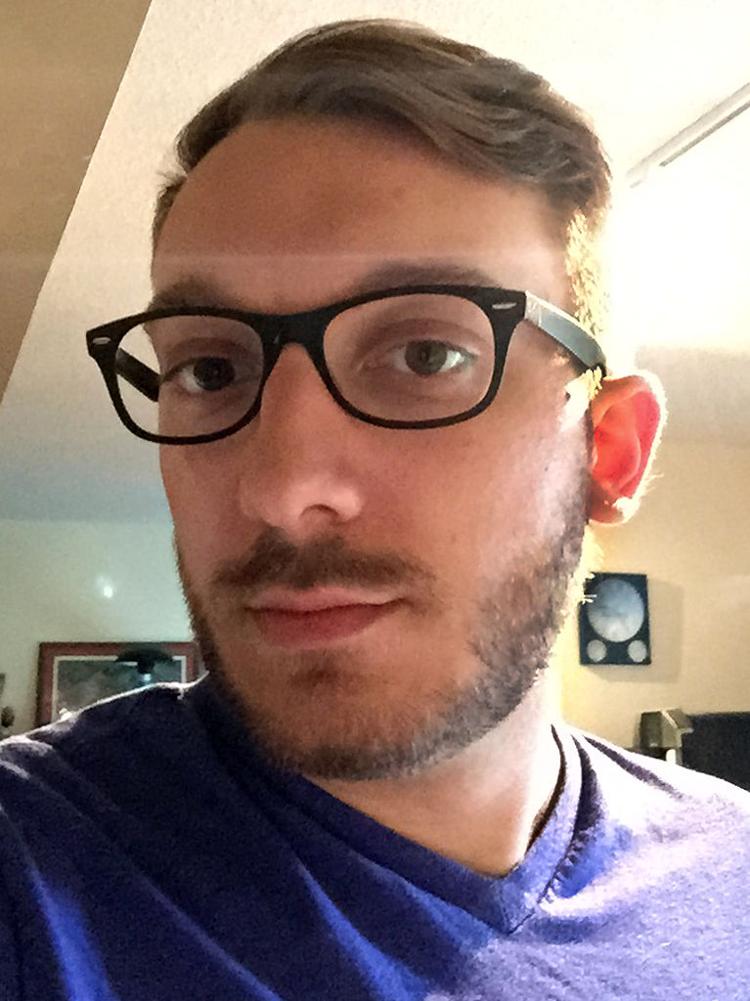 Ethan Weston is a Columbia native. He graduated from MU with a degree in psychology in 2013 and currently works as an editorial assistant at Newsy. He volunteers with Columbia Center for Urban Agriculture. Ethan enjoys hiking, camping and photography in his free time.