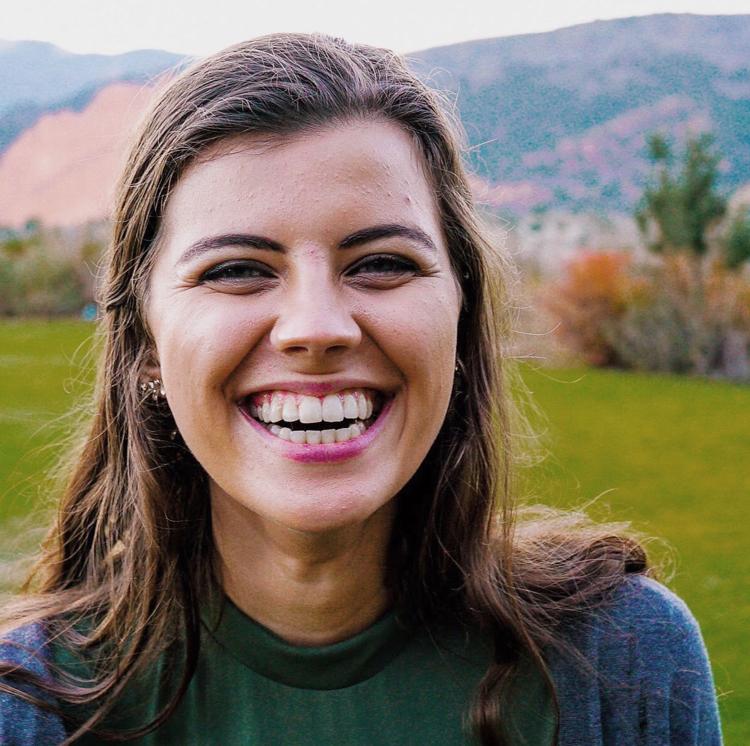 Three and a half years ago, I moved seven hours from home to pursue my dreams of saving the world the best way I knew how: enrolling in the Missouri School of Journalism.
A year and a half ago, I started my first semester as a state government reporter for the Columbia Missourian. I wore a blazer and slacks to orientation to cover up the fact that I had absolutely no clue what I was doing.
One year ago, I pursued a position as an investigative intern for GateHouse Media. Once again, I had no idea what I was doing, but I pitched an investigative story, and it stuck. I got the job.
Next weekend, I graduate from the Missouri School of Journalism with a degree in investigative journalism, and today, an investigative project I've worked on for six months goes live.
After three and a half years of bugging professors, sources and politicians, I'm leaving the place that taught me everything I know about being a journalist, and I'm putting a piece of work that I'm excited about and proud of out into the world.
My professors have put up with my big ideas, extremely passionate views about journalism and humanity and lots (and I mean lots) of questions.
My sources put their trust in me, answering my calls, teaching me about complicated issues and entrusting me with their stories.
Missourian readers have been patient with me. They kept reading while I learned to find my voice and figure out what the heck I was doing.
Since May, I've been working on an investigation into wind projects and listening to the stories of families who live next to them.
Their stories have been heart-wrenching and the work has been exhausting, but along the way, I've been reminded of the mentorship, patience and encouragement that got me here.
Three and a half years as a student at the Missouri School of Journalism and a year and a half as a reporter at the Missourian gave me a space to mess up and dream big.
A year and a half of support from Missourian readers gave me the space to pursue crazy stories and learn from my mistakes and gave me time to figure out the journalist and human I wanted to be.
This space has given my friends, classmates and me the freedom to produce impactful work. It's set us up to pursue jobs that we never would've dreamed of pursuing.
I'm proud to share this story that I've worked on with an amazing editor and mentor at GateHouse Media, Emily Le Coz, and I'm thrilled to be launching into the "real" world, well-equipped with professors, sources and readers who have kept pushing me forward.
This story, In the Shadow of Wind Farms, is the product of sifting through hundreds of pages of documents, interviews with more than 100 landowners, lawmakers and wind company officials and thousands of miles traveled to see wind projects for ourselves.
These projects have divided communities and families, forced landowners to flee their homes and provoked health problems for individuals who live in their shadow.
This is the story of those who have been affected by the rapidly growing wind industry, and I'm honored to be able to share their stories with you.