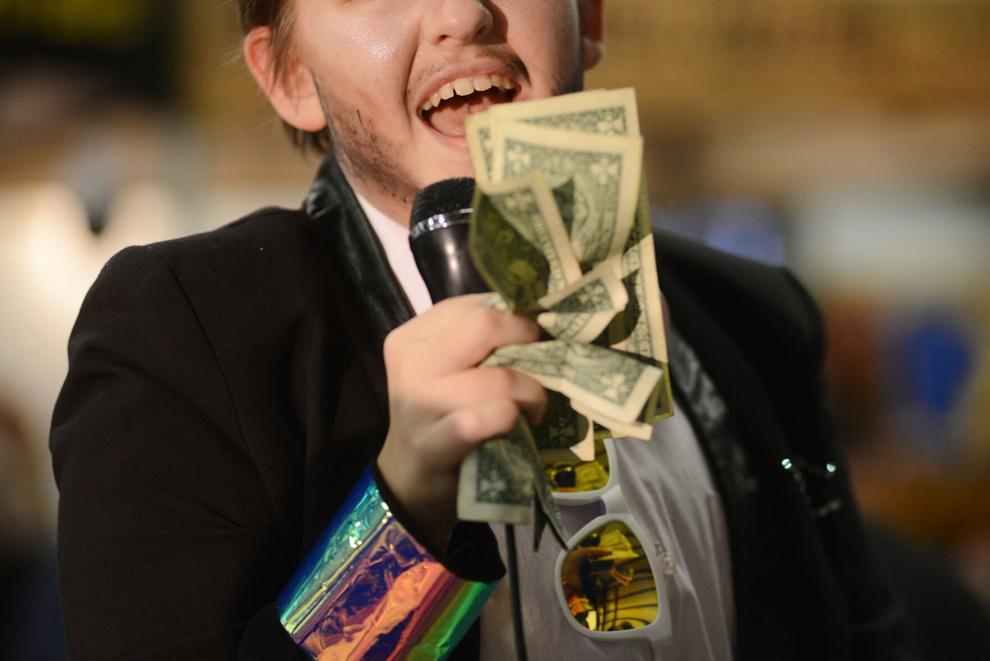 Amid Western decorations at Bur Oak Brewery, seven contestants lip-synced, danced and put their best foot forward in hopes to be crowned Mid-Missouri Pride Pageant royalty. 
The pageant was presented by Mid-Missouri PrideFest and featured performances from contestants, judges and host Amanda Lay. This was the organization's first Pride pageant since 2019.
After a night of performances, Lorilie was crowned queen, Bennifer Lopez was crowned regent and Ezra Prince was crowned king.
"Oh my god, I've missed this," 2019 Regent Jennicka Fierz said.