COVID-19
Stay informed
There is a lot of news about the novel human coronavirus-19. We are rounding up the latest in an email newsletter. Subscribe today.
According to the World Health Organization, a coronavirus is a large family of viruses that may cause illness in humans or animals.
COVID-19, also known as the novel coronavirus, is the most recently discovered virus of this kind.
Coronavirus en Columbia
Preguntas Frecuentes
The Missourian ha recolectado las respuestas a unas preguntas frecuentes sobre la pandemia en Columbia.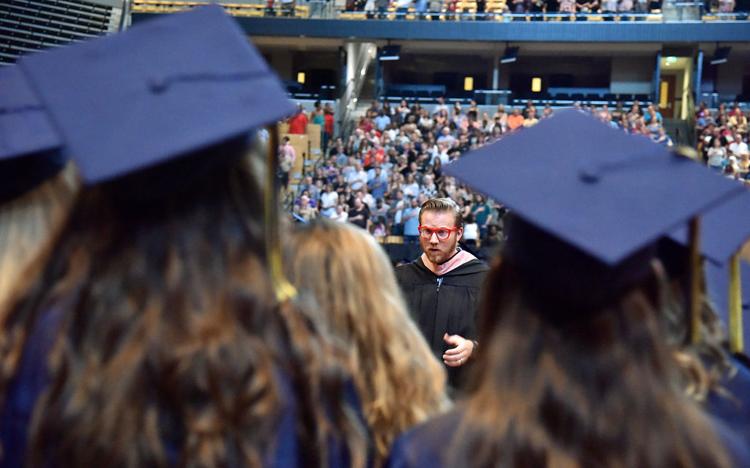 Do you have a high school senior?
We want to celebrate the class of 2020.
Tell us about your senior so we can feature them online and in print.