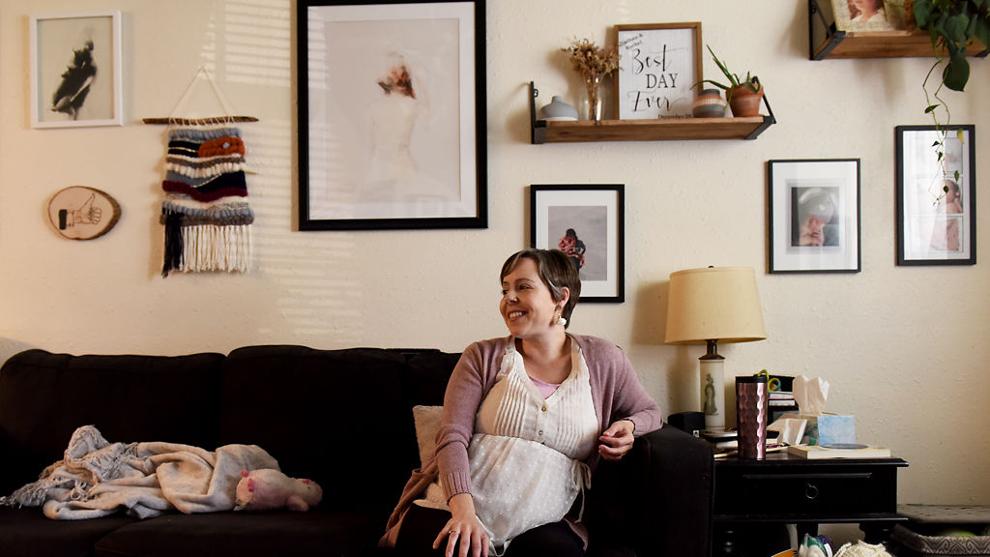 Pregnancy is always stressful. Between choosing where to give birth, who will be in the delivery room and whether to breastfeed, pregnant women have hundreds of little decisions to make while waiting for the big day.
Now, those decisions are up in the air. With the onset of the COVID-19 pandemic, women have been forced to reevaluate choices made at a time when things were normal. Suddenly, birth plans months in the making are being rewritten.
Isolated deliveries
Rachel Long, 37, is set to have her second child in a week. Because of her age and a complicated first birth, Long's pregnancy is considered high risk.
"My husband is still allowed for delivery, but I wanted that extra support and knowledge," she said.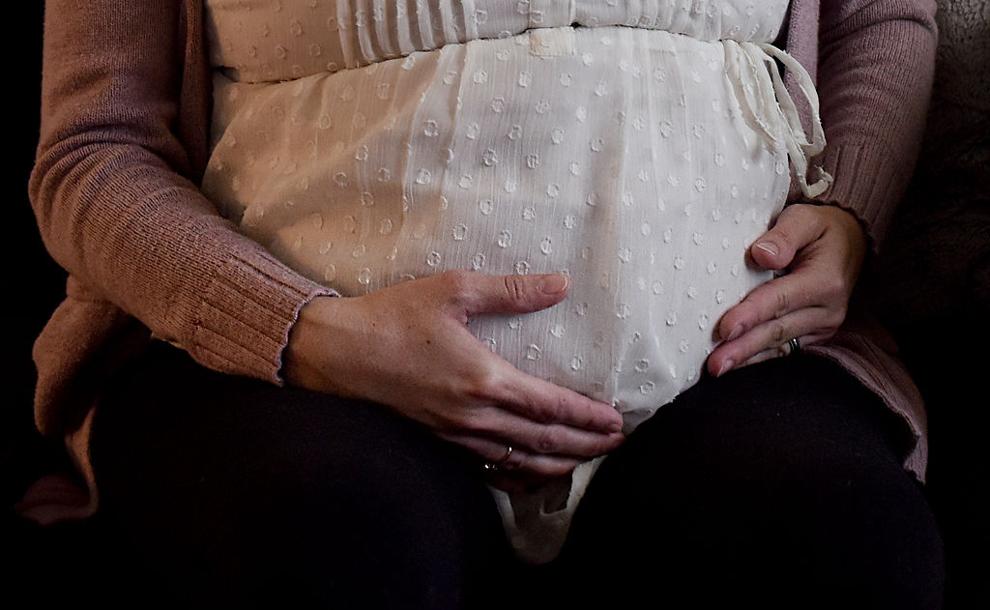 The limit on visitors isn't all bad. Long joked that it'd allow her to spend quality time with her baby and husband without the in-laws crowding the room.
"I'm sad that I don't know when my in-laws will be able to see my daughter, though," she said. "My mother-in-law is very high risk ... . She's over 60, she has asthma and she's on immunosuppressants. So, I mean, for her safety, for me it's not worth it for her to see her granddaughter. I don't want her to risk her life."
Home births
The tightening restrictions on visitors in the delivery room have pushed some expecting mothers to consider home births.
Katy Miller, a certified professional midwife and owner of Birth Strong Midwifery, said she's seen a lot more interest in home births during the pandemic. Many women who've approached Miller expressed anxiety that their partner or family may not be able to attend the birth.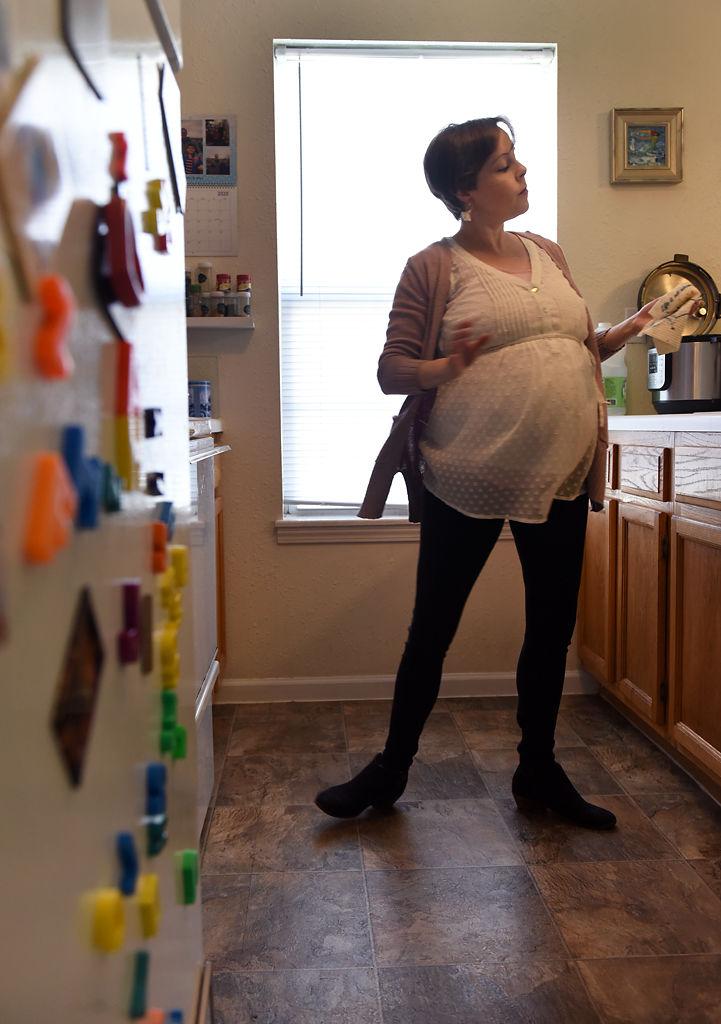 "We've gotten a lot more inquiries from folks who are due very soon and were planning to deliver in a hospital and, for one reason or another, are concerned about that," Miller said.
The concerns vary; aside from anxiety about visitor restrictions, some mothers also worry about the possibility of COVID-19 infection in a hospital.
Miller cautioned that home births are not for everyone. Part of her job is helping expectant mothers determine if they'd be a good candidate. High risk pregnancies, like Long's, may be better off in the hospital.
Despite that, Miller said home births are a good option for mothers looking for a strong support system they may not have in a traditional hospital setting. Home births will be handled by the same midwife who's cared for a woman throughout her pregnancy, not an on-call physician.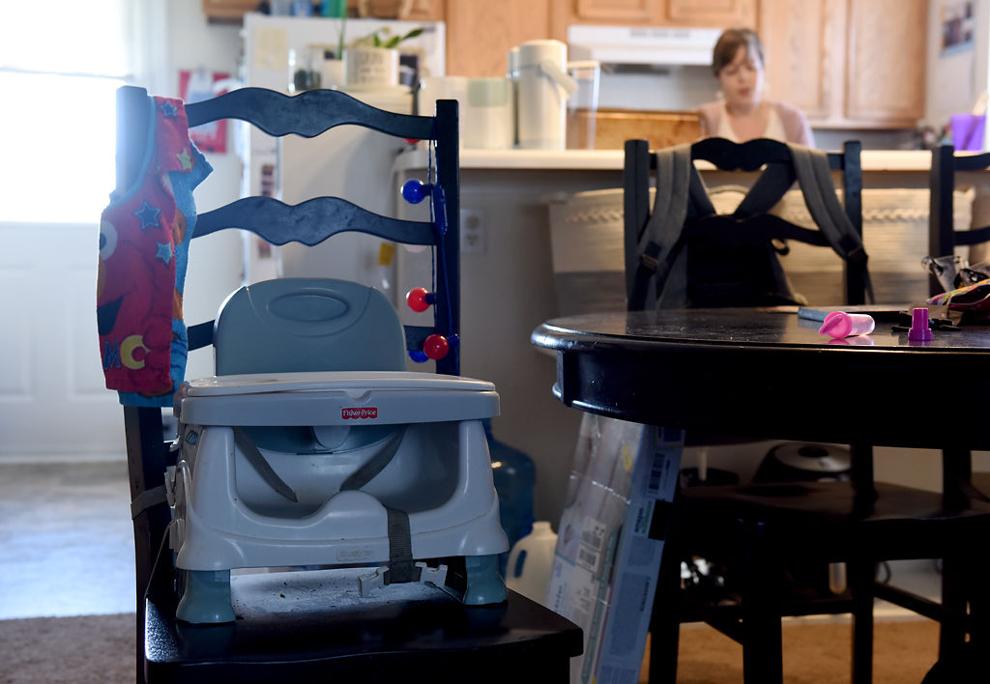 To help accommodate the increased interest in home births, Miller, along with several other Columbia midwives, have started practicing together in a partnership model. Miller said before the pandemic, it wasn't uncommon for midwives to collaborate and hire each other as assistants, but now they can attend to their patients' needs as a group. The arrangement gives them greater flexibility and ensures the patients will have around-the-clock support.
Remote support
Midwives aren't only there for the birth. Miller said long before a woman goes into labor, she works to develop a lasting relationship with her and checks in regularly. Usually, prenatal check-ins would be done in person. Now, however, she's moved what she can onto Zoom.
"Obviously, some things need to be done in person, and we are doing our best to minimize that as much as possible while still providing good care, and practicing a lot of hand-washing , wearing face masks and things like that," Miller said.
Zoom has also become a way for Miller to touch base with potential new patients and answer their questions about the midwife model of care. Many of the women reaching out to her now had planned for a hospital birth and don't know what to expect with a home birth.
"We answer questions, we discuss financial arrangements and we talk about backup plans because we can never guarantee a home birth, so we always want people to know what the plan will be if it seems like staying at home is no longer the best option for birth," she said.
Questions continue after birth
The unknowns don't end when the baby is born. Anxiety over post-birth care abounds.
The World Health Organization recommends mothers continue to breastfeed, even with a potential COVID-19 infection. The Centers for Disease Control said the virus has not been found in breast milk from women with COVID-19.
The WHO said mothers with COVID-19 who choose to breastfeed should practice respiratory hygiene during feeding, wear a mask where available, wash their hands before and after touching their baby, and clean and disinfect surfaces they have touched.
Long fears her baby could be exposed by her husband, who works at MU Health Care. According to the CDC, newborns are susceptible to person-to-person spread after birth.
"My biggest concern is what he's bringing home," Long said. "If you're a hospital employee, there are no days off. If you're a hospital employee, you definitely come to work."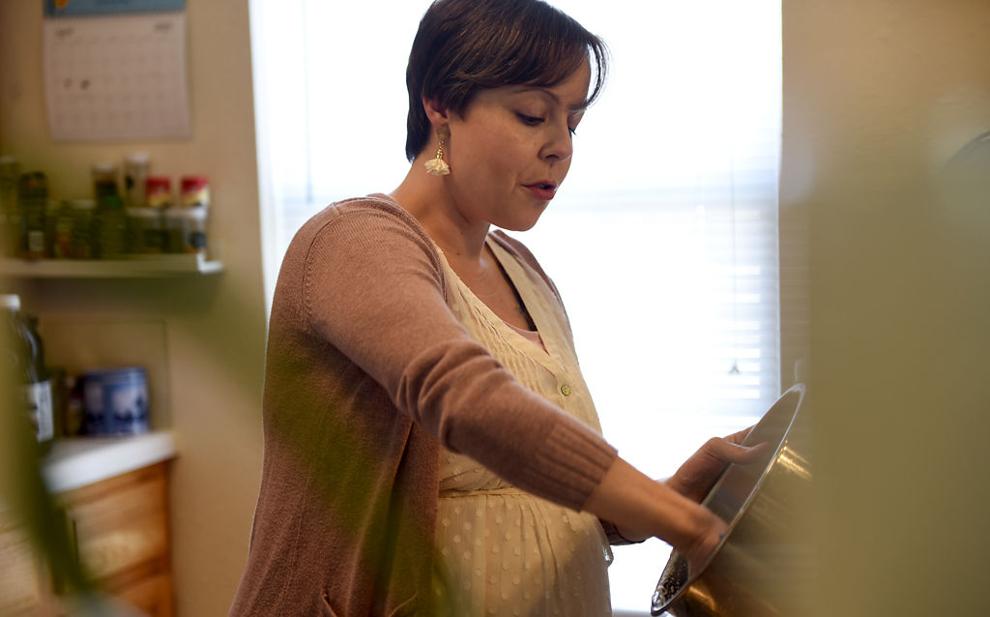 As state and county mandates became more expansive, her anxiety grew. Usually a sound sleeper, Long has had difficulty falling asleep with thoughts of the virus running through her mind. For her, support after the birth will be essential to navigating the changing circumstances.
"That's the time when mothers and fathers need the most support, the first few weeks, even the first month," she said. "And so because most of us won't have visitors, it's really important for friends and family to call, pick up and bring food if they can to help support their friends and family."