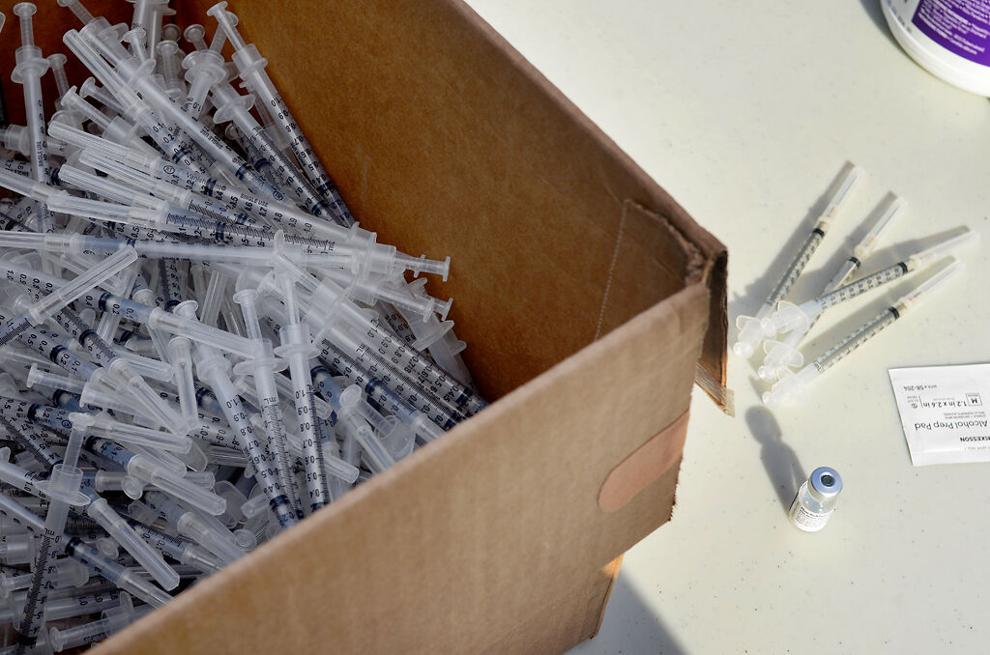 JEFFERSON CITY — An additional 550,000 Missouri residents will be eligible for the COVID-19 vaccine on March 15, Gov. Mike Parson announced Thursday.
The next level — Phase 1B, Tier 3 — vaccinates "critical infrastructure," including teachers, child care workers, government officials, food and agriculture employees, energy employees and more. More information about Tier 3 eligibility can be found on the state's vaccine website.
Here is a list provided by the state of those who will be included:
K-12 educators.
Child care.
Communications Infrastructure.
Dams Sector.
Energy Sector.
Food & Agriculture Sector 1.
Government.
Information Technology.
Nuclear Reactor Sector.
Transportation Systems.
Water and Wastewater Systems.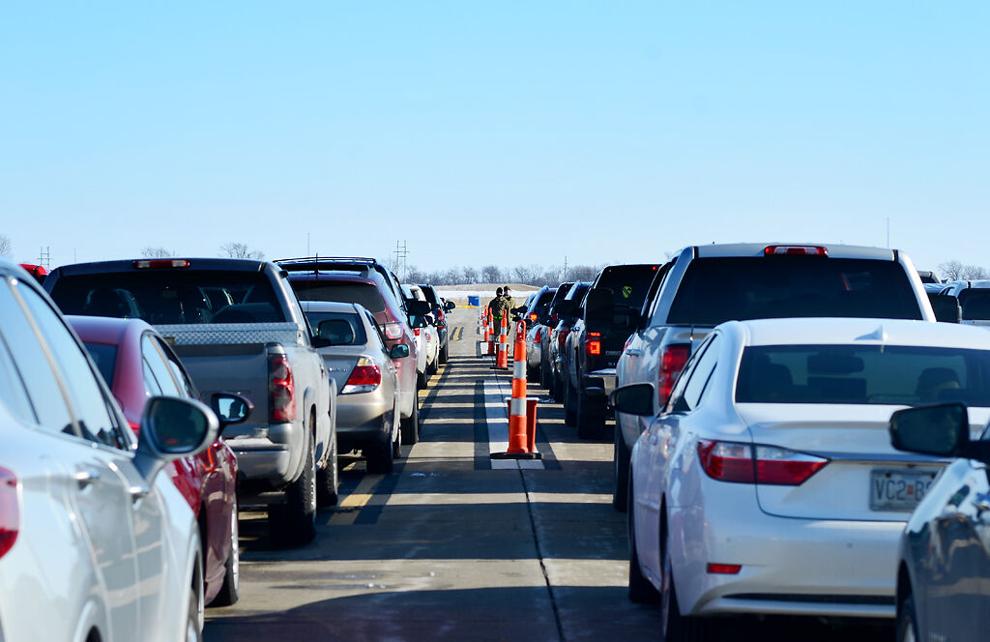 With the move to Tier 3, state officials estimate that over 3.5 million Missour residents will be eligible to be vaccinated, in total. As of Thursday afternoon, 756,334 people had received at least one dose of the COVID-19 vaccine, according to Missouri's vaccination dashboard.
Parson said a recent study from the Missouri Hospital Association found that roughly 40% of Missourians are unlikely to seek out the vaccine.
"Part of why we are activating Tier 3 on March 15 is to make sure that there is a steady flow of people who are eligible and interested in getting vaccinated," Parson said. "This allows the vaccinators across the state to continue vaccinating Missourians without having to wait on those who don't want one."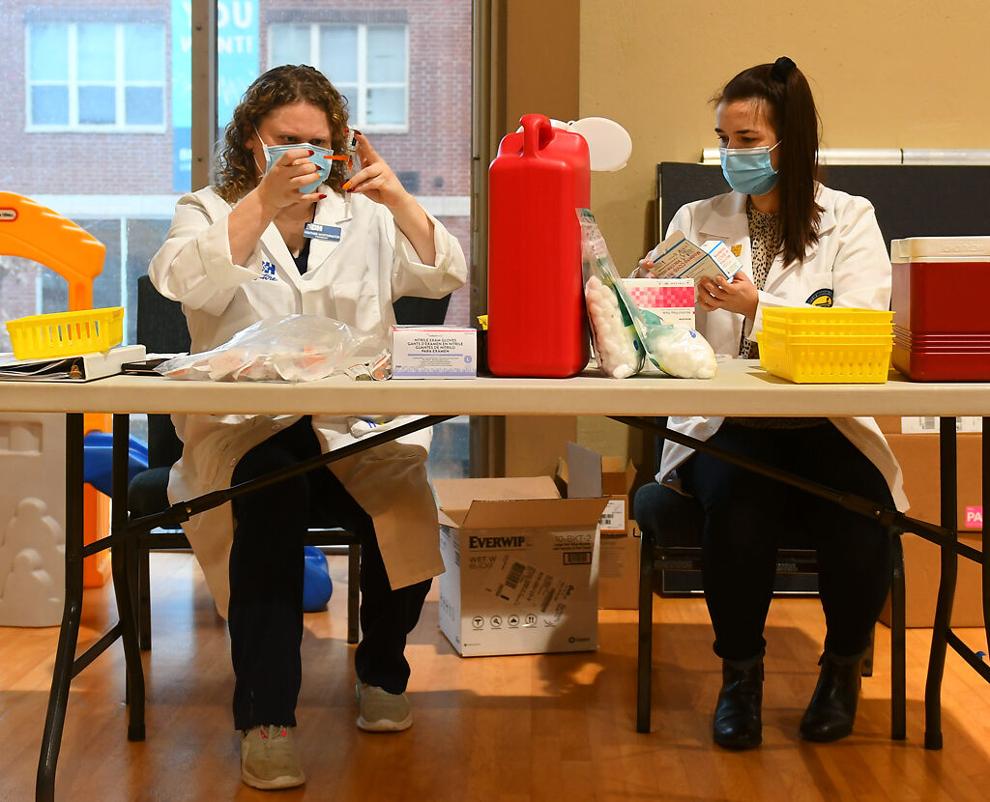 Parson said an estimated 800,000 Missouri residents are currently eligible for and interested in receiving the vaccine. He anticipates that the state will vaccinate over 400,000 people by March 15.
Announcing the new tier early allows hospitals and other vaccinators to prepare for an influx of people who want to receive the vaccine.
"For now, we ask that vaccinators work in their communities to plan for March 15," Parson said. "We want this to be a smooth process, and it will be up to vaccinators to start planning now so that Tier 3 populations are ready."
Parson said he expects to activate Phase 2 within 45 days of March 15.
Boone County health officials will continue to prioritize the most vulnerable members of the population in the coming weeks, Scott Clardy said in an emailed statement. Clardy is the assistant director of Columbia/Boone County Department of Public Health and Human Services.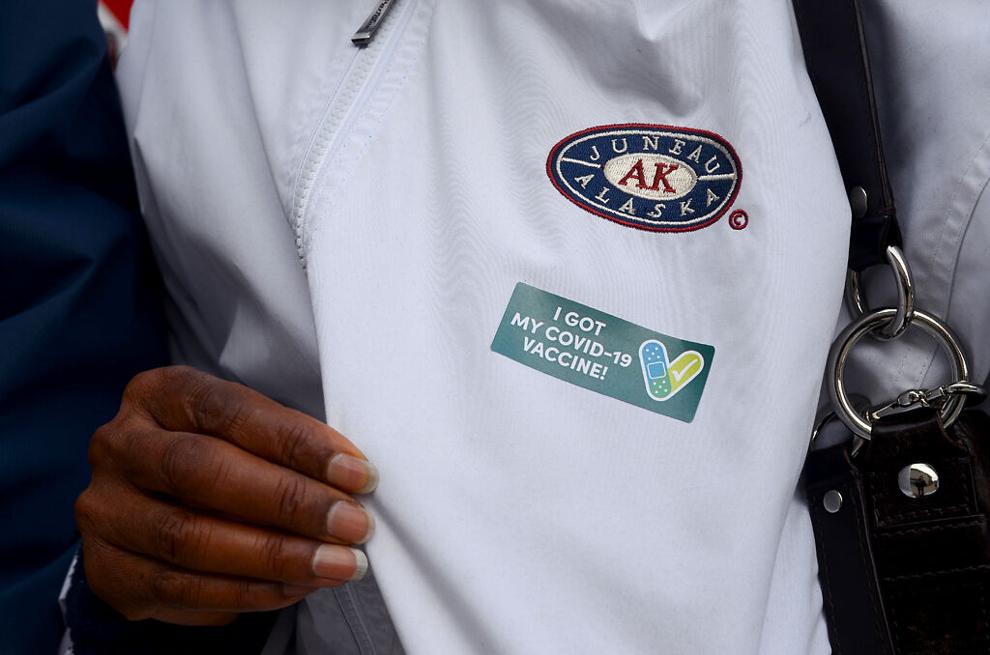 PHHS was unable to move to Phase 1B, Tier 2, on time with the state, because of a limited vaccine supply. Clardy said whether the Health Department will be able to move to Tier 3 on March 15 will also depend on vaccine supply.
"We'll be analyzing data over the next week or so to determine whether we'll be moving forward on March 15," Clardy said. "We'll be better able to answer that question later next week."
Local educators looking forward to vaccinations
In a news release, Michelle Baumstark, the community relations director for Columbia Public Schools, said CPS is "grateful to learn that those identified in [Phase] 1B, Tier 3, will now be able to access to the vaccine."
Baumstark said roughly 700 of the district's 3,000 employees met the criteria for previous tiers and have already been vaccinated. As soon as doses are available for the next tier, Baumstark said, CPS is prepared to facilitate the vaccination of all school employees.
The CPS Board of Education meets March 8 and is expected to discuss the new vaccination tier.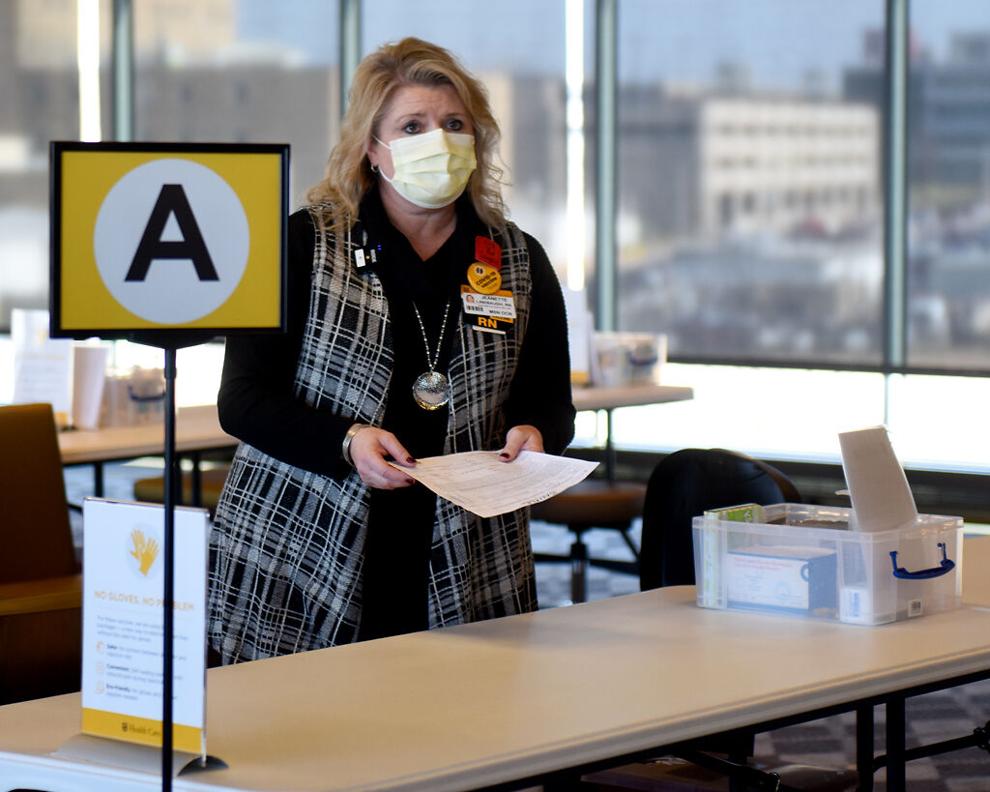 State continues to receive vaccines
Parson said Missouri was allotted more than 120,000 doses of the Pfizer and Moderna vaccines this week, along with more than 128,500 doses for next week.
The Johnson & Johnson vaccine is expected to be granted an Emergency Use Authorization from the federal Food and Drug Administration as early as Friday. Once approved by the state health department, Parson said he expects the state will be able to order the Johnson & Johnson vaccine early next week.
Parson said he expects to receive around 50,000 doses of the Johnson & Johnson vaccine.
Additionally, roughly 233,600 vaccine doses have been shipped to CVS and Walgreens locations across the state, as well as 38,990 doses for Walmart, Healthmart and Hy-Vee.