During the three formal hearings for the Fiscal Year 2022 budget, which was approved on Oct. 1, many citizens spoke to the Columbia City Council directly and shared ideas on how they should spend the $25 million from the American Rescue Plan Act.
In the public hearings alone,people coalesced around certain issues and/or topic areas. The Missourian sorted through all public comment in these hearings and summarized the most prominent ideas: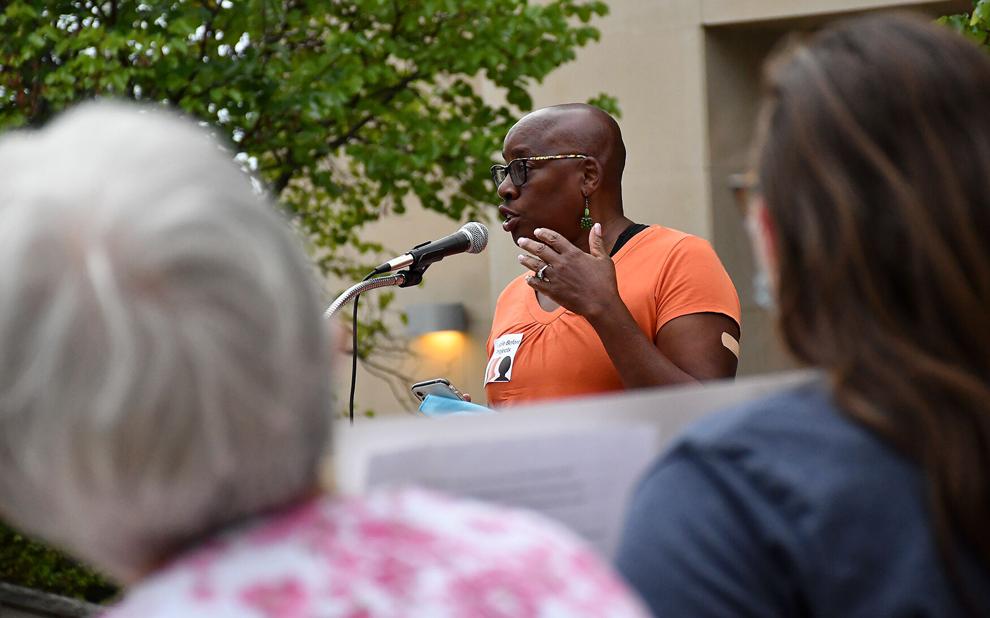 The need for a robust public process to decide how to spend this money. This involves coming down off the City Council platform and going out into the community — "meeting people where they're at." Citizens also recommended increased accessibility for these discussions, including options for people who don't speak English as a first language or might not trust council members. There was also an emphasis on transparency throughout the process and a focus on a data-oriented process.
"I sincerely hope (neither) this budget meeting nor the next one will end with the ARPA funds being categorized into usages prior to a through, transparent and publicly engaged data-driven process for identifying the best uses for these funds per the entire community's wishes." — Aída Guhlincozzi
"There needs to be robust public input on matters like this, and I am not seeing it." — Rebecca Shaw
"I'm here to ask that you take the full $25 million from (ARPA) and move it into a separate process with robust public input. There's many reasons for that, but as people have talked about ... what money are we spending and why? It's their money, it's our money, and we need to be aware of how we're making these decisions." — Susan Maze
"Another thing to think about is to go out in the community, get proximate to those groups. You can have a council meeting in Douglas Park. It's about time to do some things a little differently." — Traci Wilson-Kleekamp
"But if you come off this platform and meet them where they are then maybe you have the ability to change the narrative. — Roy Lovelady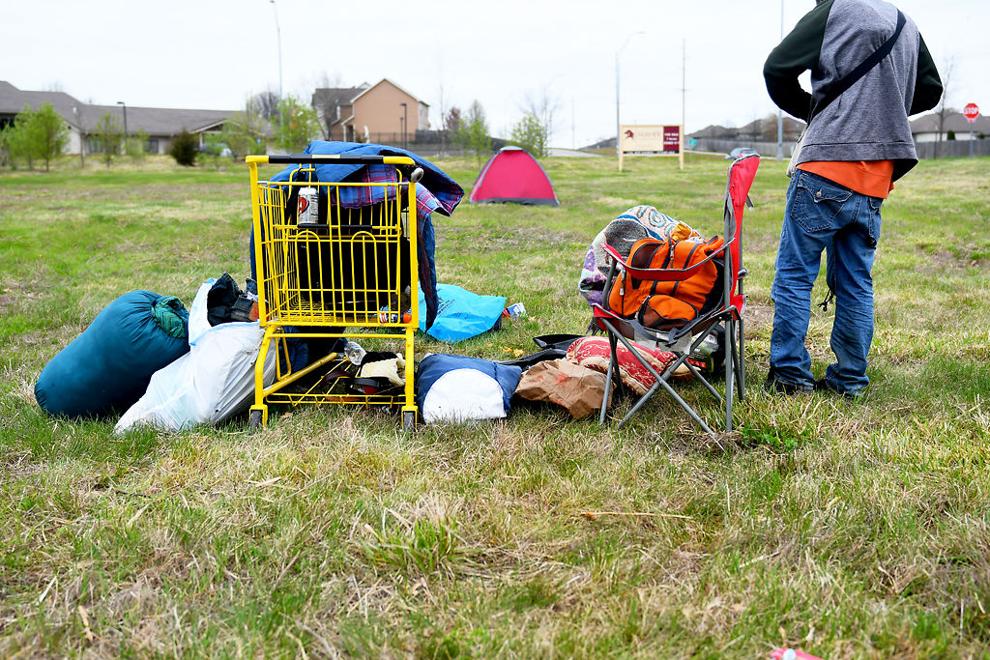 The issue of homelessness in the community. People who are homeless or are struggling with housing insecurity don't have a permanent place to get help in the community. There are people sleeping at bus stops, forced to stay long term in hotels and struggling in the city's neighborhoods. There is a need for a comprehensive homeless services center in the community as well as increased affordable housing.
"I'm just speaking in support of providing funding, whether it is through ARPA or other funding sources, for a permanent shelter home — not only for Room at the Inn but other agencies and services that provide much needed help for Columbia's unsheltered population." — Debbie Graham
"We who have seen our neighbors sleeping in neighborhood parks, who have met kids asking for food, or know people who live in constant pain because they can't access dental care — and many of our neighbors have often struggled ourselves — know this is a once in a lifetime opportunity to empower the least fortunate and give hope to those how have lost loved ones, work, housing or healthcare this year and that this will make Columbia a better community for all of us." — Pat Kelly
"We could take some of that to make up for a serious, well-done, comprehensive effort to address homelessness in Columbia. I'd like to see us be a real leader in the country for how we do it." — Dorris Littrell
"Our social services funding has been unchanged since 2010. The suggested amount right now is close to $900,000. ... Our proposed animal control budget ... is about $700,000. Can you explain to me why we're spending almost as much on animal control as we are on the humans in our town?" — Rebecca Shaw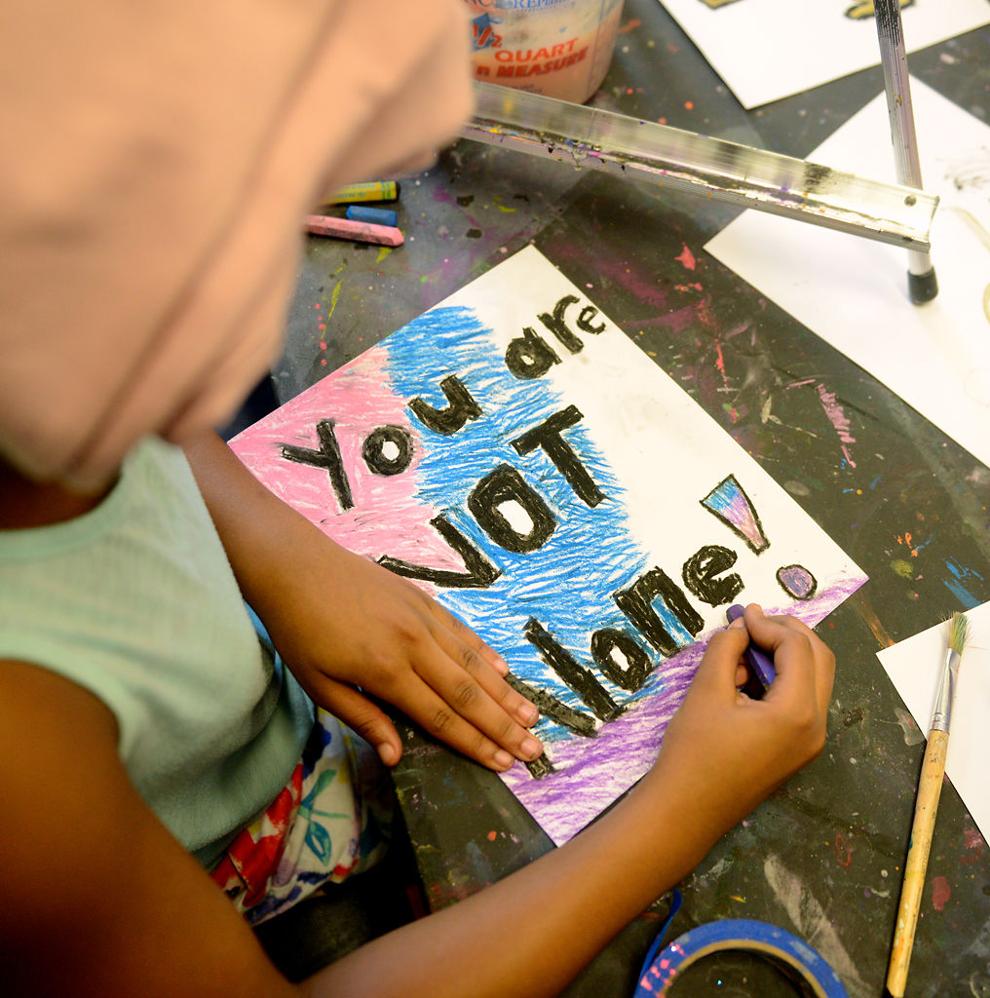 The issue of mental health in the community. Citizens emphasized that mental illnesses, specifically depression and anxiety, and mental health crises are more prevalent than ever. COVID-19 has worsened these issues and, for many, has decreased accessibility to resources. In addition, citizens said that funding for social services has remained unchanged since 2010 and is in desperate need of an increase. Possible options suggested include a 24/7 mental health clinic, a telehealth system and a mobile clinic that goes to communities in need.
"My suggestion personally is we need to start a local telehealth system and start getting a mobile clinic that goes to these communities, including the homeless villages. There's communities you don't see here that don't feel like they're seen or heard. And you don't bother." — Dani Perez
"I live two blocks away from the Salvation Army Harbor House, and I can say with no uncertainty the number of unhoused and homeless individuals has increased dramatically over the past year and a half. Mental health crises are common and increasing and yet I see we're prioritizing $13 million for infrastructure projects." — Peter Norgard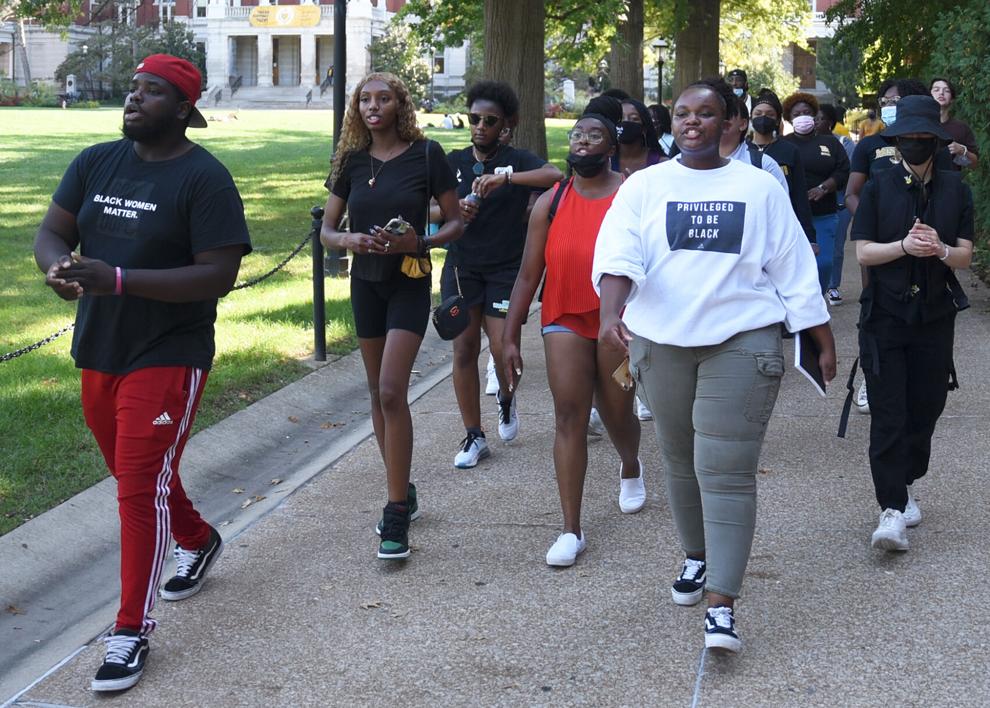 Increasing equity and equality for minority groups. Citizens repeatedly shared that people of color often don't feel comfortable coming into the council chambers and fear that if and when they do speak up, their concerns won't be heard. They also shared there are structural issues that perpetuate inequity and inequality in our community that need to be interrupted and changed.
"When the city uses this money to interrupt structural inequities, everybody rises up. When we house the unhoused, when we shelter the unsheltered, when we help people who can't access the website because we don't have a screen reader, our democracy is better, our city is better, we are better people for it, everybody gets wealthier, everybody gets educated." — Chimene Schwach
"When I think about equity, I think about people who have been left behind. The idea is to make sure you meet them where they're at. ... When I look at our budget, I don't see how we've addressed equity and certainly not in a way of inclusion." — Traci Wilson-Kleeklamp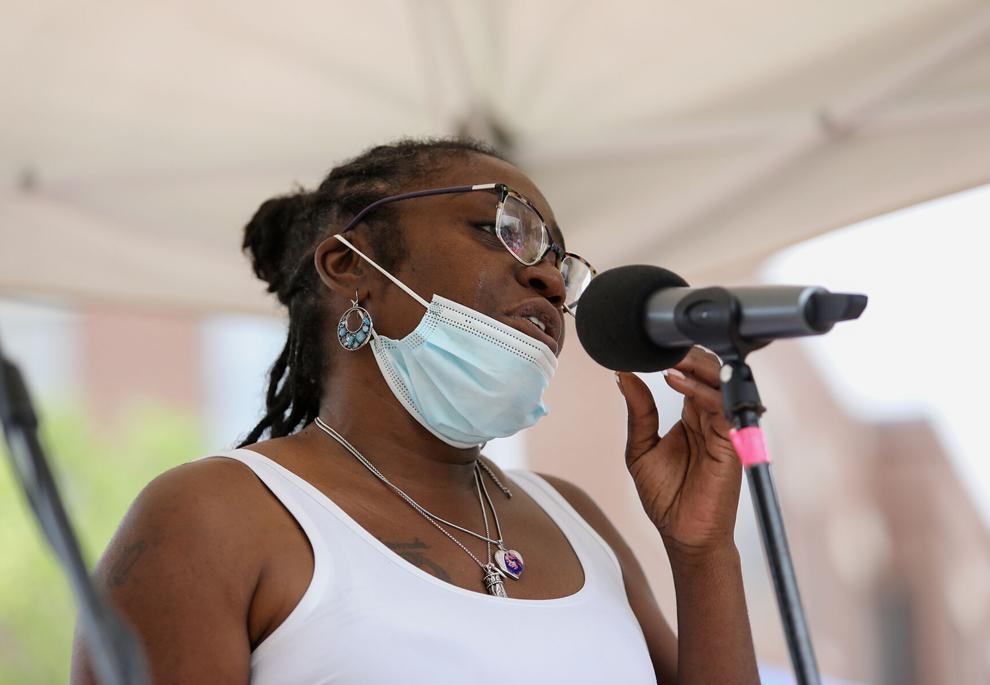 Combatting community violence.
"You have an opportunity to make a difference in people's lives but also address public health issues like community violence that are brought about by trauma and insufficient basic needs being met." — Susan Renee Carter
"You do not have a mechanism for interrupting community violence, and you don't have the priority. You don't like the violence, I expect, going on in our community. To me, community violence should be a huge priority. We also don't have relationships with these communities that are having a lot of trauma. If we had a robust neighborhood resource center, we could at least do some communicating." — Traci Wilson-Kleekamp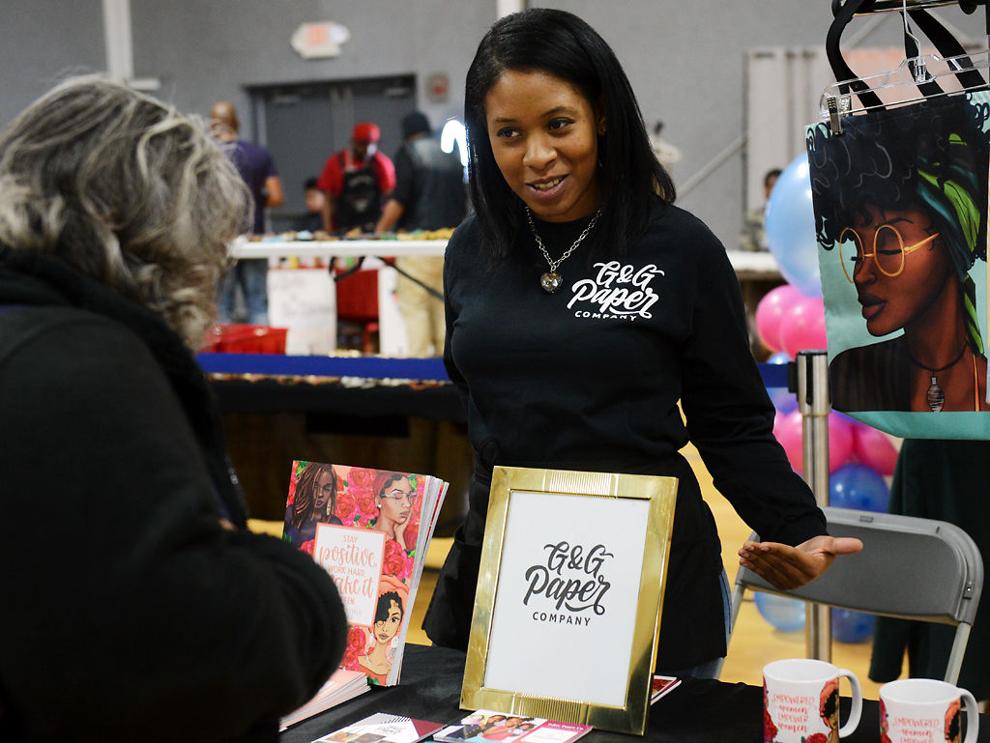 Providing aid to small business owners, specifically minority-owned businesses.
"On behalf of the structural inequity that we as Black people are already forced to face in America, what are you doing to change your outlook in this city? ... We are ready and willing to speak with you all before you finalize the usage of the ARPA funds. Speak with us directly about knowing what we go through as small business owners in your city." — Jessica Cooper
"Allocate funds to support business development specifically focused on small, minority-owned, women-owned and historically underrepresented businesses. These sectors were heavily impacted during COVID-19, and anything that puts those businesses further behind the eight ball than they started will only affect our city's diverse culture and the growth in those areas." — Lily White
These ideas come from just a small number of residents who attended these specific City Council meetings and spoke on the ARPA funds. Here is a link to a document of all the ARPA-related comments offered during the budget hearings:
Any member of the public is allowed and encouraged to share their own opinions at City Council meetings. Based on council discussion, there will likely be a separate process to further share ideas and gather input on how the ARPA funds can best be spent.