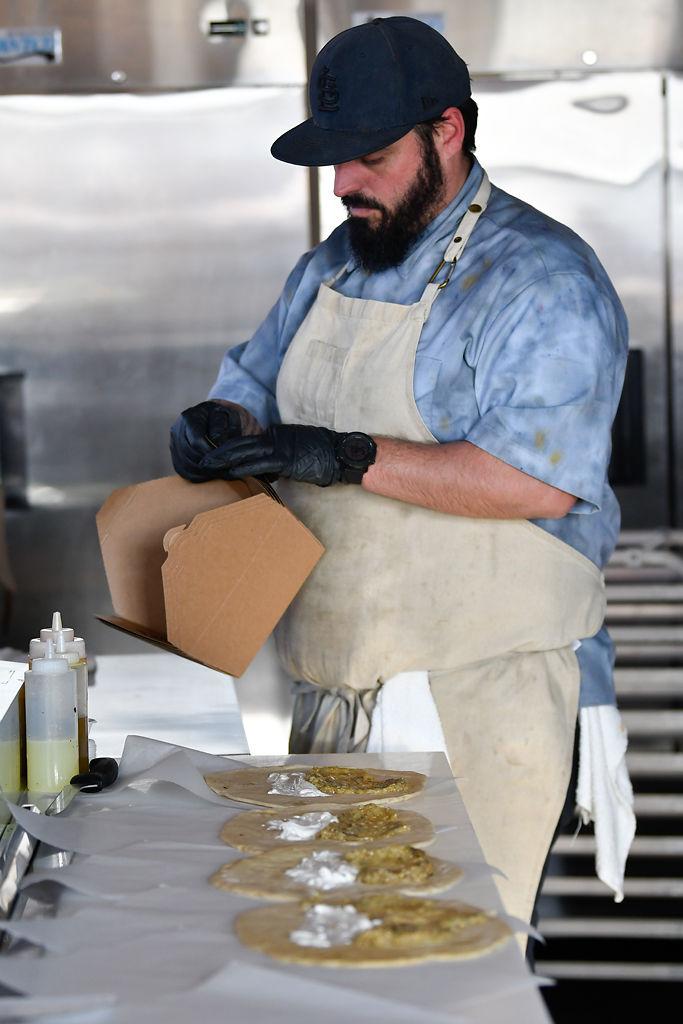 Veterans United Home Loans is making sure health care workers have fresh meals from local restaurants.
Since March 25, Veterans United has provided about 250 meals each day to the emergency room and ICU staff at Boone Hospital Center, MU Women's and Children's Hospital, University Hospital and Harry S. Truman Memorial Veterans' Hospital. Veterans United buys the meals for lunch and dinner from several local restaurants.
The donations started as a way of acknowledging the service of health care workers while supporting local businesses, said Loreli Wilson, Veterans United director of inclusion and social impact programs.
"While they support us, we wanted to support them by providing lunch and dinner and giving back to them," Wilson said.
Wilson said that Veterans United's social impact team began the donation process by calling locally owned small businesses that potentially suffer financially from the stay-at-home order. The company adopted a rotation of locally owned restaurants that have the ability to deliver individual boxed meals to the hospitals.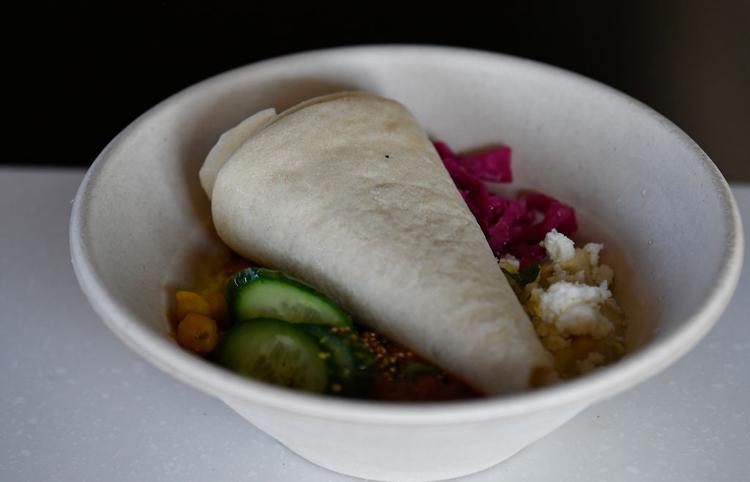 Beet Box is one of the restaurants from which Veterans United is purchasing meals for donation. Owner Ben Hamrah said that the restaurant's fast-casual setup allows for easy delivery to the hospitals, along with curbside delivery and takeout.
Hamrah said that Beet Box is persevering during the stay-at-home order, despite a newfound difficulty in getting supplies.
"It's getting by, but obviously the business is hurt. The good thing on the restaurant side is the support of this community is incredible," he said.
Hamrah said he appreciates Veterans United for its part in supporting local restaurants, both through its recent meal donations and previous catered events.
"If there were 100 more companies like Veterans United, communities like this would be a lot better off," Hamrah said.
Once restaurants like Beet Box deliver the donated meals, the hospitals distribute them among the staff. Madison Loethen, digital marketing and communications consultant for Boone Hospital Center, said that Boone Hospital Center's distribution department ensures the meals meet their donated meal standards before handing out meals to staff.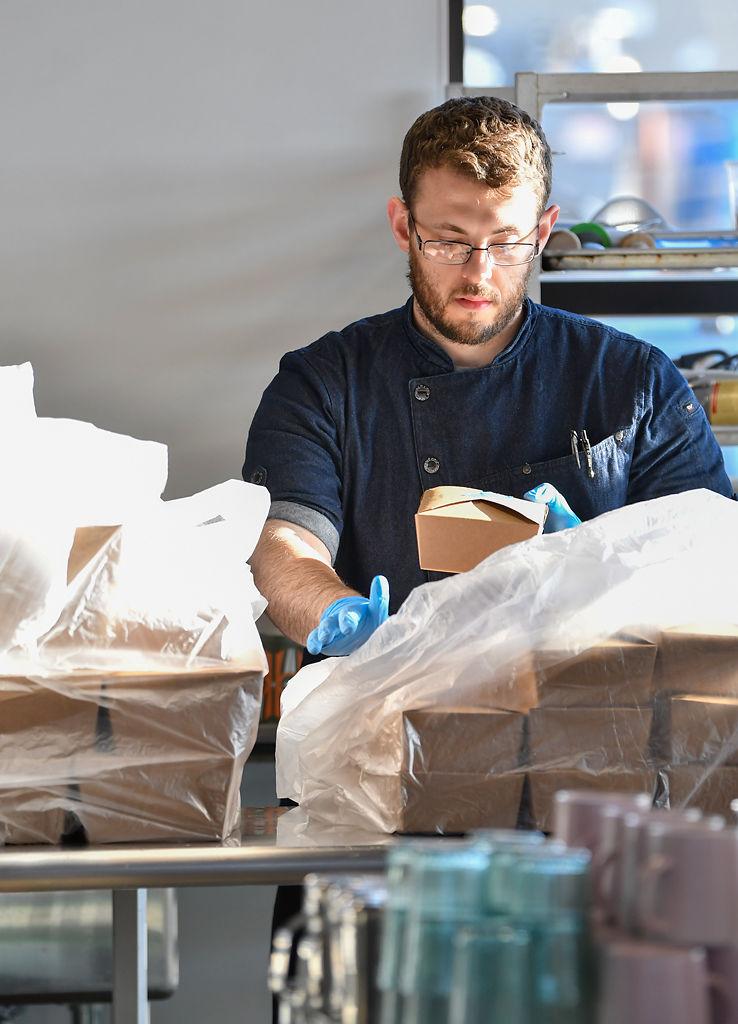 Loethen said that Veterans United is one of several meal donors to Boone Hospital Center.
"We're very appreciative and touched by our community," she said.
Veterans United plans on continuing meal donations until at least April 12. Donations could extend beyond that date depending on need.