COLUMBIA — Daryl Dudley would serve the Fourth Ward on the Columbia City Council if he's elected on April 5, even though he has suspended campaign operations, his attorney said Wednesday night.
Phebe La Mar confirmed in an email Wednesday night that Dudley, her client, has stopped campaigning, but he will remain on the ballot for the Fourth Ward City Council seat. Dudley is challenging Fourth Ward incumbent Ian Thomas in the election.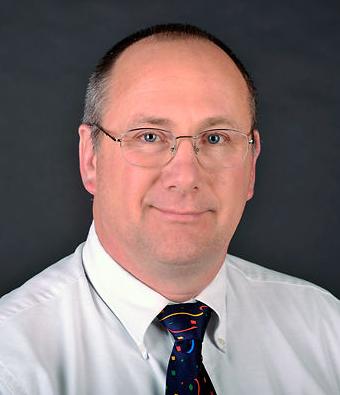 Dudley's campaign received $50,000 from Citizens for a Better Columbia on March 9 and a day later, the Central Missouri Development Council gave him $10,000. State law requires that candidates report contributions of more than $5,000 within 48 hours, but Dudley's campaign waited a week before reporting those donations.
Dudley had also been filing handwritten finance reports with the Boone County Clerk's office until last week. State law requires candidates in Columbia to file online with the Missouri Ethics Commission and the Boone County Clerk.
La Mar said in the news release that Dudley's campaign plans to return the donations in question.
His campaign plans to pull advertising purchased with the unreported funds and has asked its media agency to return money to the campaign from the canceled ads.
The campaign will not be refunded for fees associated with the agency's work or the ads already run, according to the news release.
The release also stated that Dudley's campaign will not buy new advertising with the money and will return the balance of the unused money.
La Mar said she cannot speak on behalf of Citizens for a Better Columbia or the Central Missouri Development Council, but she has heard of no plans of the organizations to further support Dudley's campaign.