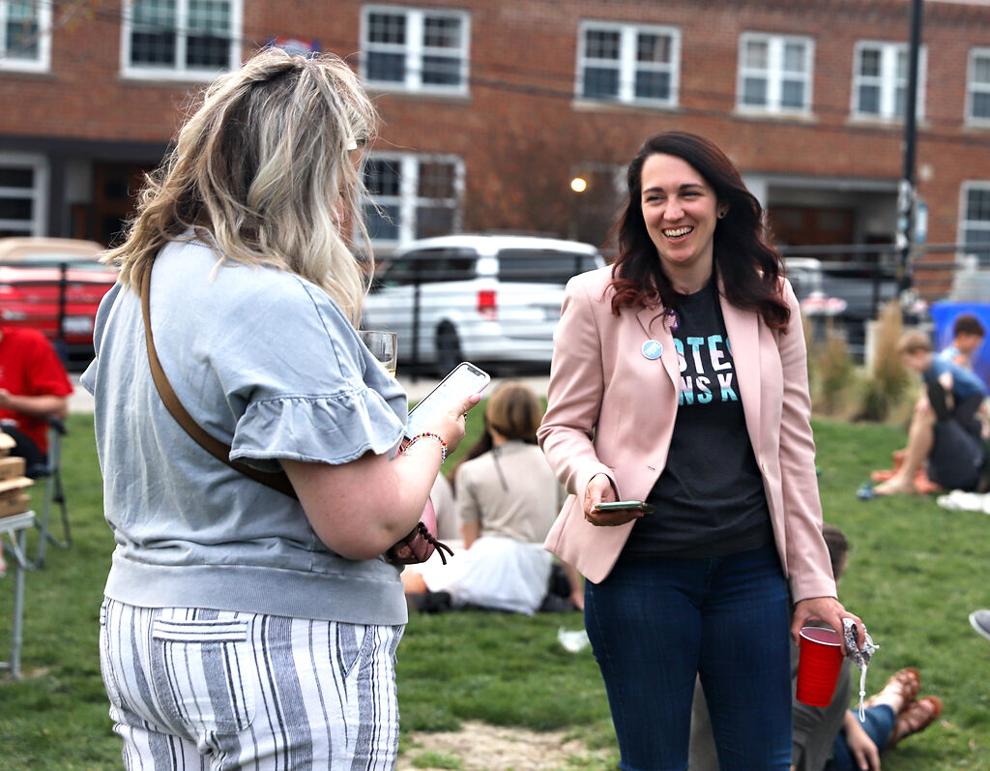 Newcomers Katherine Sasser and Jeanne Snodgrass decisively won seats on the Columbia School Board on Tuesday.
Sasser was the top vote-getter among a slate of five candidates, with 6,969 votes. Next was Snodgrass with 6,193; Luke Neal with 5,399; first-term incumbent Teresa Maledy with 5,350; and Aron Saylor with 1,645 votes.
"I am really most excited about working alongside veteran board members to reimagine what our schools can be," Sasser said from an outdoor gathering with friends at Logboat Brewery to await results. "We are coming out of a challenging year, and this is a unique opportunity to turn this into something innovative."
Sasser, a former teacher, works as an educational program coordinator with eMINTS National Center at MU, where she directs a federal grant that supports technology integration and teacher effectiveness through a STEM program in high-needs rural schools across Missouri and Kansas.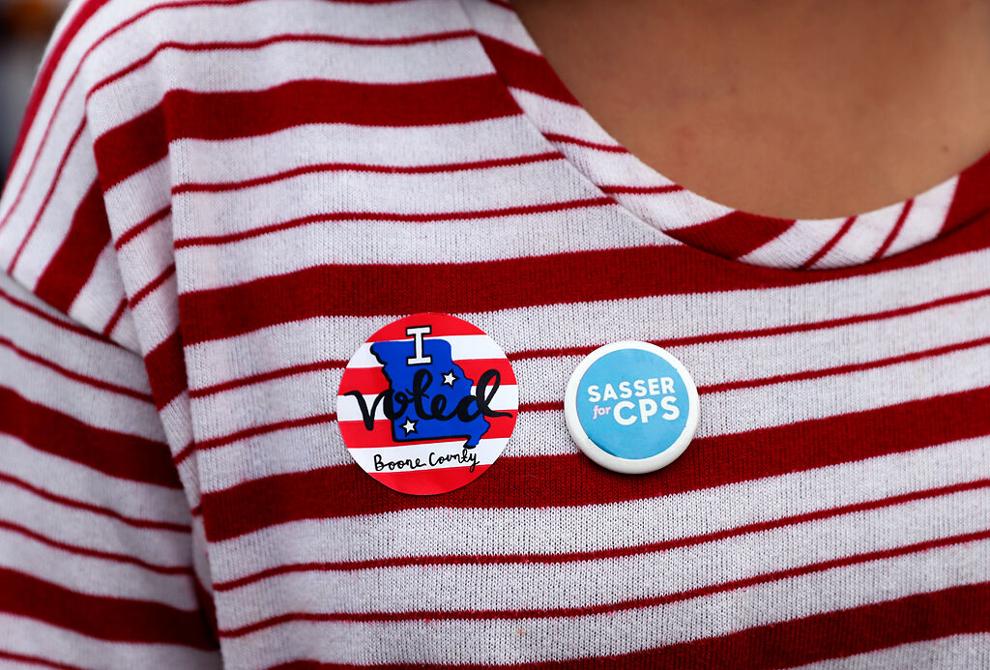 Snodgrass is executive director of Mizzou Hillel, the Jewish campus center.
Both have children in Columbia Public Schools.
Sasser secured 27.2% of the 25,583 votes cast; Snodgrass, 24.2%; Neal, 21.1%; and Saylor, 6.4%. The 27 write-in candidates made up 0.1% of the votes cast.
During the campaign, Sasser emphasized her classroom experience and called education a human right. She plans to focus on addressing educational disparities by "dismantling oppressive systems" and prioritizing inclusion in decision-making.
Sasser said she felt proud of the work she had done even before the results were announced.
"I want to make creative decisions to center the experiences of the most critically impacted groups by providing different ways to learn," Sasser said.
When asked what she would say to those who didn't vote for her, Sasser said she wants to represent all voices and make decisions based on a deeper understanding of all families' unique needs.
"At the end of the day, we all want the same things and, when we disagree, we need to remember we all want what is best for students," Sasser said.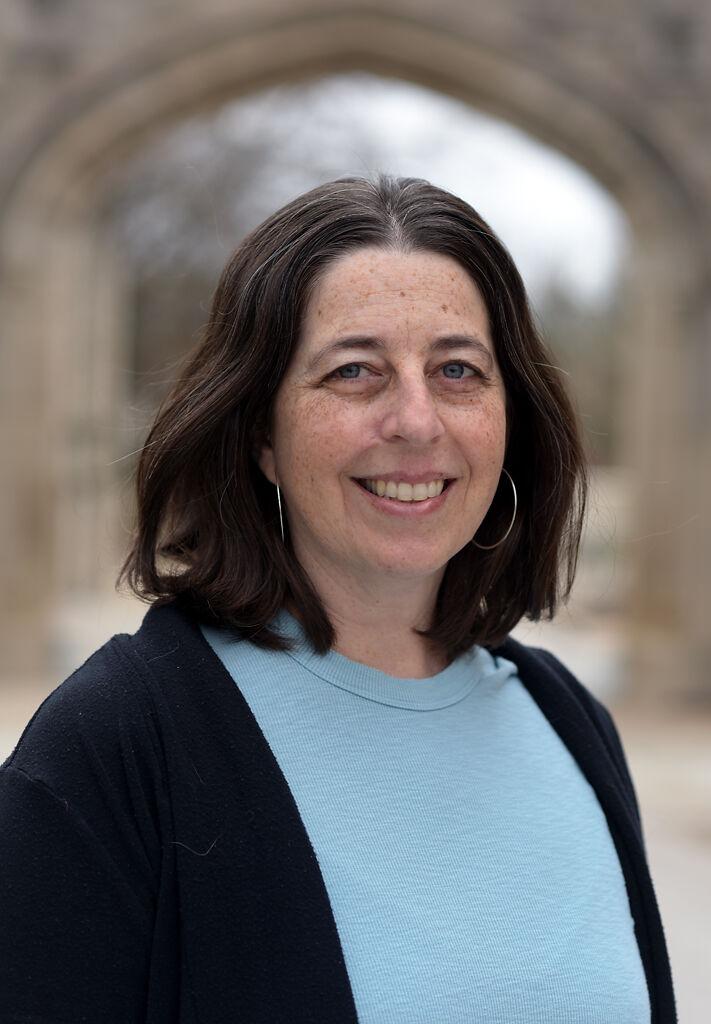 Snodgrass campaigned on improving communication between the board and parents. Her platform emphasized amplifying the voices of underrepresented and working parents as well as addressing racial inequity.
"I feel really fortunate that voters came out," Snodgrass said from home. "It's great to know that people trust me to help make decisions on our School Board and help advocate for our kids, parents, families and teachers."
She said she is going to use her experience with her children to help inform her decisions, "but I'm also really invested in hearing about the experiences that other folks have had as well."
Snodgrass hopes people with differing opinions will talk with her.
"We are all trying to do what's best for our kids — for our students," Snodgrass said. "I hope that folks will work with all of us so that we can move forward."
Neal said late Tuesday he is grateful his campaign supporters and is looking forward to supporting Sasser and Snodgrass as well as engaging with the education system in Columbia.
"There seemed to be a lot of energy in this election, and it was good to see more engagement in local politics," Neal said, "and I hope that continues."
Maledy and Saylor were not immediately available to comment Tuesday evening.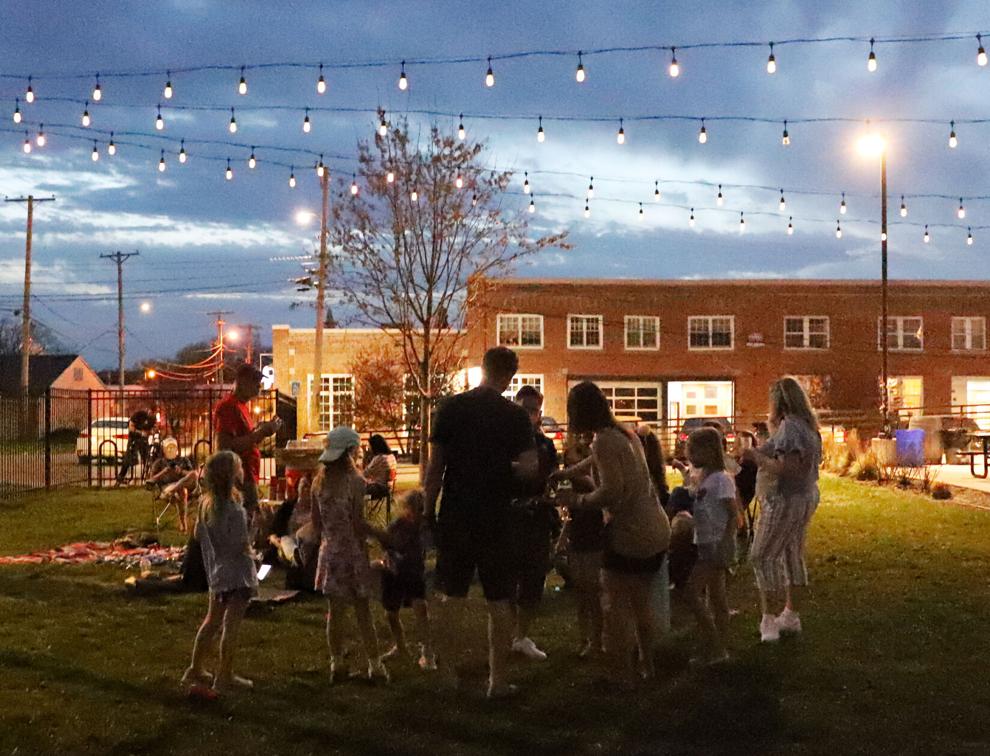 The Columbia Missouri National Education Association endorsed Sasser and Snodgrass in early March. The pair will be sworn in Monday evening before the next board meeting.
The board's seven members serve for three-year terms on a volunteer basis. This is a relatively new board, with most members elected in the past two years. Board President Helen Wade was first elected in 2011. Last year, newcomers Chris Horn and David Seamon edged out incumbent Jonathan Sessions.
More transition in district administration is coming. Superintendent Peter Stiepleman will retire in May after 16 years with the district. He will be succeeded by H. Brian Yearwood of Texas, who begins in July.
Missourian reporter Jacob Moscovitch contributed to this article.