Two incumbent county officials, one newcomer and two state representatives are unopposed for reelection Nov. 3. All five are Democrats.
Sonja Boone, public administrator
Sonja Boone, a 31-year veteran of the public administrator's office, is seeking a second four-year term as public administrator.
She was first elected in 2016. The public administrator is charged with handling the estates of residents who have no legal guardian and are unable to manage their own affairs.
Tom Darrough, county treasurer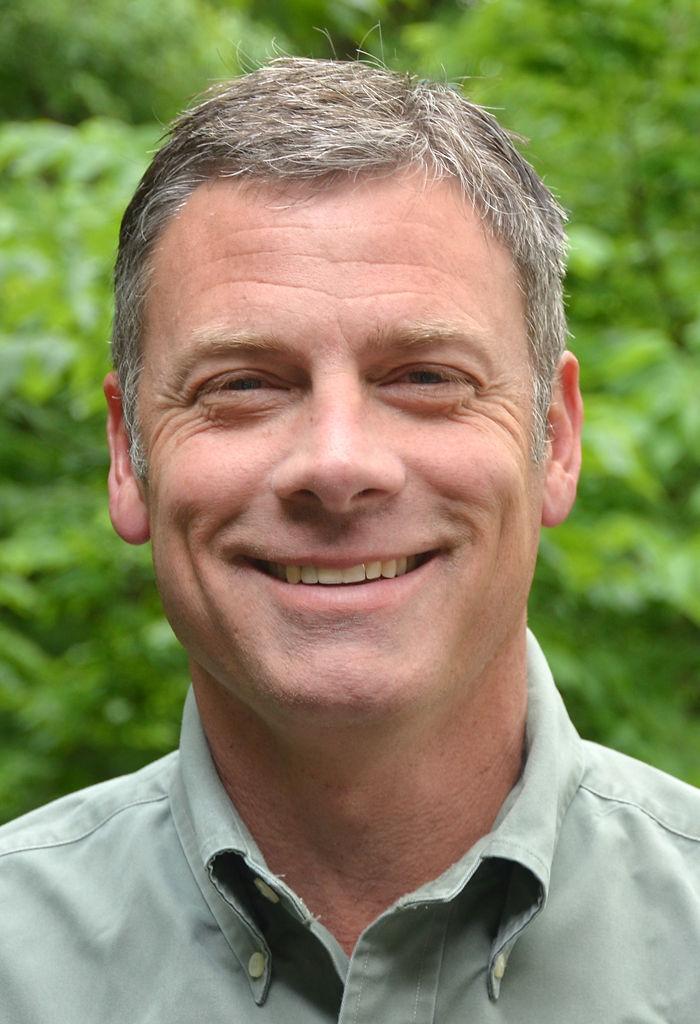 Tom Darrough is unopposed for a third term as the county treasurer. He was appointed to the office in August 2015 after then-treasurer Nicole Galloway was appointed state auditor. He has owned and operated Tom Darrough Construction LLC, a general contractor service for residential and commercial construction, since 2002.
The treasurer is responsible for managing the county's investments and for issuing bonds.
Kenny Mohr, county assessor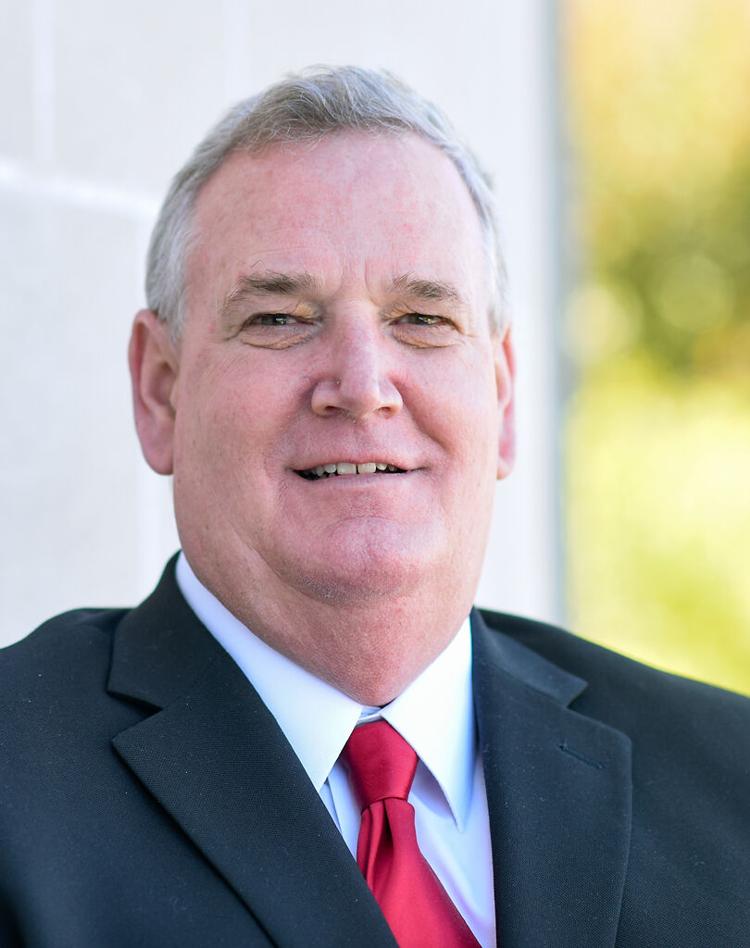 Kenny Mohr is unopposed to replace Boone County Assessor Tom Schauwecker, who has held the job for 30 years.
Mohr is the chief real estate appraiser in the assessor's office and will become assessor in September 2021.
The assessor is responsible for setting the value of properties in Boone County each year and for maintaining a list of those values.
This information is used by the county and its various institutions to determine property taxes.
Kip Kendrick and Martha Stevens, state representatives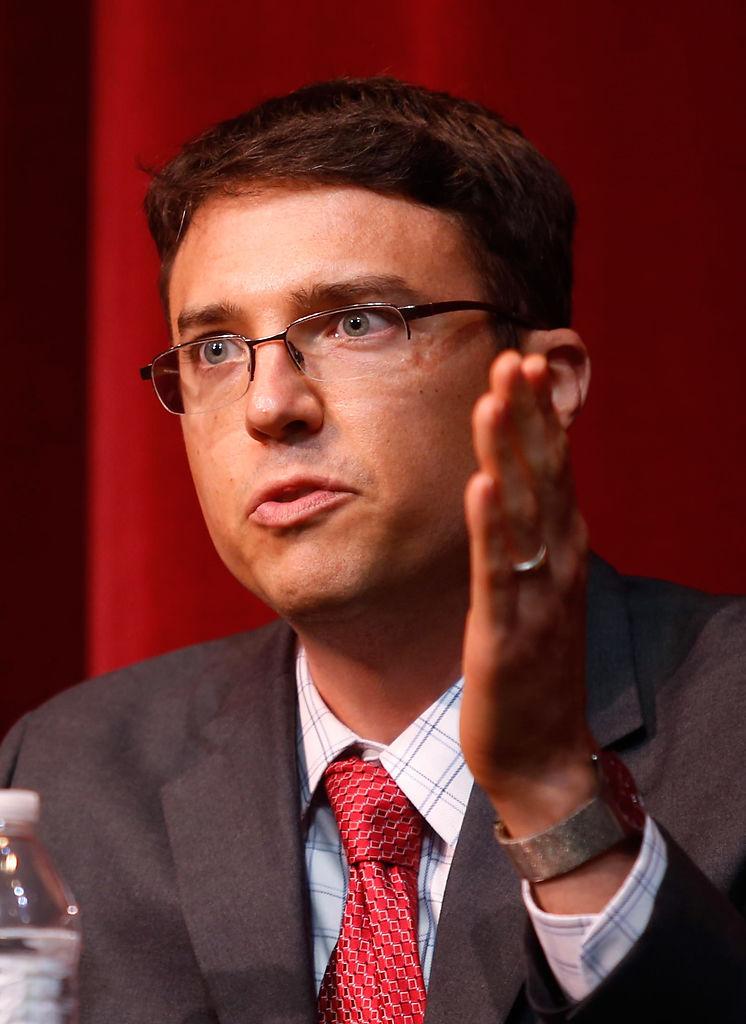 State Reps. Kip Kendrick and Martha Stevens also are unopposed in the 45th and 46th districts, respectively.
Kendrick will enter his fourth and final term in the Missouri House of Representatives in January, while Stevens will begin a third term.
Kendrick is the ranking minority member of the House Budget Committee and is unopposed for the second consecutive election.
He is a proponent of Medicaid expansion and has advocated for increased funding for higher education.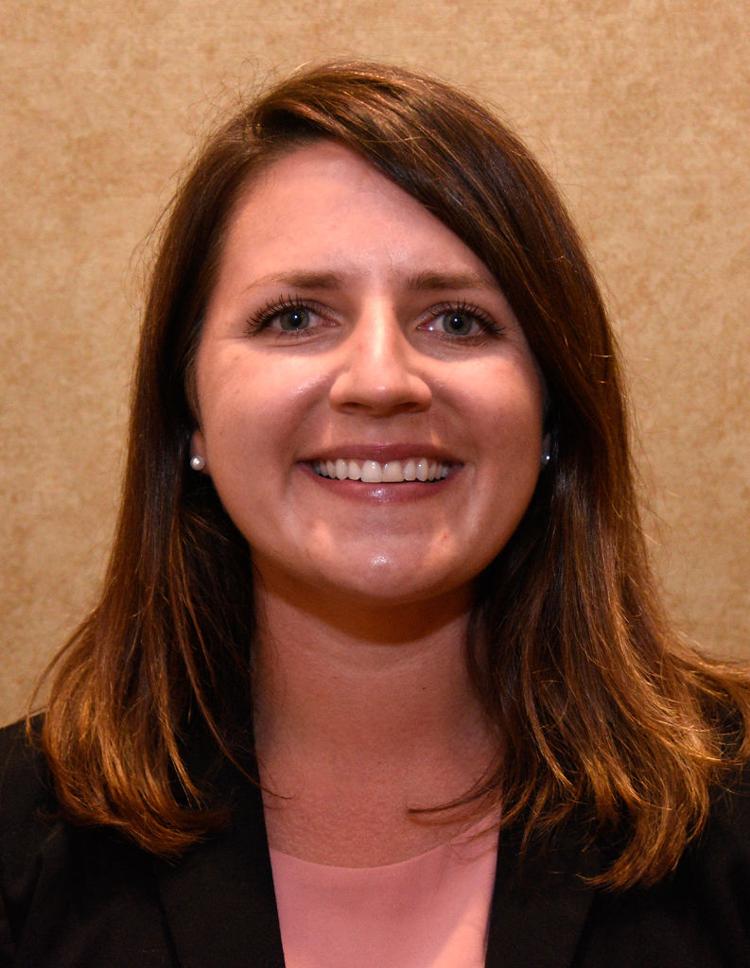 Stevens in her first two terms has made addressing health care disparities, poverty, sustainable agriculture and the opioid epidemic her priorities.
She also wants to increase funding for K-12 and higher education and for transportation.