DON GRUNDMANN
Hometown: Oakland, California
Biographical information: Grundmann attended Palmer College of Chiropractic-West and is a chiropractor living in San Leandro, California. He is also the founder and director of the National Straight Pride Coalition. He started the Constitution Party in California in 2010. Grundmann unsuccessfully ran for the U.S. Senate in 2012 and 2016, and for president in 2016. He is also running for the U.S. House of Representatives for California's 15th Congressional District.
Priorities: Grundmann wants to stop what he calls the "2 biggest financial scandals in the history of the United States," which he says on his 2016 congressional campaign website are the corruption of the Federal Reserve System and the Internal Revenue Service. He believes there shouldn't be a private banking system that loans money at interest. He says that there are no laws that require the filing of tax returns and that people are "being cheated and swindled of their wages." He believes that transgender people are attacking "what it means to be a man or a woman." He states on his website that trans people are targeting children and trans people are an "evil" movement. Grundmann also opposes abortions and wants to abolish funding for abortion providers and advocates.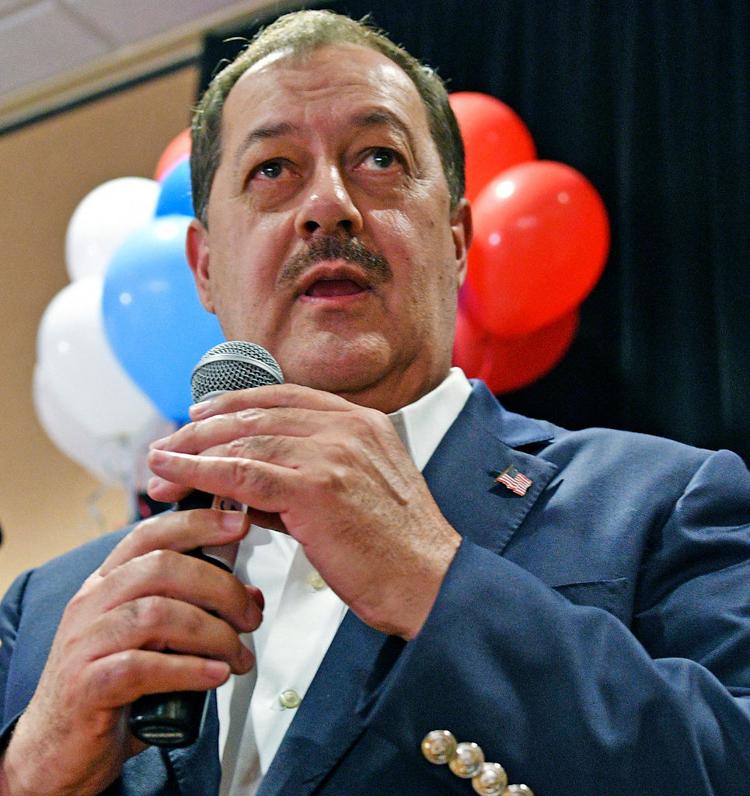 Hometown: Delorme, West Virginia
Biographical information: Blankenship was born in Kentucky but spent most of his youth in Delorme, West Virginia. On his website, he describes a childhood spent playing baseball, pumping gasoline at his family's gas station and watching television. In 1982, he began working for Massey Coal Co. He worked his way up the ranks until becoming CEO and chairman of Massey Energy Co. in 2000. In April 2016, Blankenship was sentenced to a year in prison after being convicted of a misdemeanor conspiracy charge. He was acquitted of several felony charges stemming from accusations that he conspired to violate mine safety and health standards at Massey Energy's Upper Big Branch Mine. There, 29 miners died in one of the nation's worst coal-mining disasters. He served this sentence at Taft Federal Correctional Institution in California. After being released, he ran and lost a race for U.S. Senate in West Virginia. He is seeking to be the first U.S. president who has served a prison sentence.
Priorities: Blankenship wants to fix and update the country's infrastructure. He promises to balance the budget and plans to impose term limits. He wants to conduct a "true war" on opiate drugs. As for immigration, he also wants to provide citizenship to millions of immigrants who he believes deserve it, while still securing the border. He plans to reduce health care costs through pragmatic solutions. Overall, he promises to bring together a divided country.