More than any other, this election played out through screens. Laptops, televisions and phones were filled with a barrage of electoral maps and uncertainty. For days, poll workers counted ballots as the nation watched states turn blue or red — sometimes even turning from red to blue. The pandemic gave Americans a front-row seat to democracy without ever leaving their homes.
We checked in with seven Missourians as they waited, worried and rejoiced. Here's what they had to say.
—
Kristin Bowen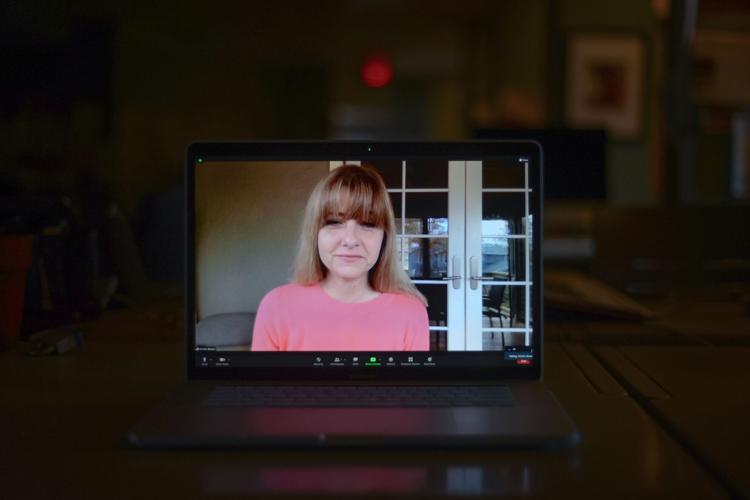 Kristin Bowen is a longtime volunteer with Moms Demand Action. Bowen's work in the gun violence prevention movement is motivated by her two sons. She volunteered her time this election cycle phone banking, text banking and canvassing for Nicole Galloway and other Democrats on the ballot. 
"I've spent so many hours, so many weeks leading up to the election volunteering for candidates," Bowen said. "And honestly, they lost. But I don't regret a single minute of it."
—
Mary Ratliff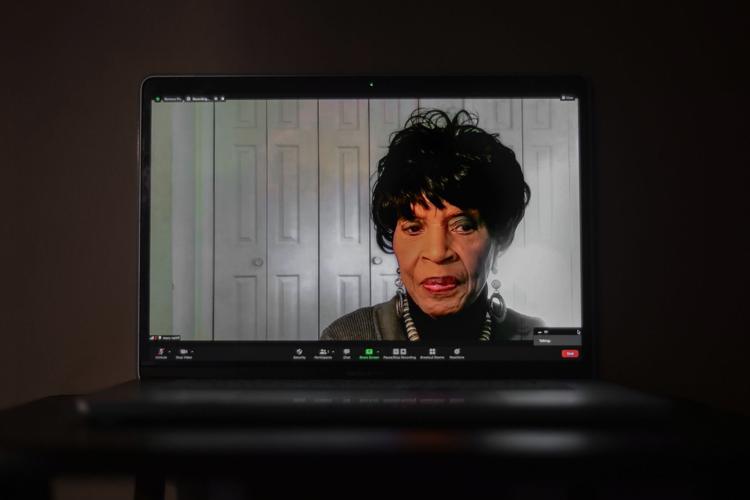 Mary Ratliff has been tirelessly advocating for the Black community throughout her decadeslong reign as the president of the Columbia chapter of the NAACP. She is known as a civil rights leader in mid-Missouri, working to end racial inequality and injustice. Despite being disappointed in the country's deep political divide, Ratliff said she stays hopeful for the future.
"I believe that we're going to make a change, certainly in race relations and economic situations," Ratliff said.
—
Jackson Roberts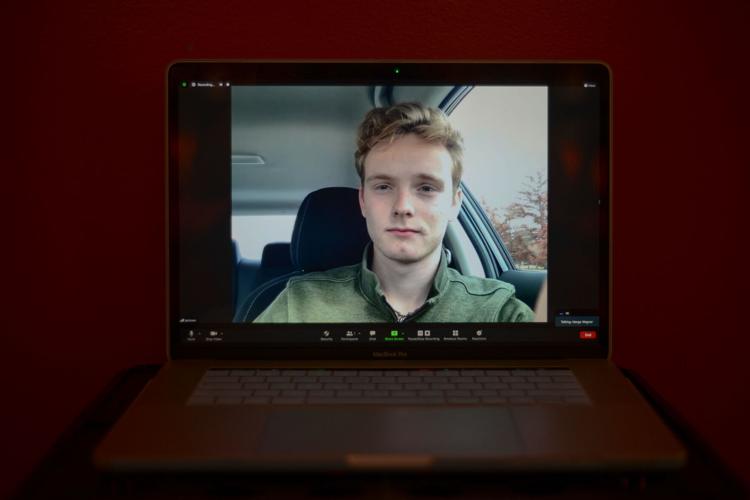 Jackson Roberts is a tried-and-true Republican but not a President Donald Trump apologist. Roberts is a senior at MU's business school and grew up in a conservative family. Roberts canvassed for Sen. Josh Hawley in 2018. Despite taking a step back from this year's election, Roberts considers himself well-informed politically and will support Joe Biden despite disliking the candidate.
"It's really hard but I have to put my pride behind me and get on board with (Joe Biden)," Roberts said.
—
Celena Schmolzi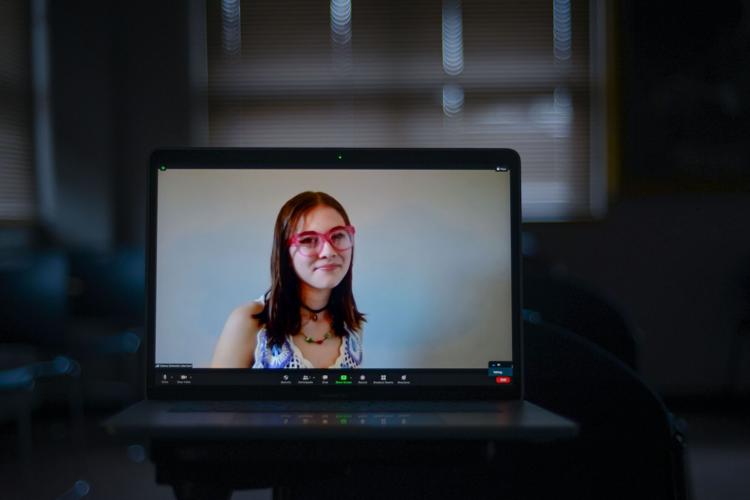 At only 17, Hickman High School senior Celena Schmolzi represents a new generation of political activism. Schmolzi is the editor-in-chief of Hickman High School's Purple and Gold News and has been volunteering politically since 2016. For this campaign cycle, Schmolzi had the opportunity to see democracy in action. She volunteered at two different polling locations in Columbia and worked with Students Demand Action.
"No matter where in election cycle you are, there is always a call to action," Schmolzi said.
—
Neal Gist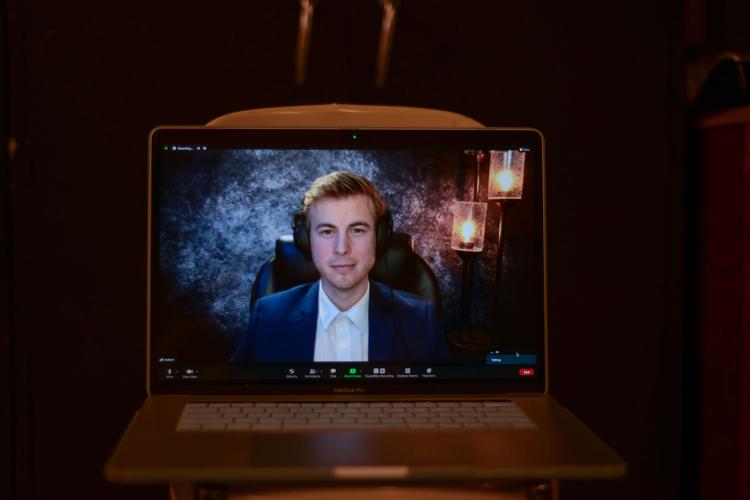 Neal Gist is the host of Podcast Theory, but Columbia residents might remember his grassroots congressional campaign against U.S. Representative Vicky Hartzler in the 2020 Republican primary. Gist is waiting for the election to play out in the courts but will accept the results as long as the count is certified.
"I feel like there's not a lot of conservative representation in our culture," Gist said. "My podcast is in an effort to share conservative ideas in history and the philosophy behind them."
—
Valérie Berta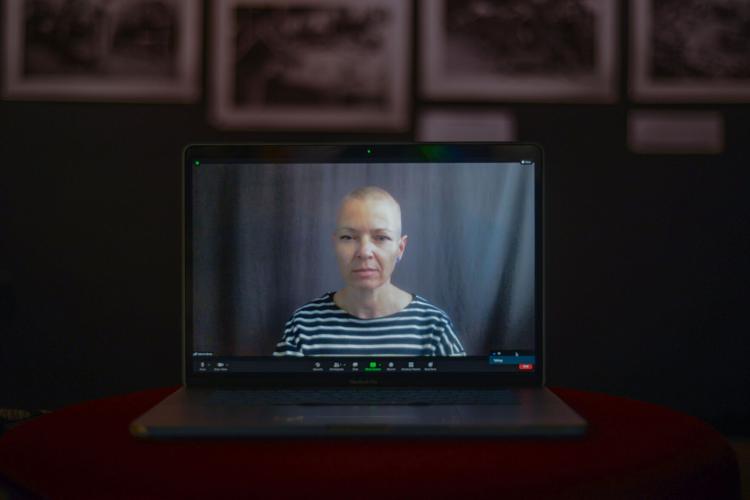 Originally from the south of France, Valérie Berta is a photographer and activist located in Columbia. She is known for her photography on the WE project, which highlights Missouri's marginalized communities in an effort to "fight for radical equity and justice." This election, Berta volunteered her time to Missouri Faith Voices and canvassed against Amendment 3. Berta says her work continues.
—
Saly Seye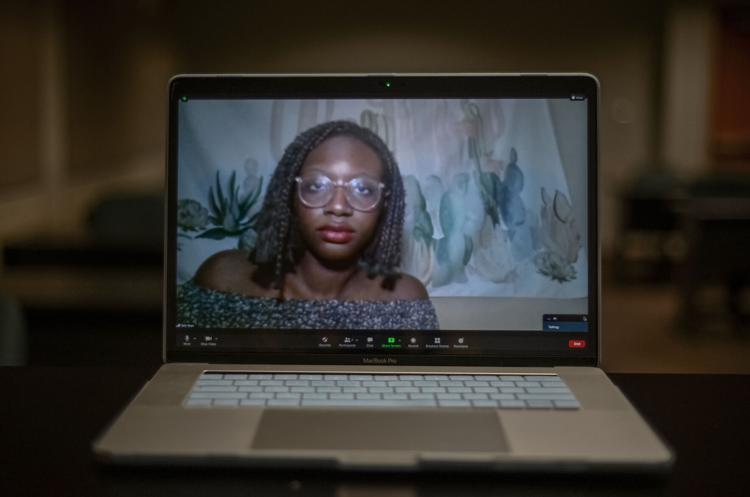 Saly Seye is a senior at Rock Bridge High School. Seye, 17, has been invested in politics since she was around 12. She's been Rock Bridge High School Young Democrats' president for two years. This election was Seye's third time volunteering as a poll worker. And, although she is not old enough to vote yet, Seye still engages politically and encourages other young people to advocate for change.
—
The 2020 presidential campaign has come to an end. After a record turnout, the final votes are nearly counted. Joseph R. Biden Jr. was elected the 46th president of the U. S. on Saturday, promising a "time to heal," to confront the COVID-19 pandemic and the economic crisis that followed. The result also brought a history-making moment for Sen. Kamala Harris of California, who will become the first woman to serve as vice president.
Photos by Margo Wagner. Reporting by Margo Wagner and Minh Connors. Story by Megan Oosthuizen and Margo Wagner. Produced by Margo Wagner, Megan Oosthuizen, Minh Connors, Grace Noteboom and Jacob Moscovitch.