COLUMBIA — Rep. Caleb Rowden announced Monday that he's after the Missouri Senate's 19th District seat.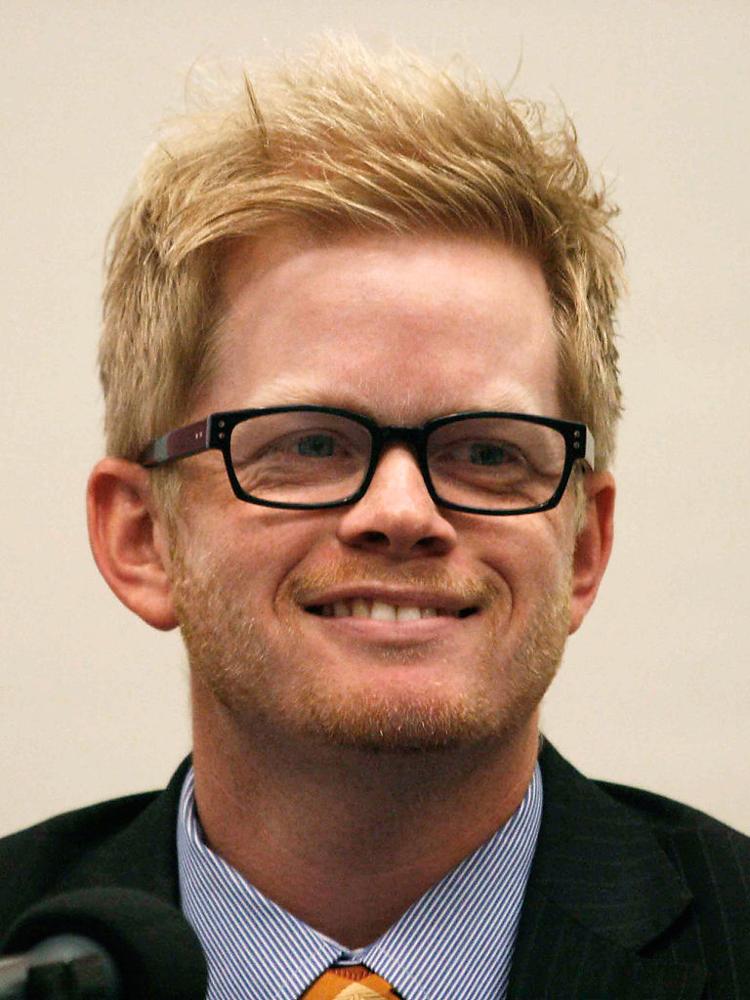 Rowden would make the state's economy one of his priorities, he said in a news release. He'd also focus on job creation and ethics reform, he said in an interview Monday. 
"Missouri's economy has seen steady and significant growth over the last three years," Rowden said in a news release. "What we do next to build on that economic momentum will play a critical role in determining the trajectory of growth for the next decade and the next generation of Missourians."
Rowden is running for the seat held by Sen. Kurt Schaefer, a Republican who represents part of Boone and Cooper counties and who is running for attorney general. 
Rowden was elected in 2012 as the representative to the 44th District, which covers northeast Columbia as well as Sturgeon, Centralia and Hallsville. He was re-elected in 2014. Rowden made history in the state when he beat two former senators in the race, according to his campaign website. 
State Rep. Stephen Webber, D-Columbia, is also running for the Senate seat.