After 30 years as the Boone County assessor, Tom Schauwecker is poised to pass the baton to his chief real estate appraiser, Kenny Mohr.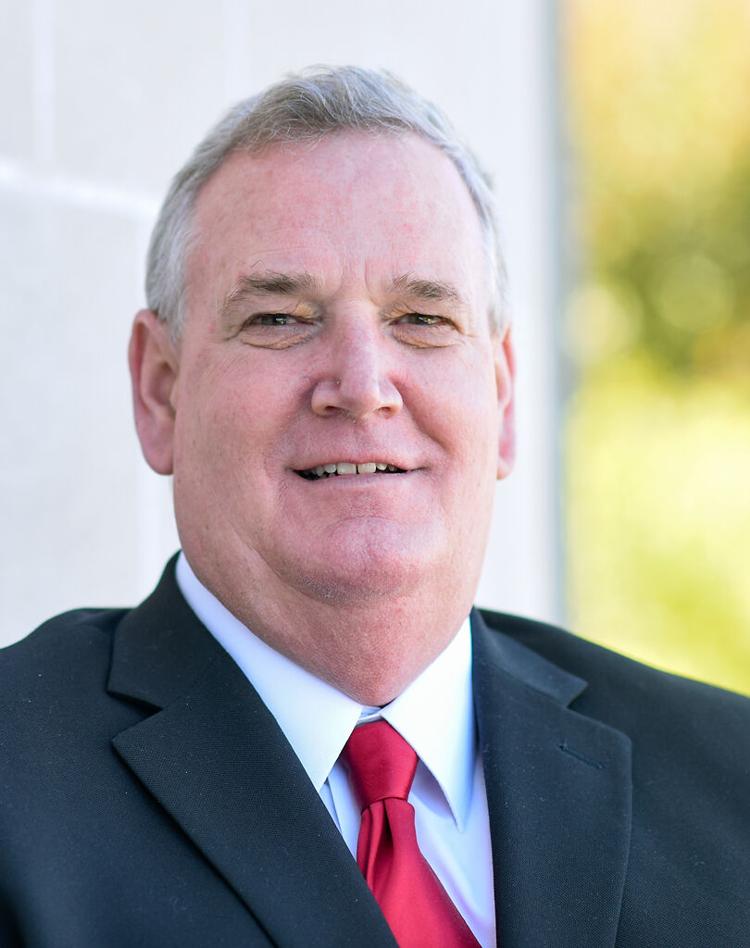 Schauwecker, Boone County's longest-serving elected official, announced earlier this year he would not seek another four-year term. Mohr, a Democrat, is the only candidate to replace him, which means Mohr is a virtual lock to win the election and become the next assessor in September 2021.
"I've got some big shoes to fill," Mohr said in an April interview shortly after Schauwecker's announcement.
The county assessor is responsible for setting the value of properties in Boone County each year and for maintaining a list of those values. This information is used by the county and its various institutions to determine property taxes. The assessor's annual salary is $100,339, according to the Boone County Human Resources and Risk Management Department.
Schauwecker said he's pleased Mohr will succeed him. "There is no one more qualified to serve as the next county assessor than Kenny Mohr," he said after candidate filing closed in the spring.
Mohr was born in Boone County and has lived here ever since, along with his wife, two children and two grandchildren.
Mohr is a fifth- or sixth-generation Boone County resident, according to his own genealogy work.
"I call Boone County home, and I'm proud to," he said. "I can't think of a better place to live."
Mohr graduated from Hickman High School and MU. He went to work in the assessor's office as an apprentice appraiser right out of college in February 1989, shortly before Schauwecker was sworn in as assessor.
Mohr worked there until 2007, when he accepted a job at Boone County National Bank, now known as Central Bank of Boone County, as its internal appraisal manager. In 2008, the bank named him its employee of the year.
After 2½ years, Mohr returned to the assessor's office and was given the title of chief real estate appraiser. After a while, Mohr foresaw a new opportunity in the office.
"Tom kind of indicated that he was probably going to be retiring," Mohr said. "And I thought: 'Well, I've got the experience. I know how the office runs.' So I thought, 'Why not me?'"
Mohr said he anticipated an opponent in the election but is happy he has none.
"Makes things a little more simple," he said.
There are a few things that Mohr plans to tackle when he takes the office.
"First and foremost is just learning the things that I don't know," he said, "which are a lot of the administrative side of the office" that Schauwecker has handled.
Mohr also said he wants to explore new technologies that could make the office more efficient.
"I'm excited, and I'm looking forward to the journey that I'm going to have," Mohr said.
Schauwecker said that during the coming months he'll be showing Mohr the ropes to ensure a smooth transition.
"I am confident that he'll take this office to the next level," Schauwecker said.