Two Boone County prosecutors have announced their candidacies for associate circuit judge positions that will be filled in the November general elections. They hope to fill the Division IX and Division XI seats that will be vacated with the pending retirements of Deborah Daniels and Michael Bradley.  
First Assistant Prosecuting Attorney Tracy Gonzalez, 59, a Democrat, announced her candidacy for the Division IX post on Friday.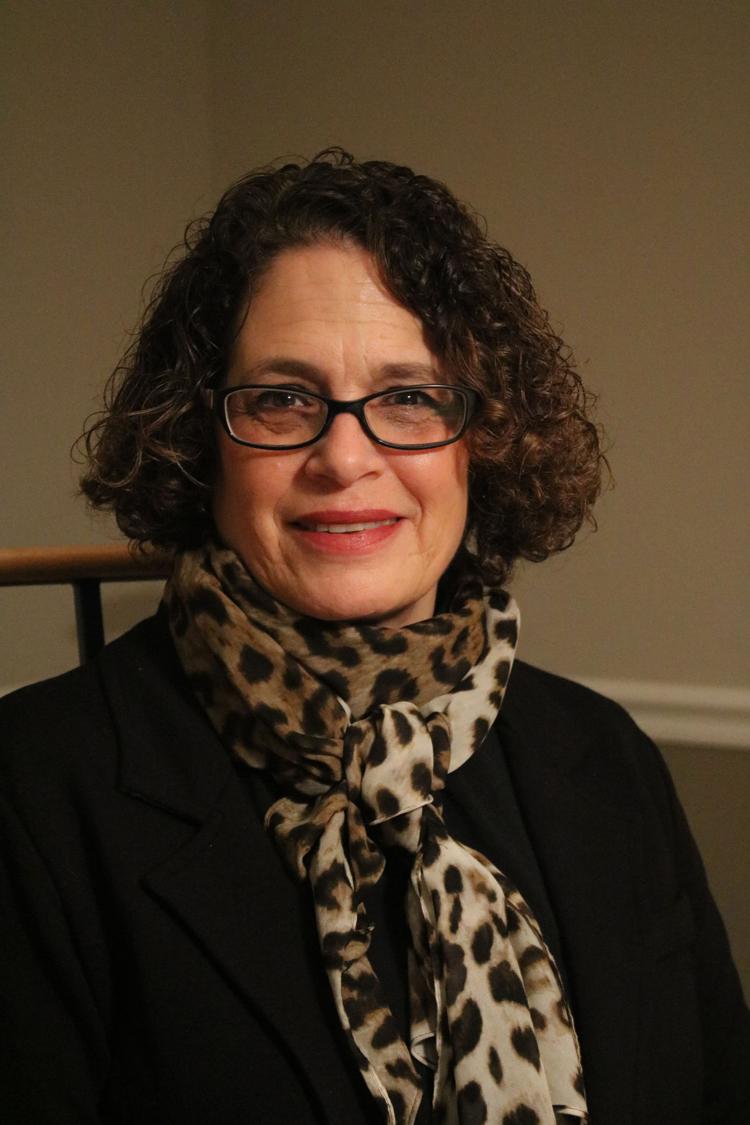 Gonzalez, a former law professor, handles all crimes against children for the Boone County Prosecuting Attorney's Office, and she prosecutes other serious offenses, including homicides, robberies and assaults, according to a news release from Gonzalez's campaign.
"I have a long history of fighting for the most vulnerable members of our community," Gonzalez said in the release. "As a judge, my first priority would be to provide all persons, from all backgrounds, a prompt, fair and just result. I believe there are no 'cookie cutter cases' and that each person must be treated with respect and as a unique individual, and their various legal issues examined fully and fairly." 
The former public defender and longtime prosecuting attorney hopes to use her experience with alternative sentencing and specialty courts to better serve families and juveniles in the court system, according to the release.
Gonzalez said she hopes to work toward a more efficient and effective judicial system by working with the judiciary in continuing to bring resolutions in a more timely manner.
Assistant Prosecuting Attorney Stephanie Morrell, 42, a Democrat, announced her candidacy for the Division XI post Tuesday.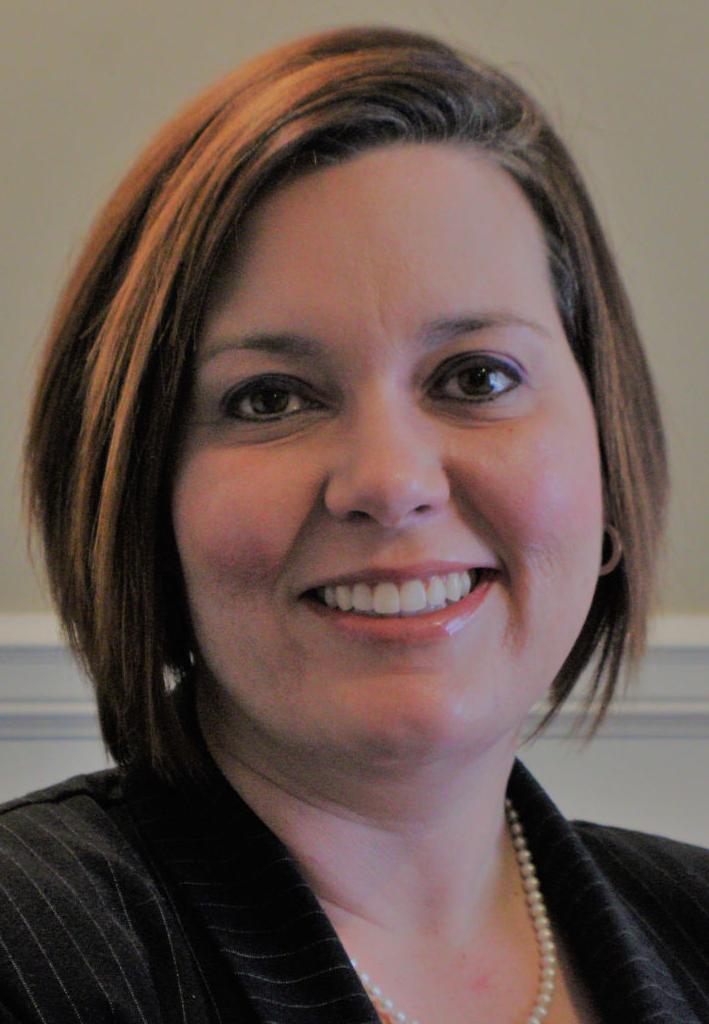 Morrell has been involved in judicial programs that provide alternatives to incarceration and has helped identify people eligible for substance abuse treatment rather than criminal charges.
"The goal is that we never see them in the criminal justice system again, that we put them back in society and get them the treatment that they need," Morrell said in an interview. 
Since joining the Boone County Prosecuting Attorney's Office in 2007, Morrell has prosecuted 20 murder or manslaughter cases, and eight of those cases went to jury trial in Boone or Callaway counties.  All eight of those trials resulted in convictions, according to the news release.
"Throughout my career, I have been committed to equal justice," Morrell said. "It is important to me that every person gets their day in court in a timely manner and feels treated equally and fairly."
The primary election in races where multiple candidates from the same party are running will be Aug. 7. The actual filing period for candidates is from Feb. 27 through March 27.