Families flock to fair fun
After being canceled due to the pandemic last year, the Boone County Fair has returned to Columbia with a number of attractions for people of all ages.
Activities range from face painting and rides to a live bear show.
Apart from the various contests people can also pet and feed kangaroos and camels at Nick's barnyard, a mobile petting zoo. "None of the animals are native to North America" Nick Wittje, the owner said.
The fair also has a walk in COVID-19 vaccination center set up to encourage people to get vaccinated.
The fair opens at 4:00pm everyday until Sunday.
Solo Hurtago aims the ball into one of the many bowls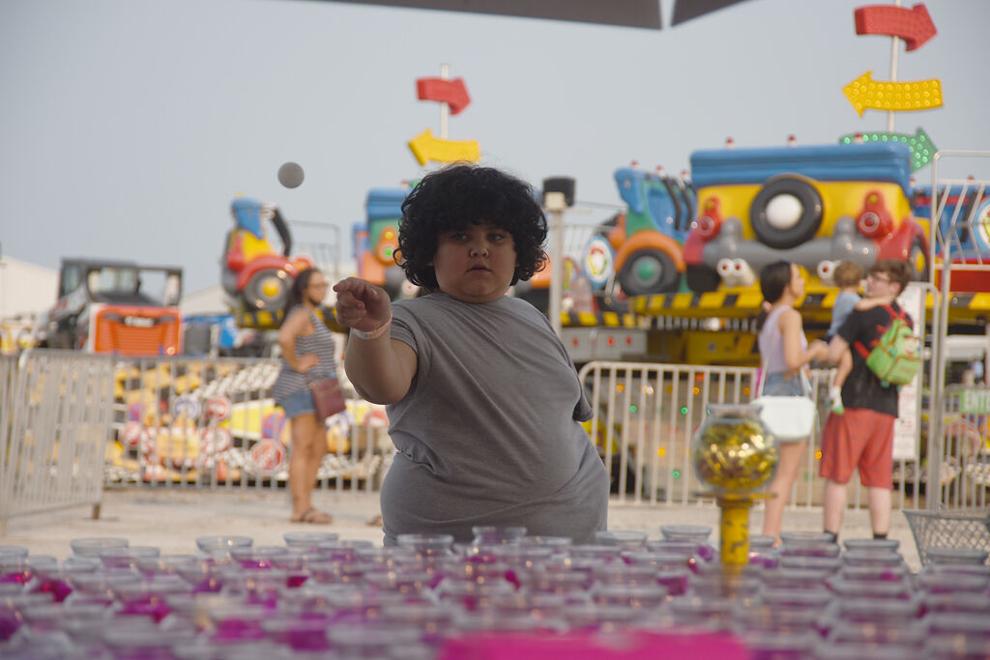 Dale Campbell makes a balloon bear for a child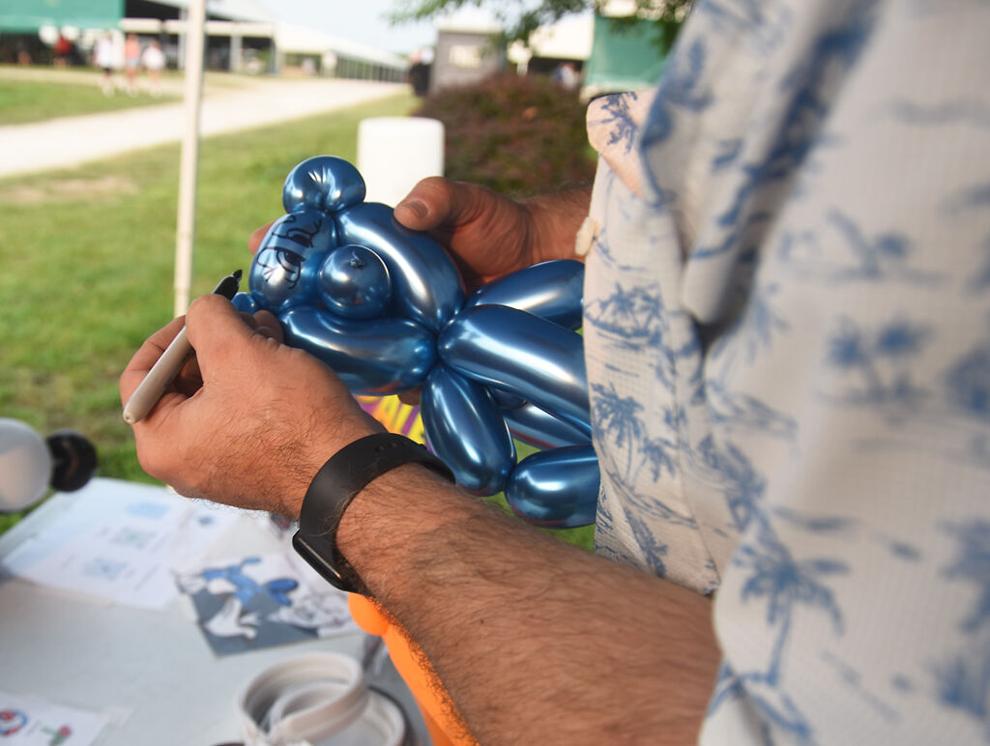 Children play Knockerball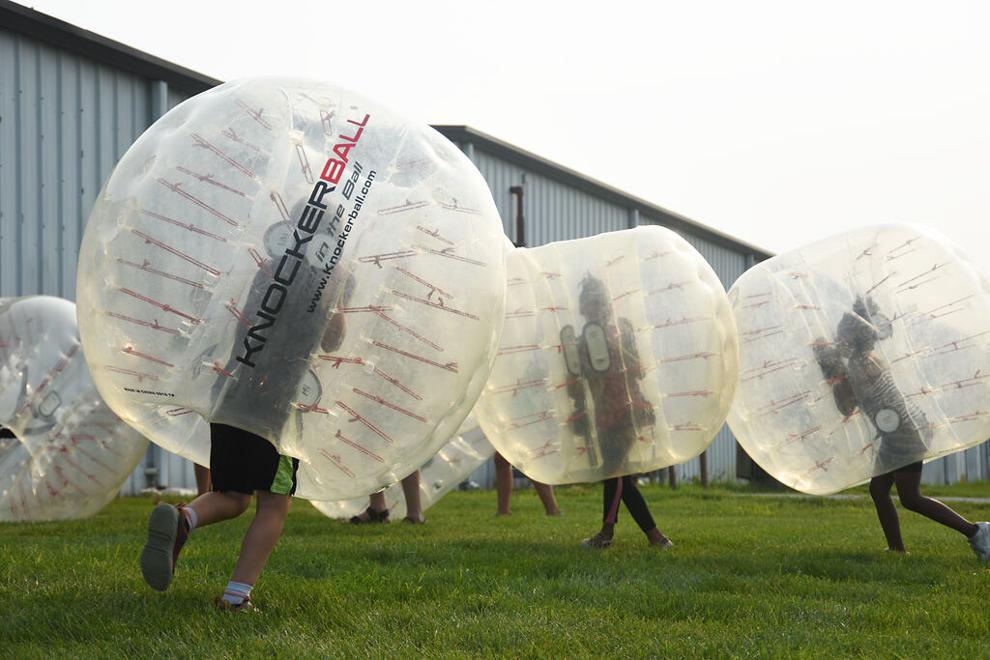 Amaya Williams cleans the insides of the knockerball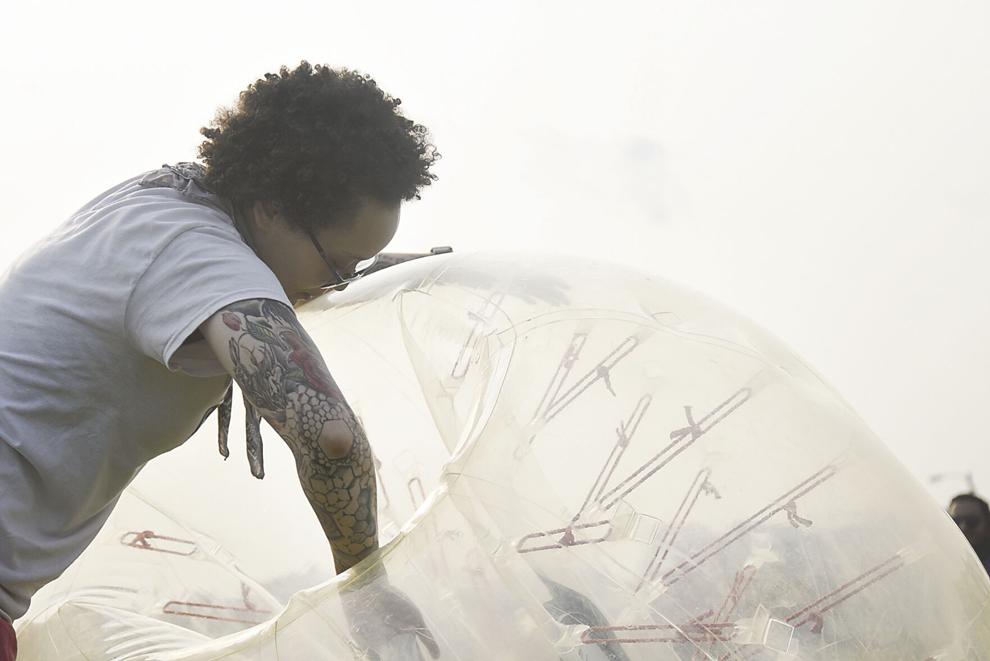 Amelia Hesemann and Xander Moore show off their "muscles"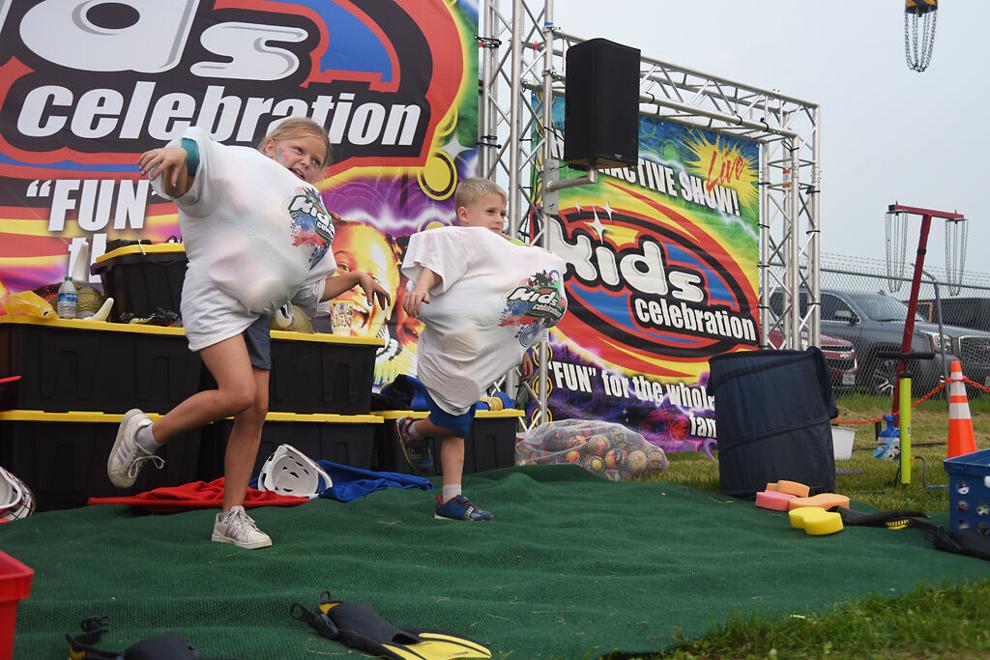 Monroe Mulzigan gets a butterfly face painting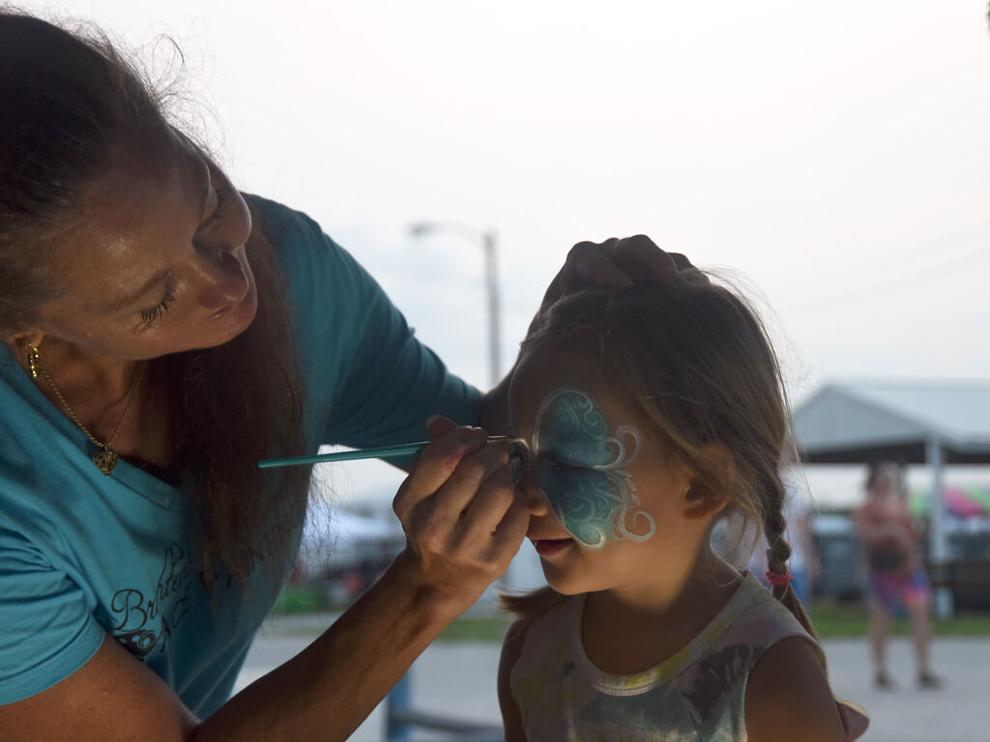 Children and teenagers cheer and sing as they enjoy the Cliff Hanger ride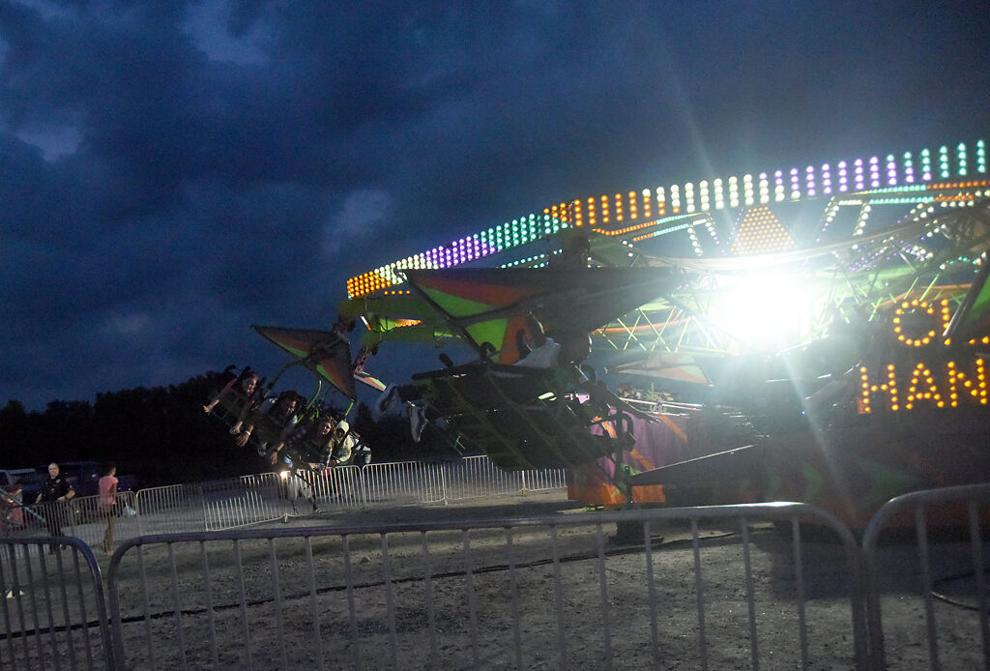 Terry Schrock, Megan Bowers, and Reese Ihler enjoy a conversation while eating fair food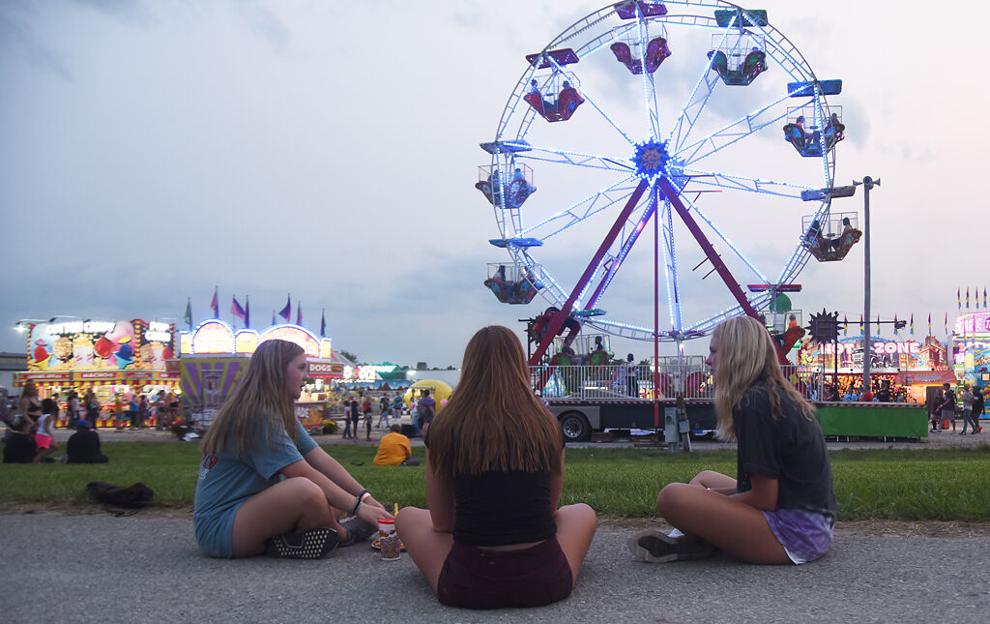 Get email notifications on {{subject}} daily!

{{description}}

Email notifications are only sent once a day, and only if there are new matching items.

Followed notifications

Please log in to use this feature

Log In