TRIUMPHS ON THE HOME TURF
Four teams stepped onto their home fields Friday, looking to add a tally to their win column. Two teams — Hickman and Battle — stayed home after possible exposure to COVID-19. And one pattern was clear from the teams that did play: the home team reigns supreme.
With wins from the Rock Bridge Bruins, Jefferson City Jays, Mexico Bulldogs and Helias Crusaders, our visual journalists present 'Friday Night Sights' — the magic and wonder of Friday night football.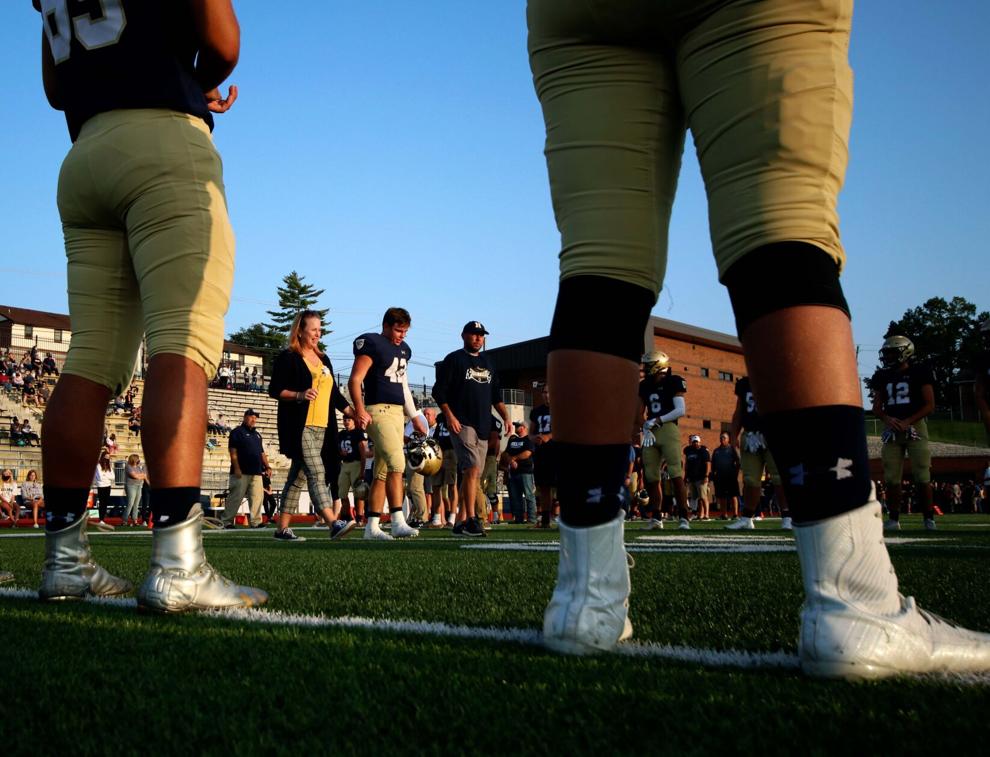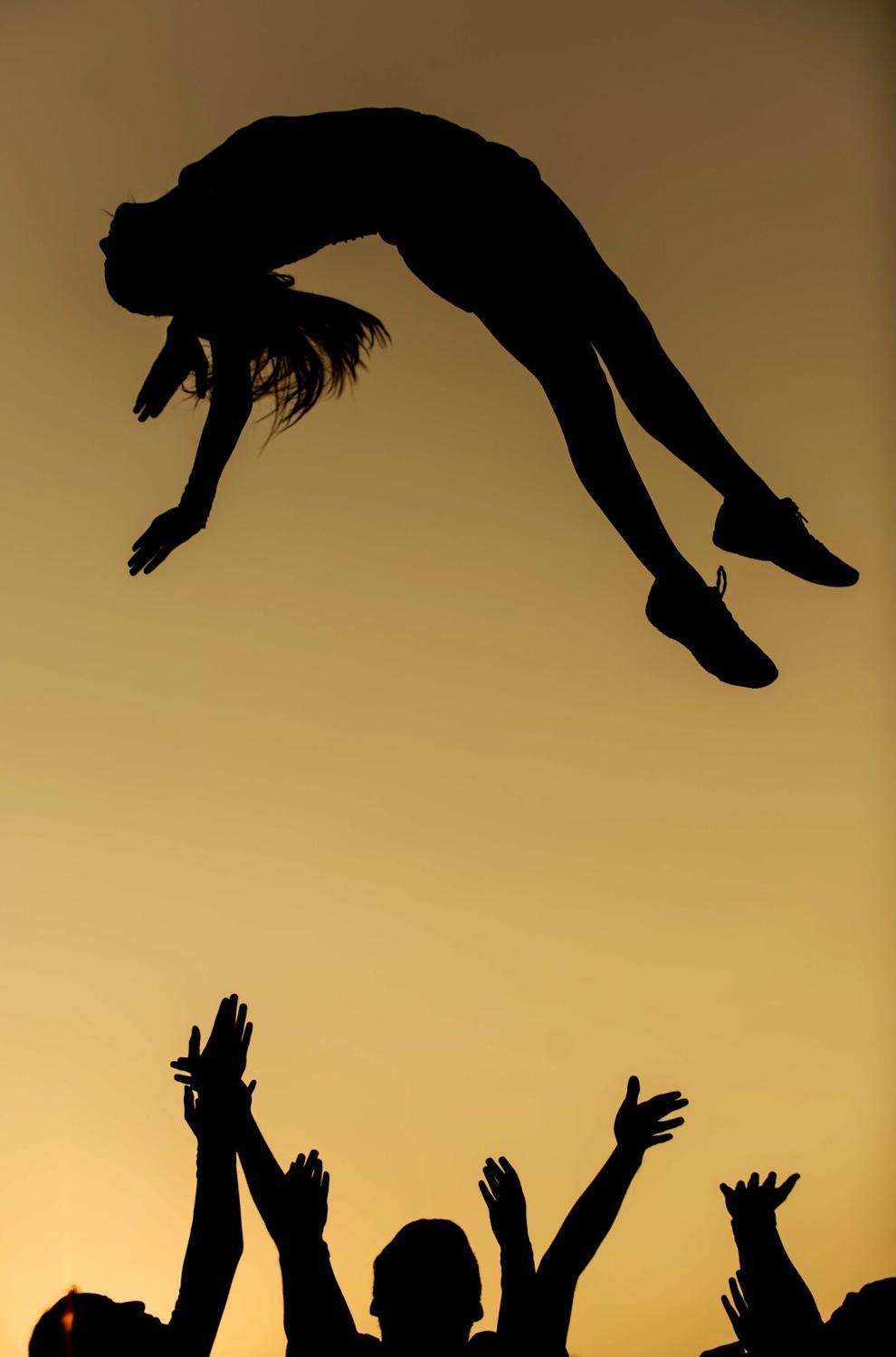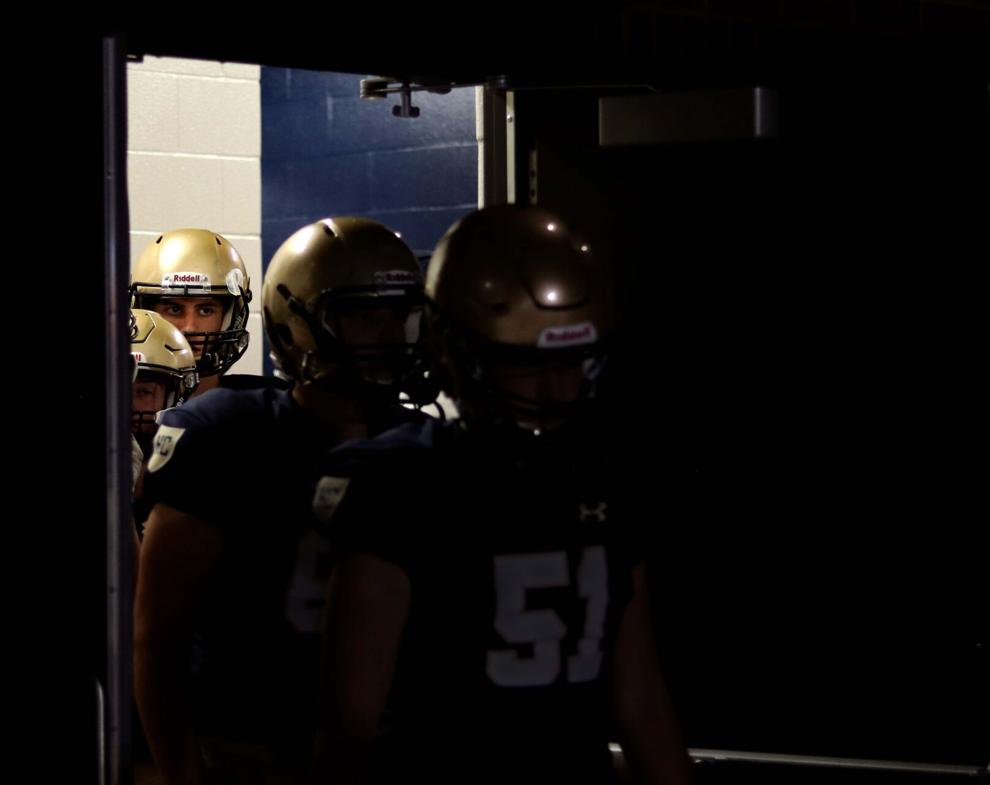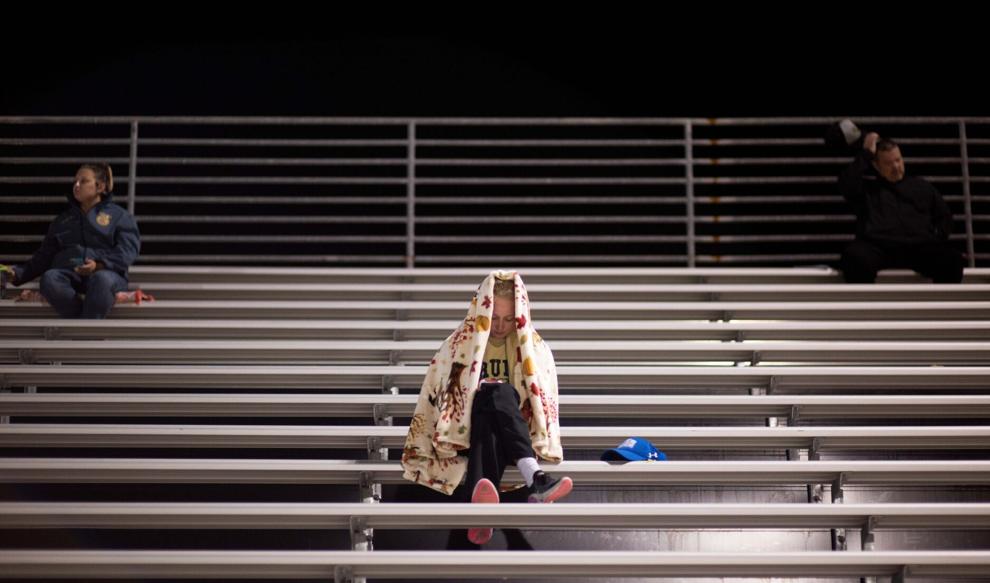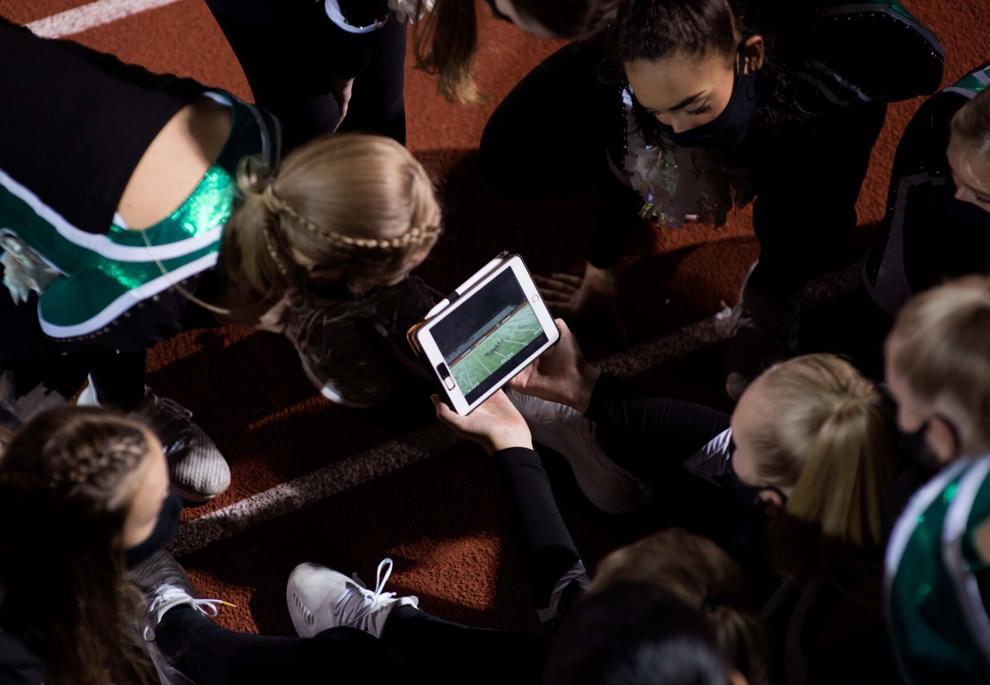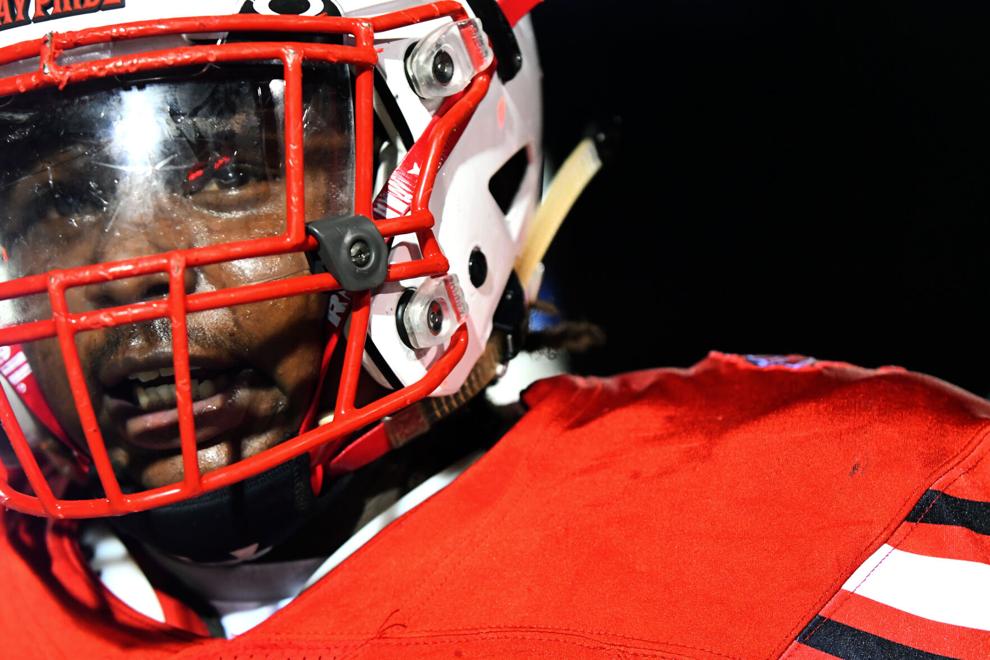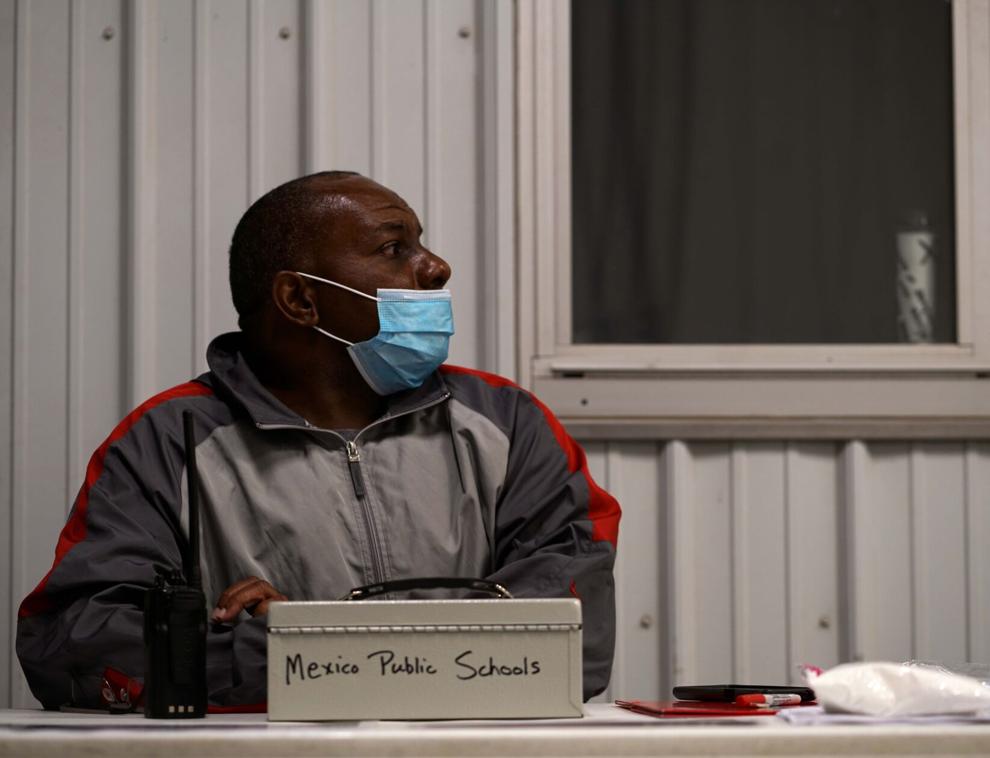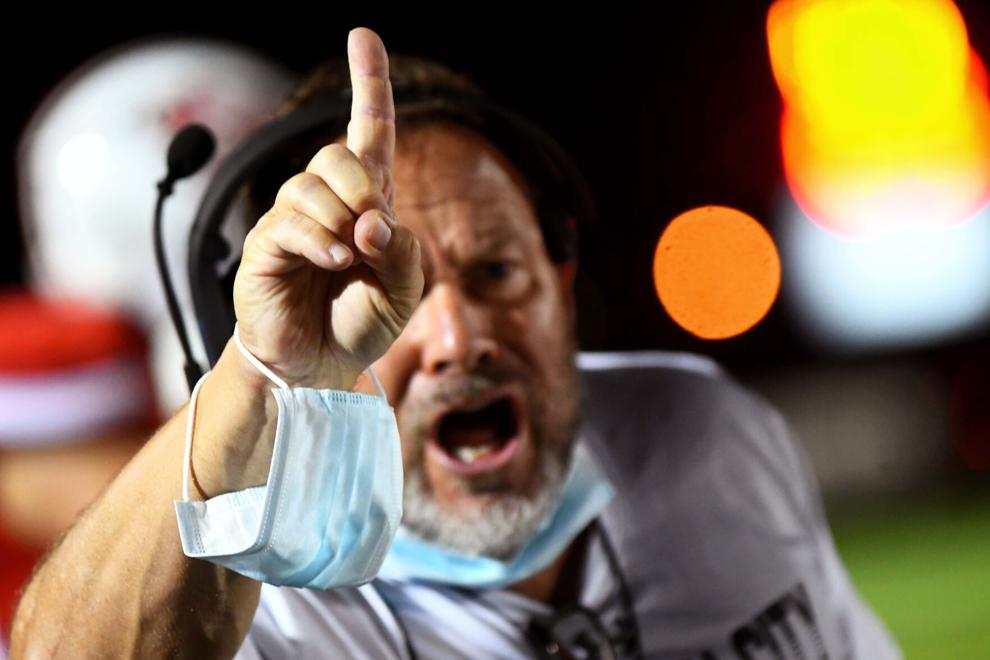 Visuals by Trenton Almgren-Davis, Blythe Dorrian, Megan Matty, Amy Schaffer, Gracie Smith and Owen Ziliak.
Produced by Marco Postigo Storel, Madi Winfield and Tristen Rouse.
Cover photo by Owen Ziliak.
Football is more than simply the action on the field. While everyone else stares at the big green box, eyes fixed under bright lights, we look the other way: at the relationships, reactions, moments and memories unfolding in the sidelines. Follow along each week as our visual journalists present 'Friday Night Sights.'