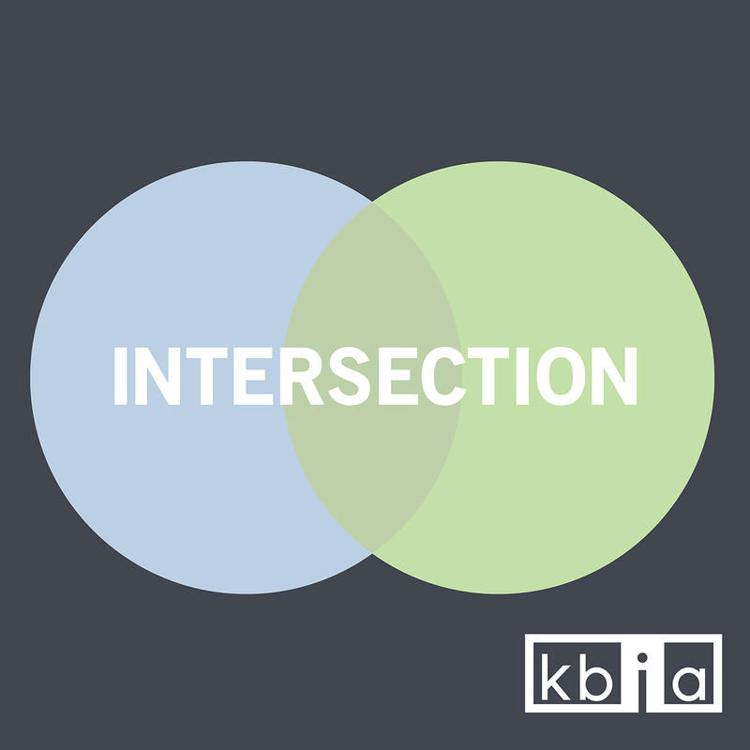 When Kevin McDonald arrived on an MU campus roiled by racial protest, he thought he was in for a challenge that would keep him here at least a little longer than his last job at the Rochester Institute of Technology, where he served 6-1/2 years. 
Three years later, the University of Missouri System's first chief diversity officer is packing his bags for the University of Virginia. McDonald's last day in Columbia is Thursday.  And while he is leaving with a sense of satisfaction and a remarkable outpouring of love and respect from students and colleagues with whom he's worked, they — and he — would be the first to admit that the mission he helped the university to launch is far from accomplished. 
"We haven't arrived," McDonald said.
In a wide-ranging exit interview last week with Columbia Missourian and KBIA and in all of the valedictory appearances he's made since announcing his departure, McDonald's message has been consistent: MU and the Columbia community have done a good job building a framework for a more inclusive campus, but it will take more effort to get there.
"Don't take your foot off the gas," he said.
In a state where 11% of the population is black, less than 4% of the faculty at the university system's flagship Columbia campus is African American. McDonald is one of a number of the university's prized diversity recruits who are leaving this year.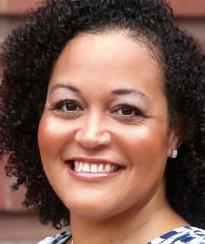 Andrea Benjamin, an African American political scientist who came to the university in January 2018 just left for a job at the University of Oklahoma. She  said she had a "great experience," at MU, and raved about her "very bright, thoughtful and engaged" students. Her decision to leave, she said, was "rooted in somewhat personal things." 
Asked to confirm that eight faculty members of color are leaving, MU spokeswoman Liz McCune said she won't have the official number until this fall. "It's not uncommon to have faculty departures and hires from year to year, and there is no doubt our faculty is in high demand," McCune said in an emailed statement.
McDonald agreed with that assessment. Some of the faculty members who are leaving he said "got phenomenal offers."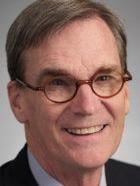 Berkley Hudson, who chaired the MU Faculty Council's campuswide committee on race relations, said recruiting faculty of color, especially African Americans, used to be the main challenge for MU, but now the university is having a harder time with retention.
"There's still a whole lot that needs to be done," Hudson said.
Earlier this month, MU Chancellor Alexander Cartwright tapped a member of McDonald's team, Na'Tashua Davis, to serve as his interim replacement. In the announcement, Cartwright said a national search to fill the post will begin this fall, and that the two roles McDonald held — vice chancellor for inclusion at MU's flagship campus and chief diversity officer for the entire University of Missouri system — will be split in two. An interim diversity officer for the UM system will be named soon, the announcement said.
Still to be decided: Whether the Inclusion Diversity and Equity office will remain in Jesse Hall. McCune was noncommittal. "There have been space discussions related to various offices in Jesse Hall, but no decision has been made to relocate individuals who work in the IDE division outside Jesse," she wrote.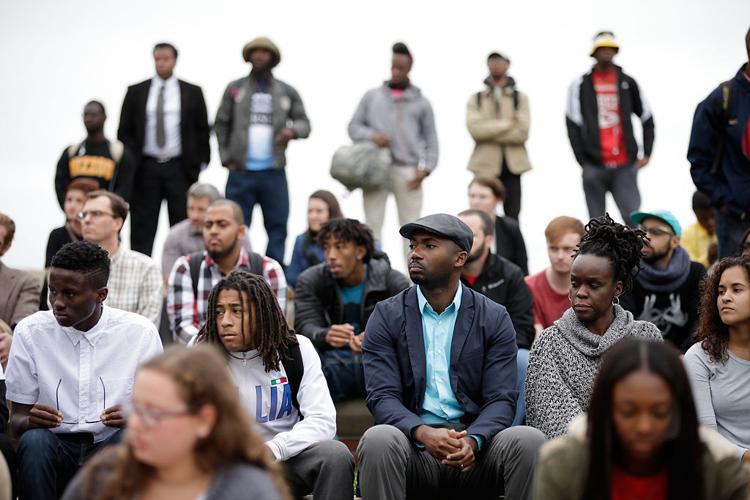 'If not me, then who?'
"I was approached about the opportunity a few times and I said, 'No,'" he told the Missourian and KBIA. But McDonald came to believe he had an opportunity to make an impact on the the campus and the community.  The University of Virginia is located in Charlottesville, where a white supremacist rally ended in the death of a counter protester two years ago.
"I've never taken on easy assignments. I've always looked for growth opportunities," McDonald. "I live by this notion that sometimes you have to go to grow."
In the interview, the normally upbeat McDonald discussed some of the challenges that confronted him as he assumed his post here — a post created in response to demands from Concerned Student 1950 following the fall 2015 protests. When he first arrived on campus, McDonald said the climate felt tense and some of his friends questioned his decision: "I had mentors who said that this would not be a great move for my career."
Early on, he felt student leaders were skeptical toward "another member of the administration," McDonald said.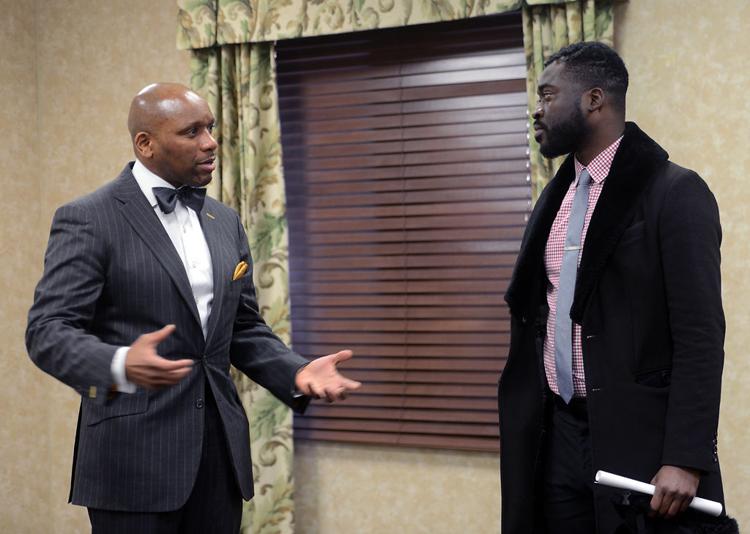 While his peers worried about the impact the MU job would have on his professional reputation, McDonald said his biggest concern was winning over students who felt they had been ignored. "The biggest question I had was, 'Will I ever be able to make enough of a connection that they will be receptive?'" he recalled.
He said that's what drew him to take the Missouri job. "I guess at some level, I felt because it felt like no one would want to touch this opportunity with a 10-foot pole. If not me, then who?"
How McDonald went from that initially cool reception to winning the African Graduate Professional Student Association's first medal of honor, bestowed at a going-away party in Jesse Hall, is a story of patience and persistence. When a former student leader he was trying to interview told McDonald he was no longer in Columbia, the vice chancellor said he drove to the former student. "We are friends to this day," he said. 
'Everything I wished I had'
McDonald worked to create programs that would give students a chance to share their stories and propel them to success. He established chapters of programs he began during his time at the Rochester Institute of Technology — Men of Color, Honor and Ambition (MOCHA), as well as WOCHA, its female equivalent. They are initiatives for undergraduate students across the UM system that encourage leadership and professional development.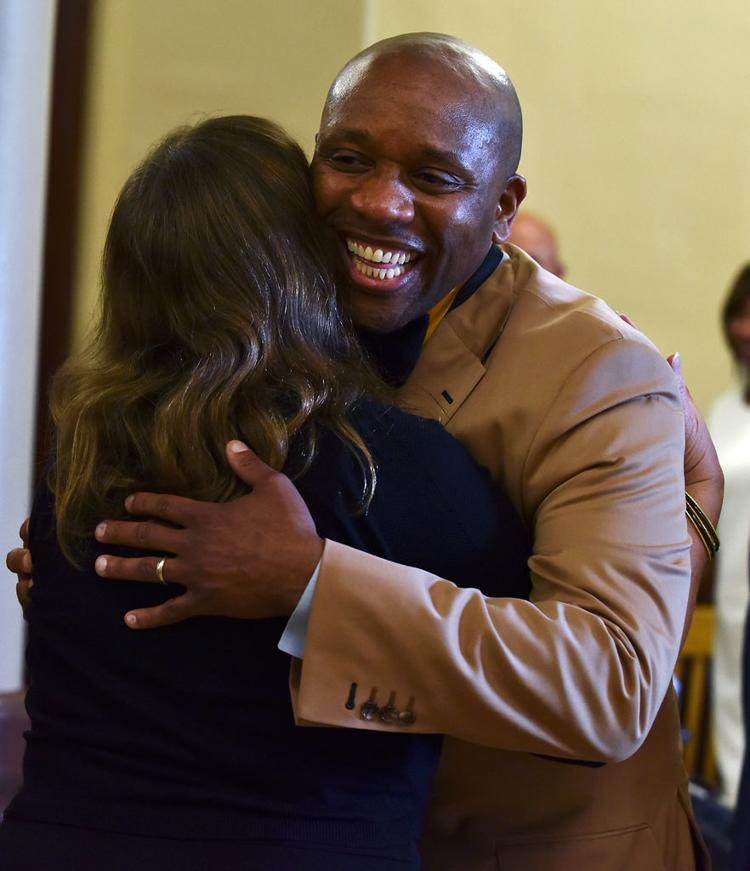 "They were everything I wished I had in college," McDonald said, who got his undergraduate degree at Andrews University, a small liberal arts school in Michigan.
McDonald is effusive in his praise for Columbia and his university colleagues. Together, he said, that they pioneered a framework for diversity. It resulted in programs for and connectivity to undergraduates, graduate students, postdoctoral researchers, faculty and staff, and even included pipeline projects for high schoolers.
He introduced the Inclusive Excellence Framework, the university's first diversity strategic plan and was able to persuade community leaders to adopt if for the city of Columbia.
But he's urging his allies not to stop there.
"I think the risk you run is to kind of get drunk on your own sauce, right?" McDonald said. "And you start to make some progress, and you become intoxicated with that in a way that causes you to lose sight of the prize and ultimately veer off the road potentially."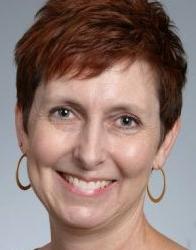 Jeni Hart, dean of MU's graduate school and vice provost for graduate studies, agrees.
Recruiting and retaining faculty of color remains difficult on a campus that's predominantly white and located in a comparatively conservative state, she said, adding:
"I think we're making strides in the right direction. I think we have a tremendously long way to go. You know, we're not by any means the only ones struggling with it. It's a large systemic problem."
Benjamin, one of the black faculty members who is leaving, shares the view that the problem of diversity and inclusion is bigger than any one campus. "Actually this is not about Missouri, this is about life, this world anywhere," she said.
As a black female professor, Benjamin understands that she's a role model. But she said she wants to be valued for her research and not for just meeting a quota. "The university has to say, 'we're not just hiring you because you check a box, we're hiring you because you provide our students with a different perspective, or that your research is so good," Benjamin said. "And, you'll be an asset to our community."
Who's in the room?
Both Benjamin and Hudson talked about the need to provide incentives to attract and retain a more diverse faculty. Putting diversity at the forefront is very labor-intensive and it takes a toll on the people involved, Hudson said. McDonald emphasized the importance of being available. Students told him, he said, that early and consistent engagement would be his key to success. Often, when McDonald was at events, students would step up to a microphone and say "look who's in the room, and look who is not in the room."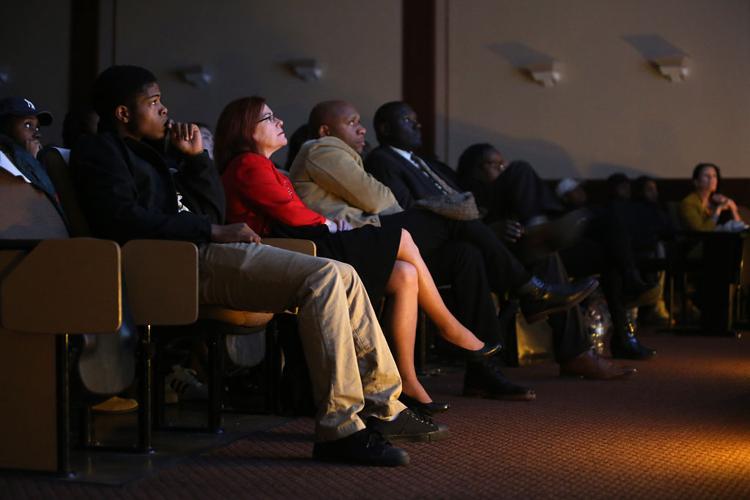 "I will say that the students told me directly, that these were conversations that they were trying to have a couple of years prior to the protests," McDonald added. "So that the protests were not something that just dropped out of thin air, that they felt though there was this lack of engagement by administration for years prior." 
Energy, resources and innovation also will be required to maintain a diverse faculty, said McDonald, who argued that the investment is worth it.
"It's an expensive proposition to recruit and get people here, but you ultimately devise ways to retain them but to the extent that there are those that see that you have these amazing jewels within your campus community and wants to try to recruit them," McDonald said. "But to the extent that anyone leaves, because they believe that the culture, the climate, or the collegiality wasn't supportive of them and the identities that they brought, or the skills, talents, ability they brought, and that's a shame on us proposition, that we have to be able to be more reflective on and improve."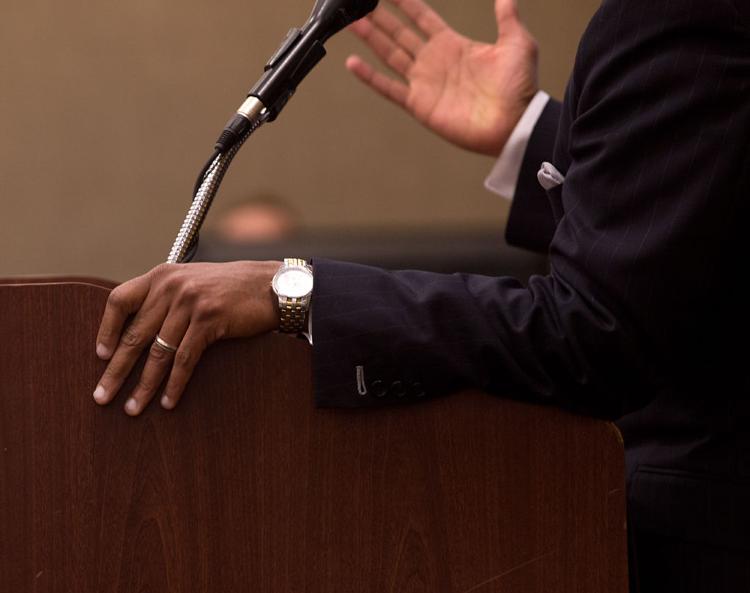 For MU, with its rural ambience, it may also be about recruiting more seasoned professionals, he said. When he was starting his own career, McDonald said, "I was really looking to be in an a metropolitan area. I just felt like that was the end-all, be-all." As he got older, he said, he wanted to live in "a college town." So in recruiting a diverse faculty, McDonald recommends that MU seek not only promising young professionals but some who are "mid-career as well."
While he feels he's helped to put a framework in place for improving diversity on campus, McDonald acknowledged that it won't be easy to achieve. In his exit interview, the man known around MU's campus for his infectious smile flashed a sobering sense of reality. "You strive for utopia, which is inclusion," McDonald said, "recognizing you may never reach it, right?"
Supervising editor is Kathy Kiely.