Tyus Monroe has been preparing for her college graduation for her whole life. But as she hot-glued sunflower-themed decorations Thursday afternoon for her weekend celebration party, it hit her: In two days, she would walk across the stage, marking the end of her undergraduate studies and the start of her teaching career.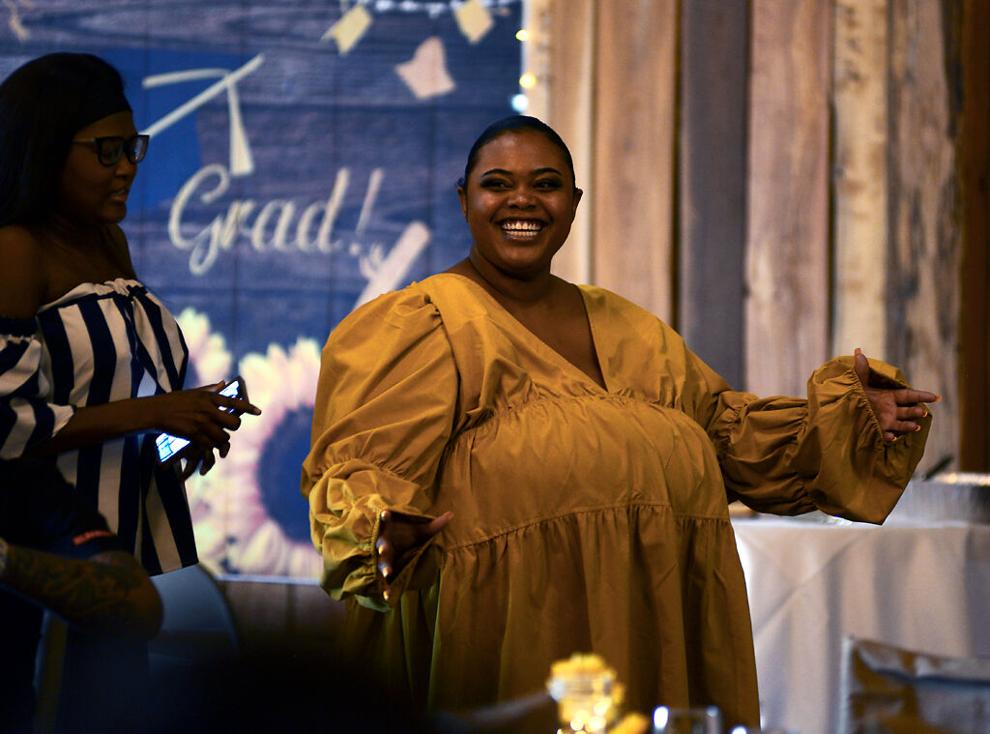 Monroe is the first student to graduate through the Grow Our Own program, a partnership between Columbia Public Schools and area colleges aimed at increasing the number of locally educated BIPOC teachers in the school district. BIPOC is an acronym for Black people, indigenous people and people of color.
Ten students are enrolled at one of the partner schools, which are Columbia and Stephens colleges, MU and Central Methodist University in Fayette; three are on track to graduate in 2022, district spokesperson Michelle Baumstark said. Eleven students are participating in the high school part of the program — which the district calls COMOEd — in preparation for their college experience.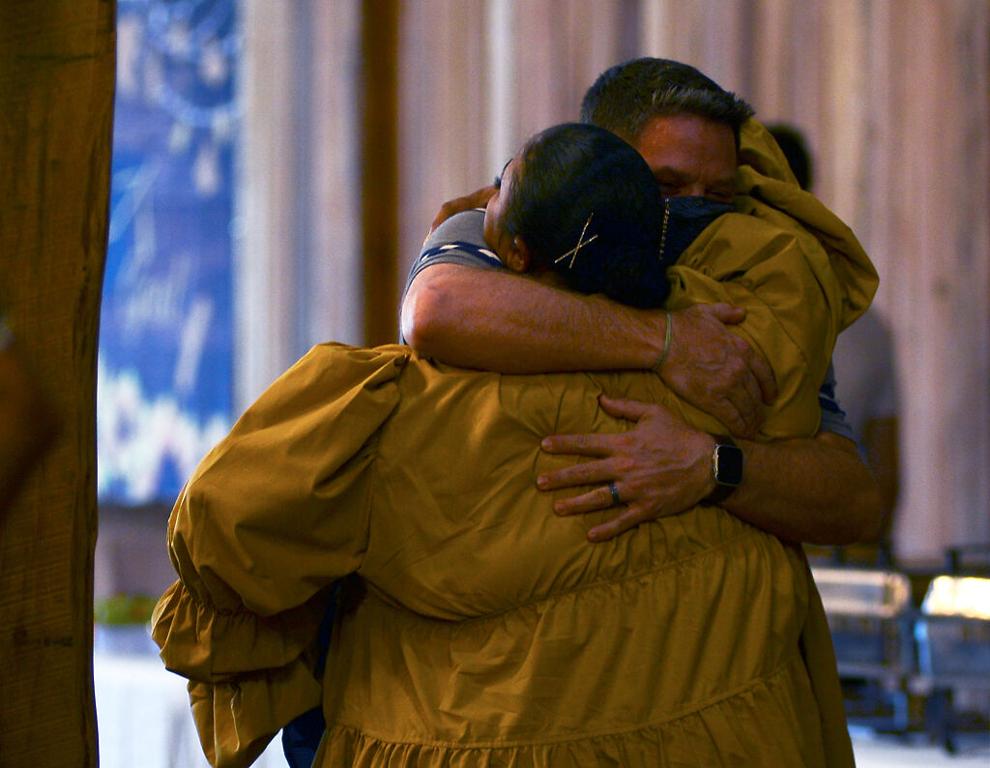 Monroe's excitement for her post-graduation party wasn't based on the custom photo booth she built, the yellow and blue flower centerpieces her mother made or even the chocolate cupcakes with buttercream frosting. Calling her educational experience at Columbia College "one in a million," Monroe said her excitement comes from her readiness.
"I feel very ready to teach children," she said. "I am honestly over-prepared to do so, and as a teacher, being beyond ready is everything."
Though material for her upcoming final was crowding her mind, Monroe, 22, was still quick to offer milestones from the past four years: Her writing improved dramatically, she became president of the Black Student Coalition and, most important to her, she began a conversation regarding racism on her campus.
Monroe said earning her degree on a predominantly white campus has not been easy; however, it taught her the power of fostering and expanding Black community.
"I was not as prepared for how much I would need to advocate for myself and consistently provide education on Blackness and racism," she said. "It's draining to sometimes be the only Black person in a space where people are talking about this."
Monroe said the school's administrators were always willing to talk with her and affirm plans to solve the issues, but she has yet to see tangible change.
"The groundwork has been laid for the next generation," she said. "All the conversations have been had. It's time to have a physical safe space, not even a building, to create community for future Black students."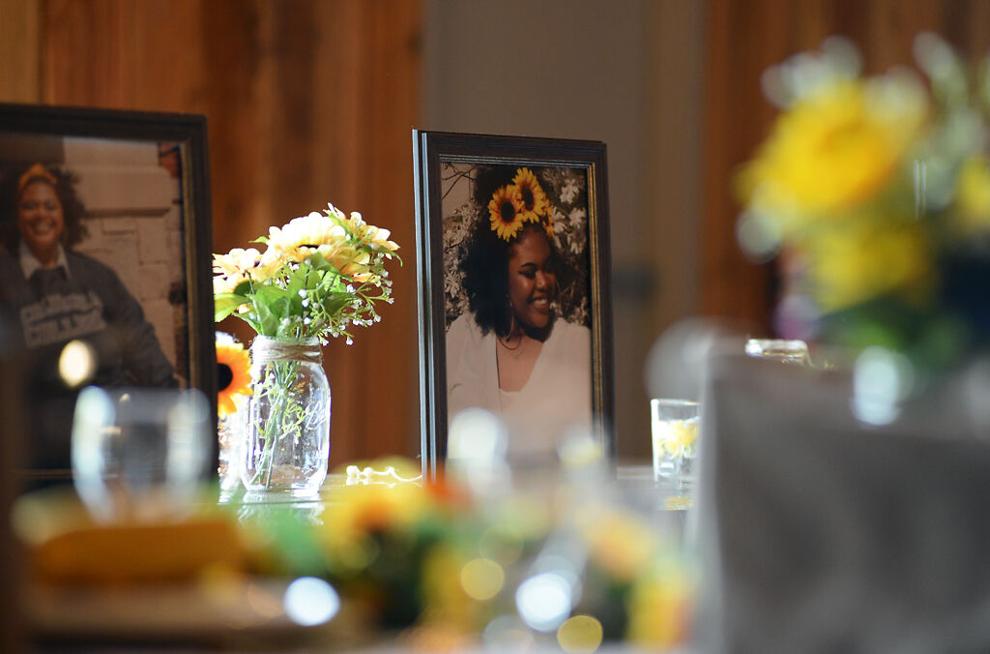 Monroe said she's fueled by the students she has watched grow up during her time in Grow Our Own. Throughout the program, she interned and taught at her former schools, West Middle and Hickman High schools, and she sampled her future as a strong, committed educator.
"Just seeing the image of somebody who looks like them and who takes education seriously will make them different kids," she said. "The beauty of this program is the connection that forms with the students of color. There is an unspoken understanding that I know what they're going through and that motivates them to study, go to class and learn."
Monroe recently received Columbia College's Hamilton Leadership Award and the Inclusion Advocacy Award. Soon, she will take a test to earn her English teaching certification. She hopes to teach at West Middle School.
"Now, I need to be the teacher that I needed, because where there are gaps, there are kids," Monroe said. "The people in this program didn't run away to teach in a big city. They are from this community, they know this community and they will, very necessarily, fill a gap wherever they go."