During his college years, MU Homecoming was a staple in alumnus Mavrick Alexander's college experience. He looked forward to waking up early those Saturday mornings. Meeting up with friends and debating what to do first jumpstarted his excitement for the day to come.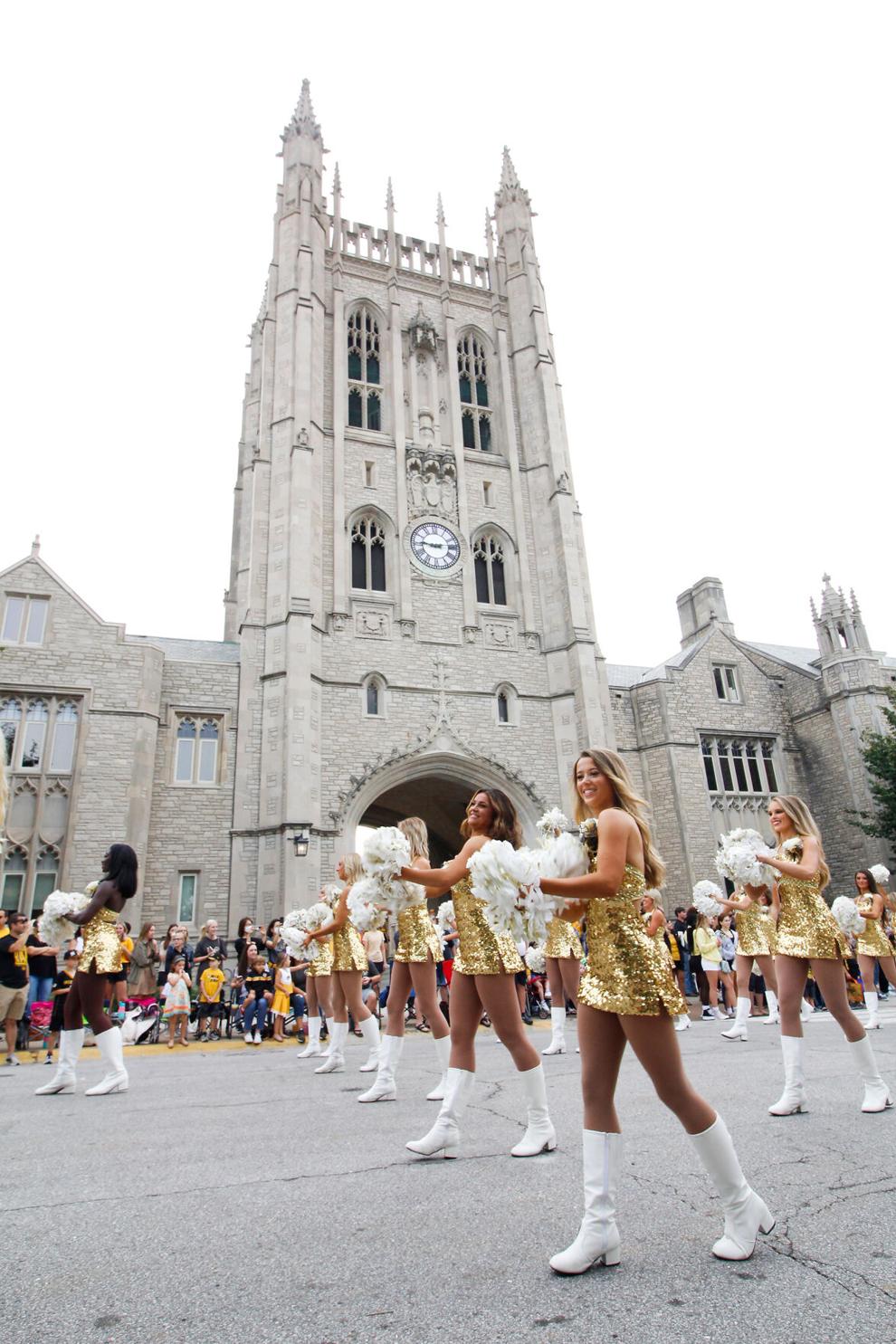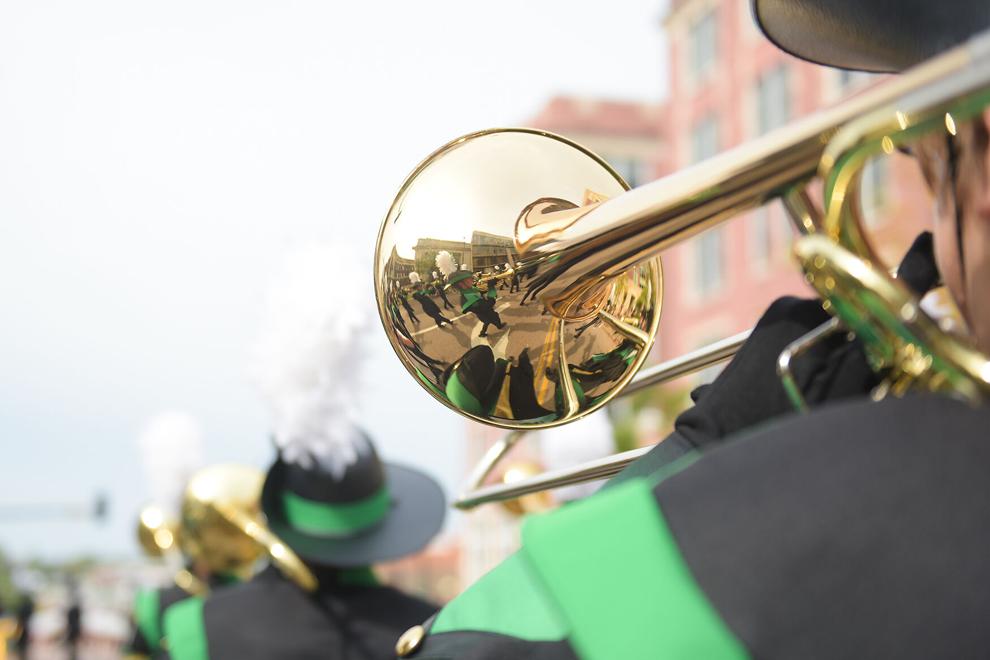 "Just that initial meeting of 'It's Homecoming, it's time to get this day rolling,'" Alexander said.
"We know we're not going to get any sleep tonight, and that's OK because we know we're going to reflect on those times and they're memories we're going to treasure forever."
Many didn't have the opportunity last year to experience the festivities that meant a lot to past and current students last year because of COVID-19 cancellations.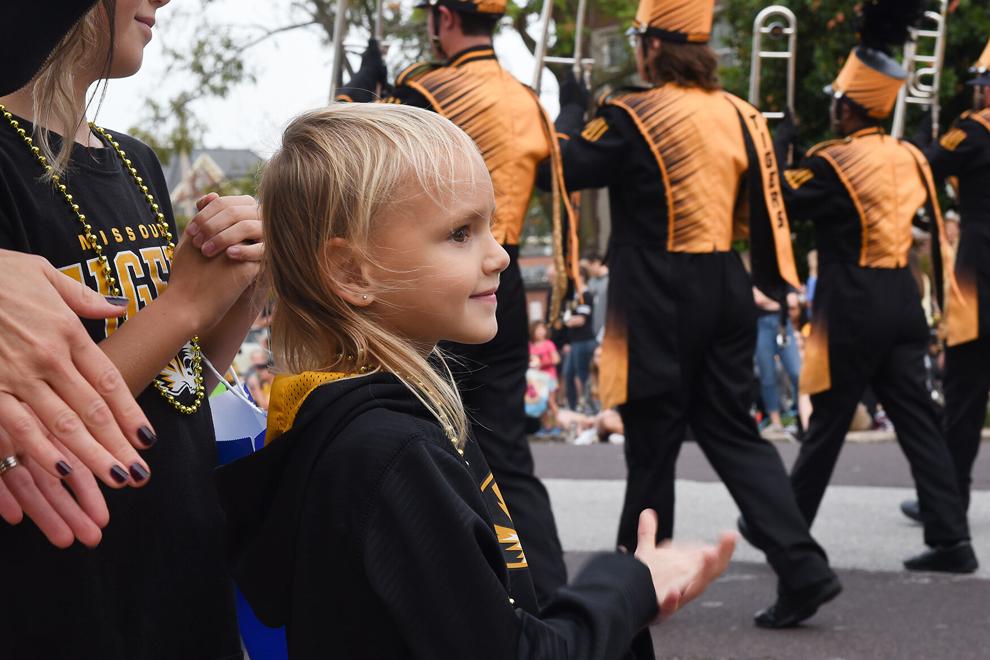 That was the case for sophomore Cameron Darnell. Although she didn't know what to expect, it was rewarding for her to see everyone together.
"The whole environment changes when everyone's family is here; it's just a lot more welcoming," Darnell said. "Everyone's a lot more happy with sharing Mizzou and the whole experience with their family."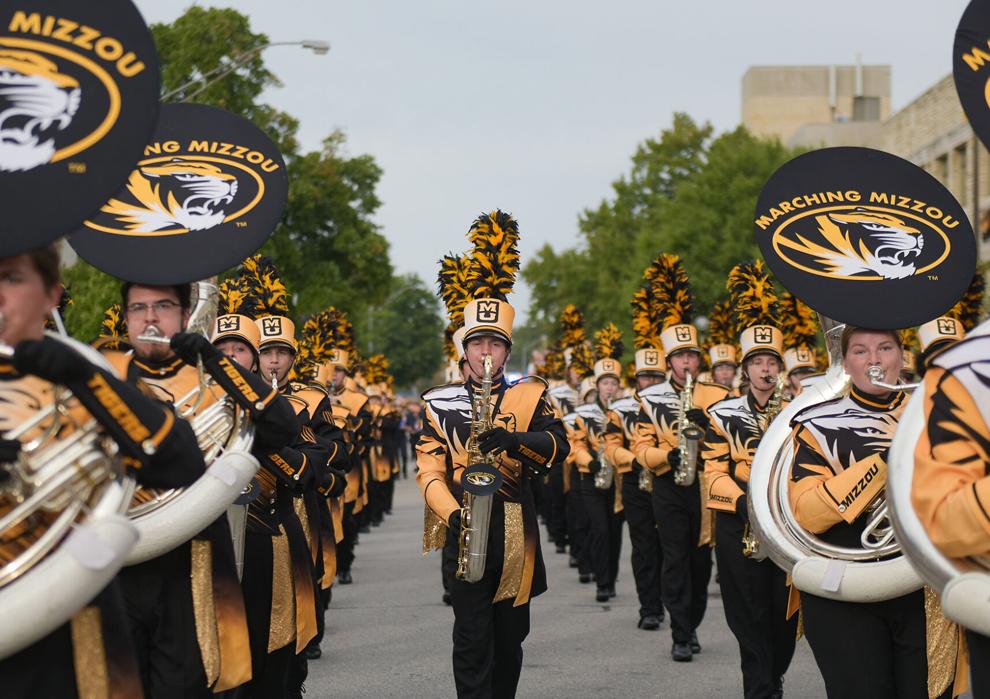 Alumnus Angela Seley's favorite festivity is the parade, and it's because it can be unpredictable.
"I like that it's a variety," Seley said. "It's just a hodgepodge, like they have a marching boat. You never really see that anywhere else."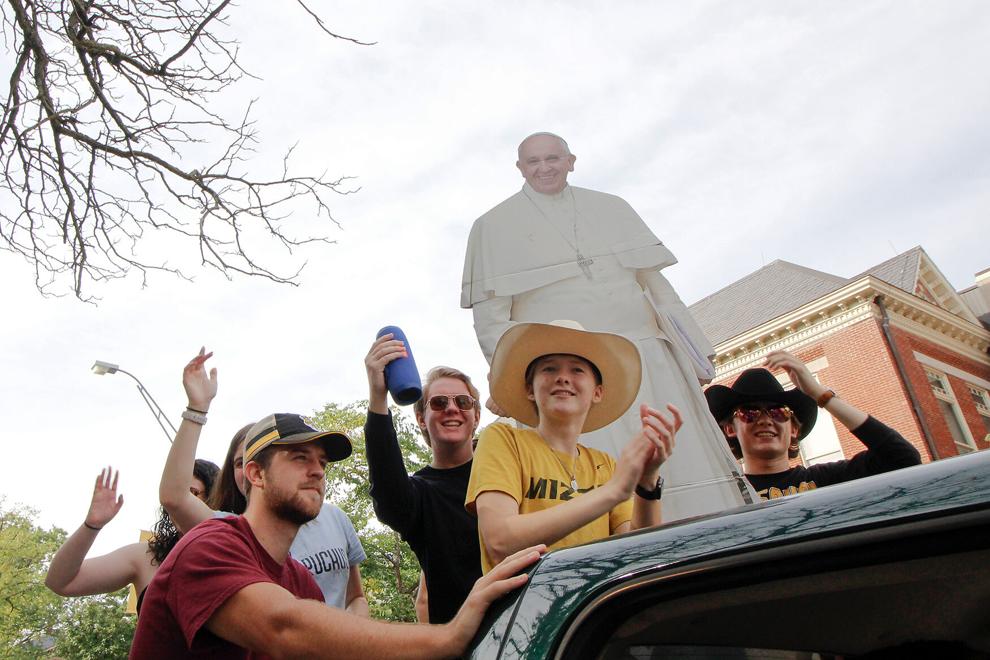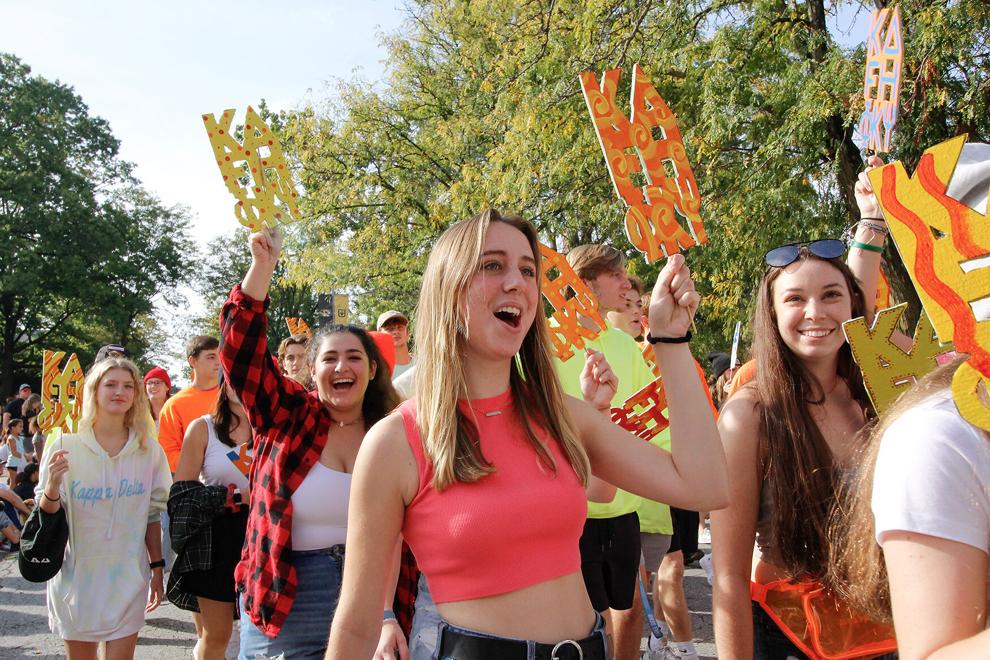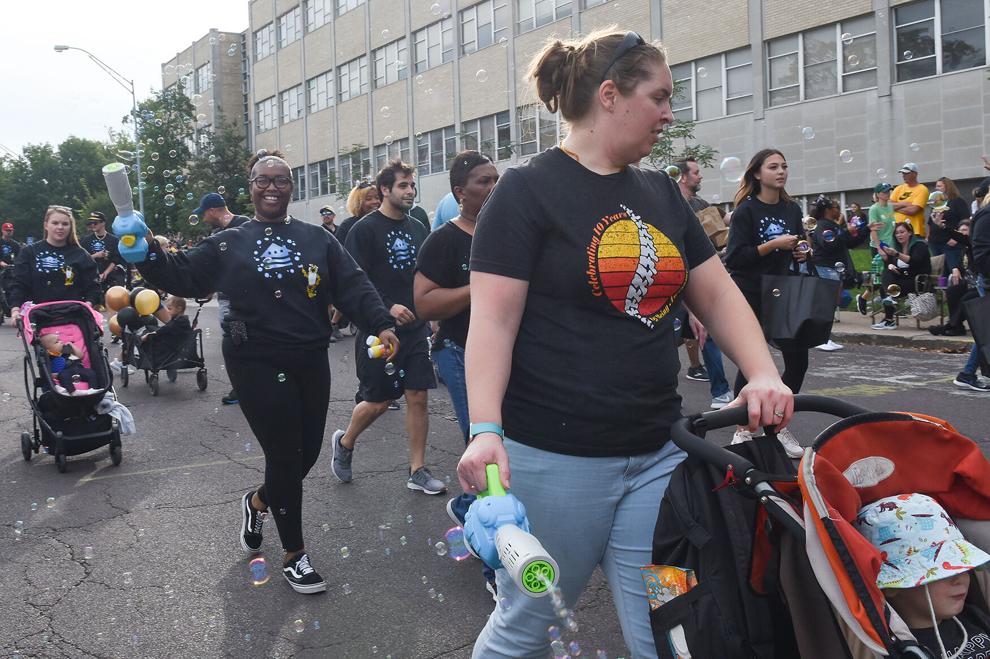 Alumnus Ross Van Eaton used Homecoming to introduce MU to friends who didn't attend the university.
"I've had the chance to bring friends to come and show off the school and just things I loved about the university," Eaton said. "I was a business school major, so getting to go back and see the building and just reliving fun years that I've had here brings back a lot of good memories."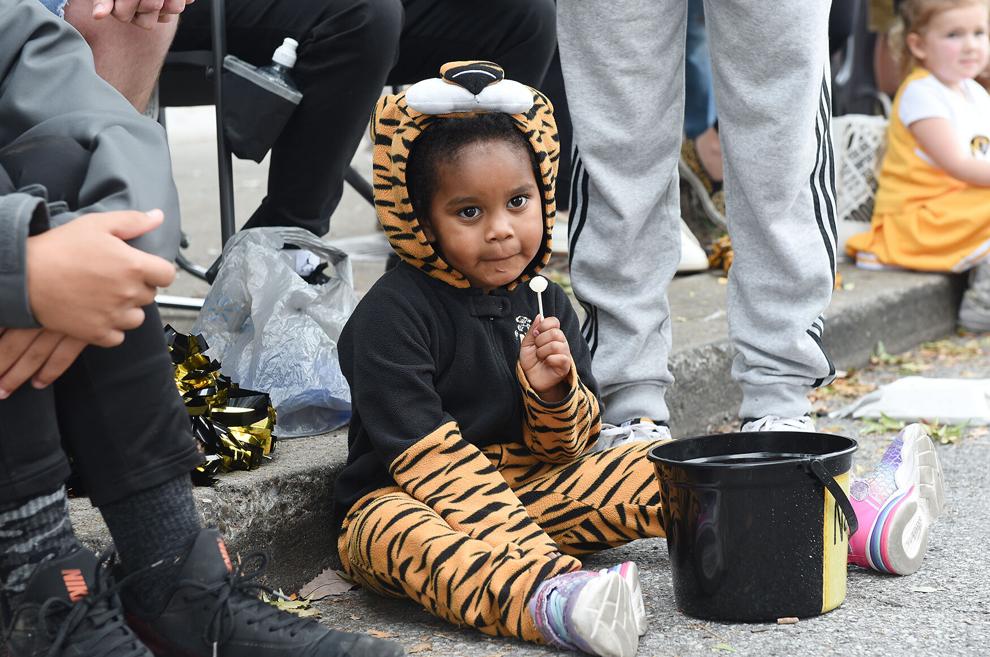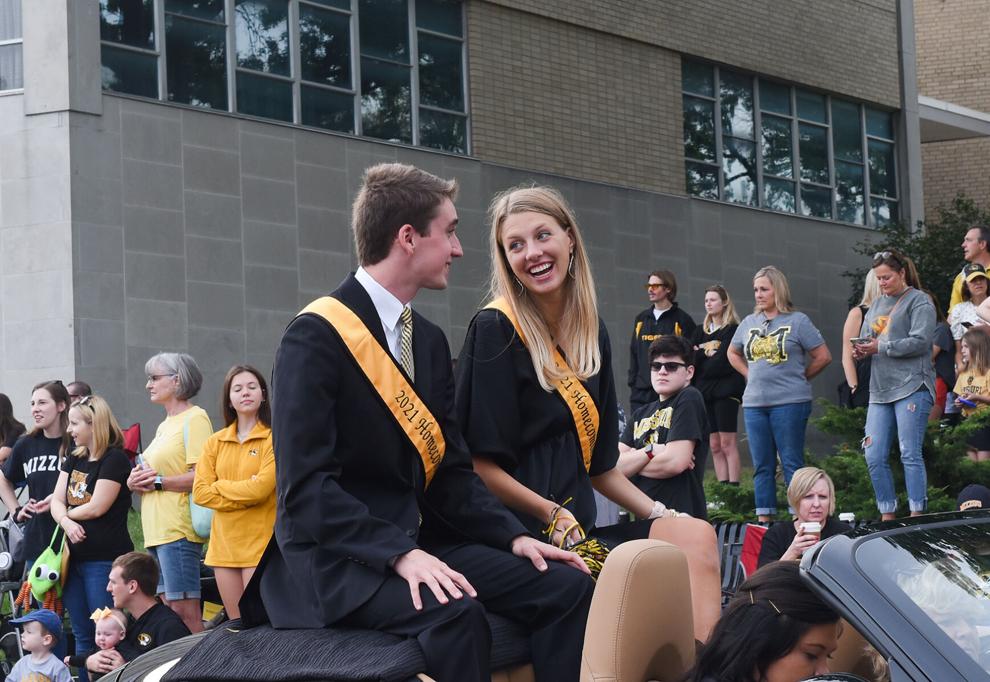 The real joy, Eaton said, is experiencing Homecoming with each other.
"Anytime there's just camaraderie and the amount of fun, it just brings people together really well," Eaton said. "With all of the differences in the world, it's just cool to have that day where we're all Missouri Tigers on this day."