The four recipients of the Missouri Honor Medal for Distinguished Service were announced to the public Tuesday morning.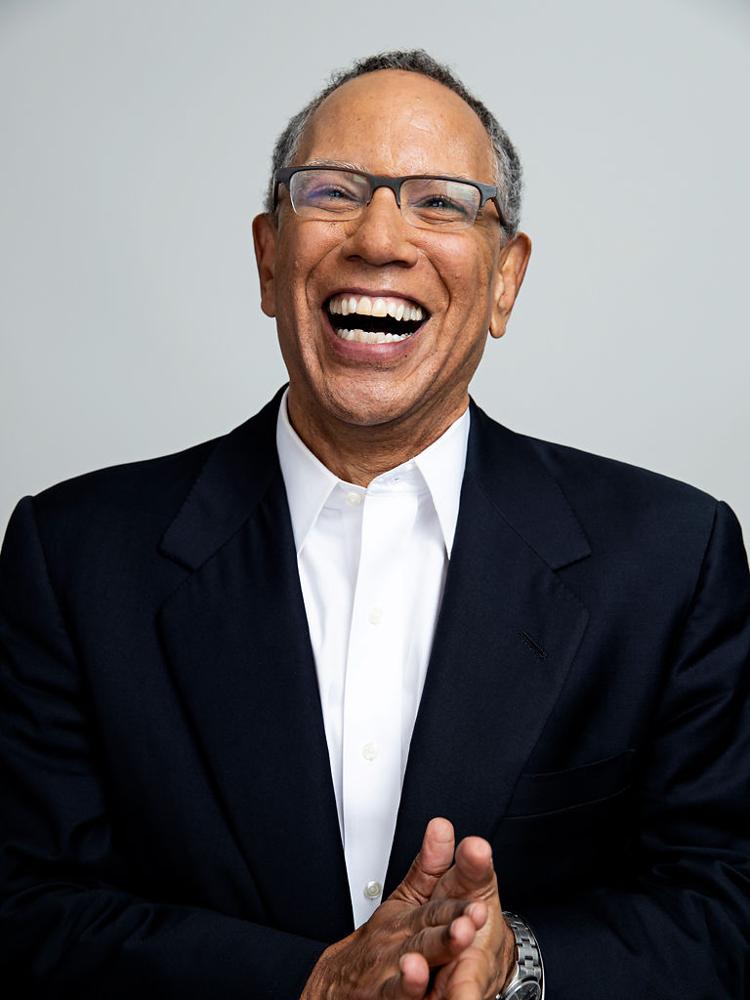 Dean Baquet was selected based on his achievements at The New York Times. He is the first African American to hold the executive editor position at The Times. Baquet was awarded a Pulitzer Prize for investigative reporting in 1988 for his work at the Chicago Tribune, according to a release from the Missouri School of Journalism.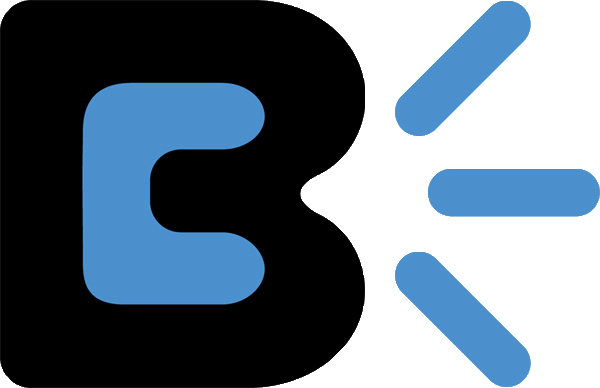 Burrell Communications Group was selected for its leadership, forward thinking, strategic approaches and creative astuteness, the release said. Burrell is one of the leading and most highly-regarded multicultural advertising agencies in the country.
Stanley Nelson is a premier documentary filmmaker who has received every major award within the industry. Those include an individual Peabody Award, the 2016 Lifetime Achievement Award from the National Academy of Television Arts and Sciences and the National Medal in Humanities from President Barack Obama. Nelson's films combine rich and deeply researched historical detail with compelling narratives.
Marina Walker Guevara is the deputy director of the International Consortium of Investigative Journalists. She managed the Panama Papers, which helped recover more than $1.2 billion in fines and back taxes that were collected by various governments from around the world. Guevara also managed the Paradise Papers, exposing offshore financial hideaways of brands and power brokers across the globe.
The medalists were selected by faculty at the Missouri School of Journalism on the basis of lifetime or superior achievement. The medal has been awarded annually since 1930.
The individuals and agency will receive their medals during a reception and banquet on Oct. 2.