Dr. Marilyn Rantz has been selected as a "Living Legend" by the American Academy of Nursing.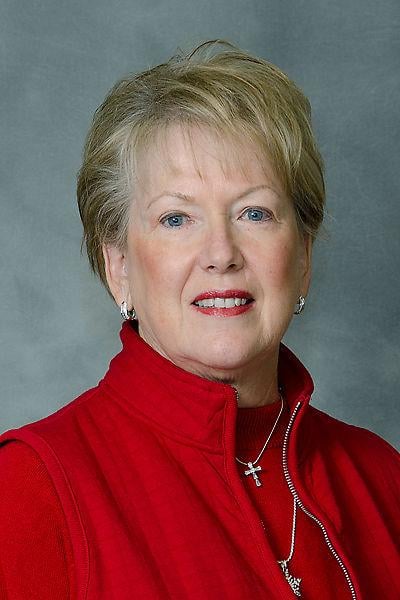 Rantz, a Curators' Professor Emerita from the MU Sinclair School of Nursing, has been a nurse for 50 years and is considered by the Academy to be the "premier expert in quality measurement in nursing homes and research programs to improve elder care," according to a news release announcing the honor.
The announcement humbled Rantz, who called it "very affirming" in a telephone interview. After years of watching colleagues with significant contributions to healthcare be recognized, the level of the award left an overwhelming impression on her.
"In some ways, it makes me feel old," Rantz said. "I finally have lived long enough and the body of work is large enough that it could be recognized in this way."
The award is the highest honor the Academy gives and is awarded annually to leaders who have "made a lasting impression on the trajectory of the profession and the well-being of individuals globally," the release said.
"It is vital that we recognize the profession's leaders who have worked tirelessly throughout their careers to promote better health outcomes, increase health equity, advance education and improve conditions for vulnerable populations, all while mentoring the next generation to follow in their footsteps," said Academy President Eileen Sullivan-Marx in the news release.
Rantz is the executive director for the Aging in Place Project, which allows seniors to "age in place" through Sinclair Home Care. Rantz also directs the Quality Improvement Program for Missouri, which has "transformed the care Missouri nursing home residents receive," the release said.
Rantz will be officially designated a "Living Legend" at the Academy's "Transforming Health, Driving Policy" conference, to be held virtually Oct. 29-31.