MU plans to demolish eight buildings and return two museums to campus, at least temporarily, as a part of the first phase of its Space Reduction and Strategic Relocation Plan, the university announced late Thursday morning.
The following buildings will be demolished, according to a news release:
• Parker and Noyes halls and the Old Student Health Building, which are next to each other on South Sixth Street;
• Read Hall, on Hitt Street across from Ellis Library;
• Loeb Hall, on South Fifth Street near Peace Park;
• London Hall, on South Sixth Street next to Lafferre Hall;
• Neff Annex, at Ninth and Elm streets;
• and the Columbia Professional Building, on University Avenue across from Middlebush Hall.
"We have been developing this plan for years, and the plan is now actively beginning," MU spokesperson Christian Basi said.
The process of vacating buildings, which will take several months, has begun, he said. After that, MU will take bids for the demolition process.
Collections from the museums of art and archaeology as well as anthropology will be moved back to the main campus from Mizzou North, while a plan to sell Mizzou North continues. It was announced in 2018 that the 40-acre property, on Business Loop 70 W at North Garth Avenue and the former site of the Ellis Fischel Cancer Center, will be sold.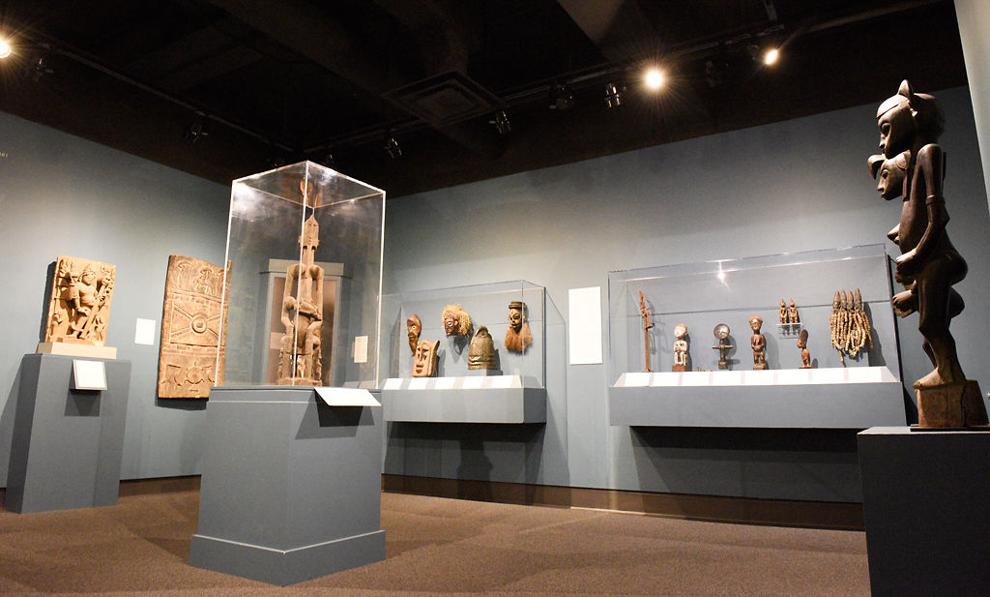 Portions of both collections will be displayed at Ellis Library while plans for a permanent home will be the focus of "a visioning process," the release said.
"While the move will pose challenges and inevitable disruptions, this action brings the museums back to the central core of the campus," Pat Okker, dean of the College of Arts and Science, said in the release.
"We have already identified a leadership team of museum staff to lead the move back to campus, and we are all committed to having Ellis Library gallery space ready as soon as possible," Okker said. "During this transition, the museums will continue their excellent work regarding digital and online exhibits."
This first phase of the plan is estimated to save MU more than $2.5 million in annual operating costs and more than $93.7 million in repair and maintenance work.
"With evolving technology, we do not need as many buildings as we once did," Vice Chancellor for Operations Gary Ward said in the release. "Additionally, our maintenance and repair backlog are now more than $840 million. These actions will help us reduce that number significantly."
According to a space report from MU, 341 full-time equivalent positions, five part-time staffers and 170 graduate students will be affected because of buildings being torn down.
Some staff in other buildings, including those in Clark, Lewis, McReynolds and Middlebush halls, might also have to move, according to the release.
According to the report, the MU Counseling Center will move to Middlebush from Parker, and the Truman School of Public Affairs will move from Middlebush to the Locust Street Building. Also moving to Locust Street are the departments of political science, economics, history and possibly mathematics.
No employees lost their jobs as a result of this plan, Basi said. "This is a reduction of space, not a reduction of personnel," he said.
The demolition is also part of a larger plan to reduce MU's carbon and physical footprint, Basi said. This phase will reduce MU's gross square footage by 435,000 square feet. MU's goal is to reduce its footprint by 1 million square feet. Basi said 68,000 square feet have been removed already.