At the turn of the 20th century, the educational institution now known as William Woods University was in dire straits. At the time, it was known as Daughters College and, before that, the Female Orphans School of the Christian Church of Missouri dedicated to providing an education for orphaned daughters of Civil War veterans.
But a 1890 fire had torched the school's previous campus in Camden Point, Missouri, north of Kansas City. The fire left the college in massive debt as it transitioned to a new campus in Fulton. By 1900, it faced closure.
That's when William Woods stepped in. Together with his wife, Albina, Woods paid off the college's debts.
"By doing so, he saved the institution," spokesman John Fougere said. Shortly thereafter, the school changed its name to William Woods College.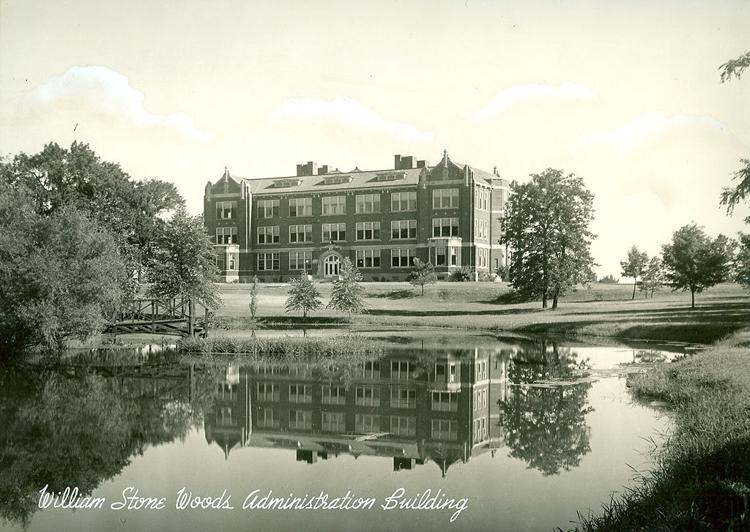 William Woods University kicks off a year of celebration Friday to mark its 150th anniversary. The event will be the first of five the school hosts throughout the year, looking at the influential people, events and programs that impacted the school along the theme of "The Woods at 150 Years: a 2020 Vision for the Future."
Fougere described this first event as "almost like a birthday party," complete with candles and cake. Jonathan Kemper, Woods' great-great-grandson, will address the legacy his ancestor had on the school.
Woods, a Columbia native, was born in 1840, according to the school's website. He attended MU, graduating in 1861, before receiving his medical education from St. Louis Medical College and at Jefferson Medical College in Philadelphia. He worked in medicine, business and banking. Woods was himself orphaned as a child and began to take interest in the educational institution even before it moved to Fulton.
Woods continued to support the college throughout his life, providing financial aid to students. When he died in 1917, he left an estimated $500,000 to the college. That amount is just over $10 million in today's currency.
"That really allowed the college to survive," Fougere said.
William Woods University has 2,302 students enrolled for 2020, and its most popular majors are in foreign languages, business, agriculture and biology, according to U.S. News and World Report. It has a freshman retention rate of 74%.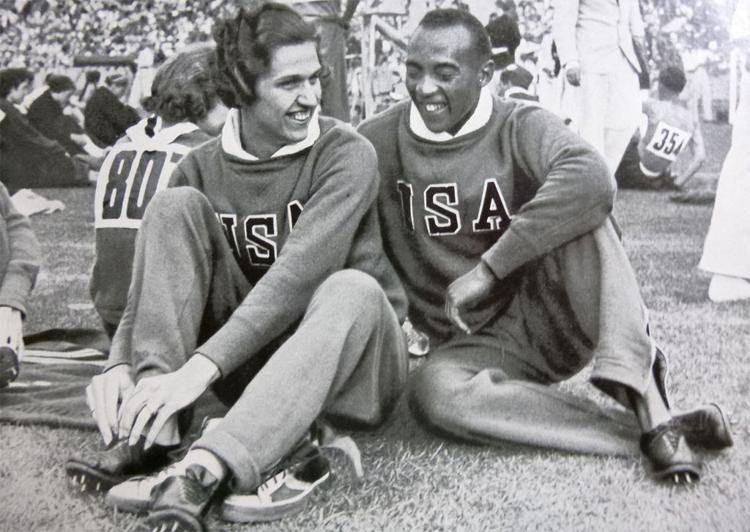 In March, the university will celebrate Helen Stephens, described as "the greatest athlete in William Woods history" via a news release. Stephens won two gold medals during the 1936 Olympics hosted in Berlin. The 1936 games were most known for their politically-charged atmosphere, having been hosted by Nazi Germany before World War II.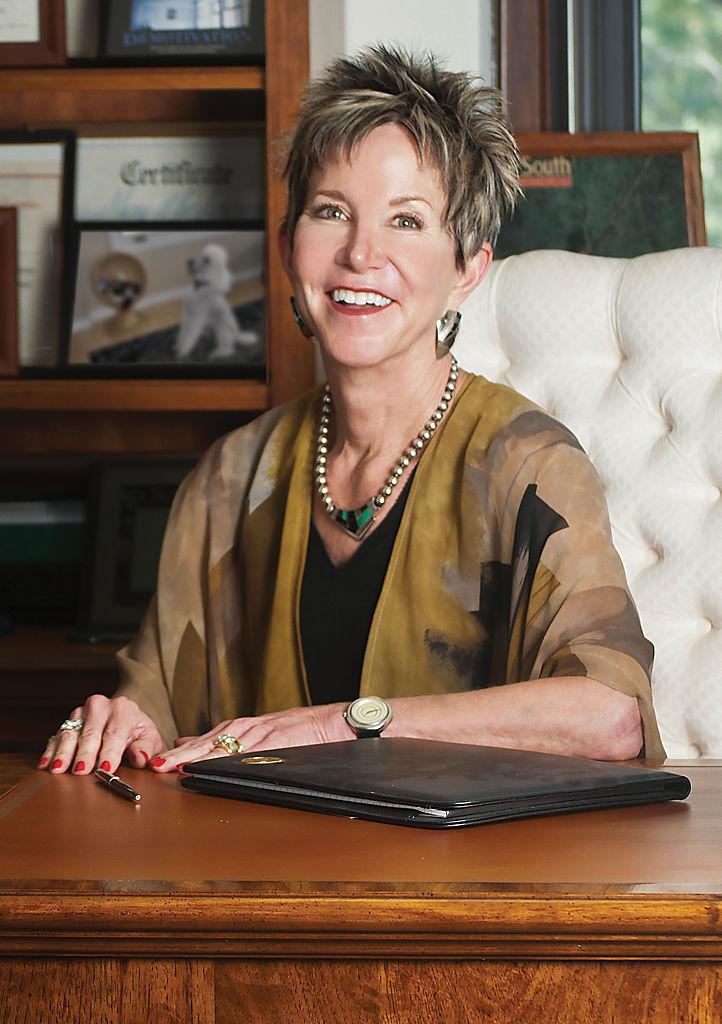 Later in the spring semester, the university will celebrate its current president, Jahnae H. Barnett, who is in her 30th year in the top job. She was appointed in 1990, after having served on the faculty since 1973. She led the charge to expand the college's programs, adding graduate and online programs. In 1993, the college transitioned to university status and in 1996, went from a women's-only institution to coeducational.
"Frankly, if you look at her legacy at the university, without her, we wouldn't be around now," Fougere said.
Come the fall semester, the school will host two more celebrations. One will celebrate its equestrian science program. William Woods is recognized as the first U.S. college to offer a four-year degree in equestrian science, according to the school's website.
Another will celebrate the 1952 commencement speech by Ronald Reagan titled "Echoes from the Woods." At the time, Reagan was president of the Screen Actors Guild. He would go on to serve two terms as governor of California and two terms as president of the United States.
"And now on this day of congratulations to you, I would like on behalf of all these people around you who have preceded you into the world, I would like to bid you welcome," Reagan told the graduating students. "We need you, we need your youthful honesty, we need your courage, we need your sweetness, and with your help I am sure we can come much closer to realizing that this land of ours is the last best hope of man on earth."
Supervising editor is Elizabeth Brixey.