Columbia Public Schools welcomed students back for their first day of classes Thursday.
"There were lots of smiling, happy faces and people happy to be back," district spokeswoman Michelle Baumstark said. "We've got new faces and seasoned faces, and so it was just a really good start."
Official enrollment numbers will not be unavailable until late September, Baumstark said, but first-day enrollment was 19,288. That's up 228 students, or about 1.2%, from a year ago.
Baumstark said she anticipated enrollment would be higher compared to previous years, especially in the southern part of the district where there has been an increase in new neighborhoods.
The district is taking several steps to accommodate its growing population. Cedar Ridge Elementary School opened in fall 2018, and will host students from Locust Street Expressive Arts Elementary for the 2019-20 school year, while the Locust Street building undergoes renovations.
Construction has also begun on a new middle school on Sinclair Road, and there are plans to add on to Rock Bridge Elementary in the coming months.
Along with the new additions, the district will have two anniversaries this year. Mill Creek Elementary will celebrate its 30th anniversary and Gentry Middle School will celebrate its 25th.
The district, which is one of the largest in Missouri, includes an early childhood development center, 21 elementary schools, six middle schools, four high schools and a technical school. The district did not experience any major issues during the first day, Baumstark said.
Meanwhile, the Missourian sent reporters to several schools to talk with children on the first day of classes. Here were there answers to some of the reporters' questions:
What are you most looking forward to learning about?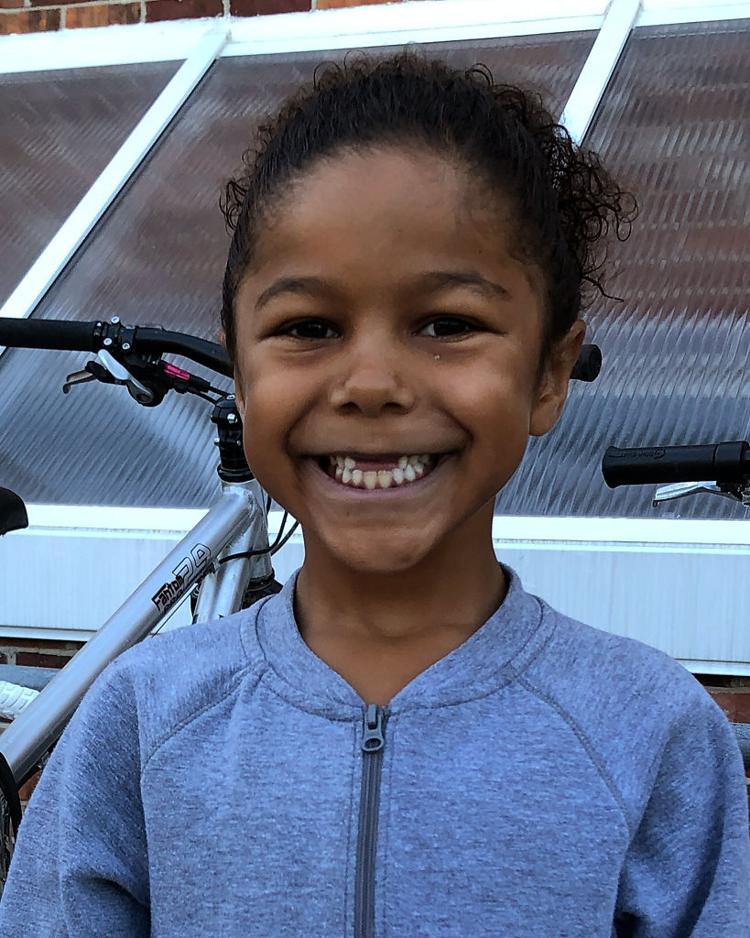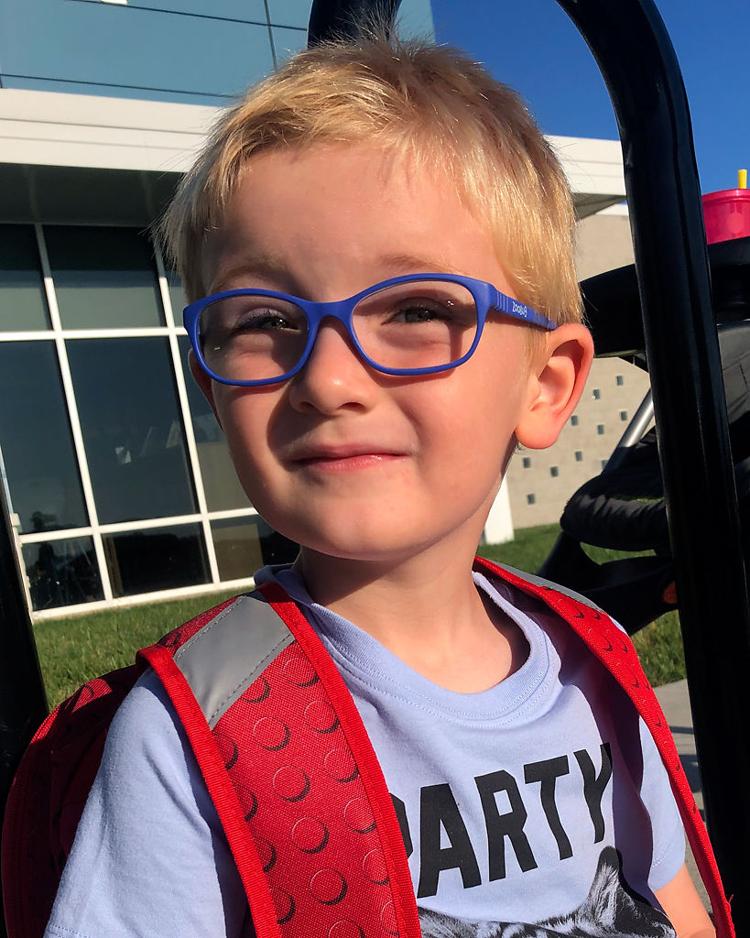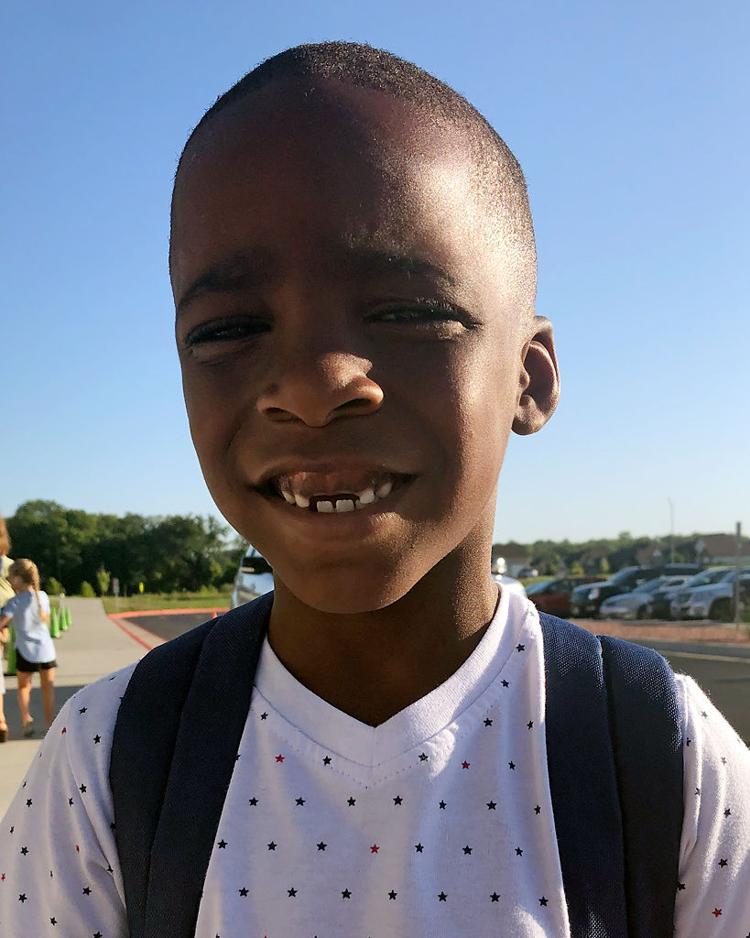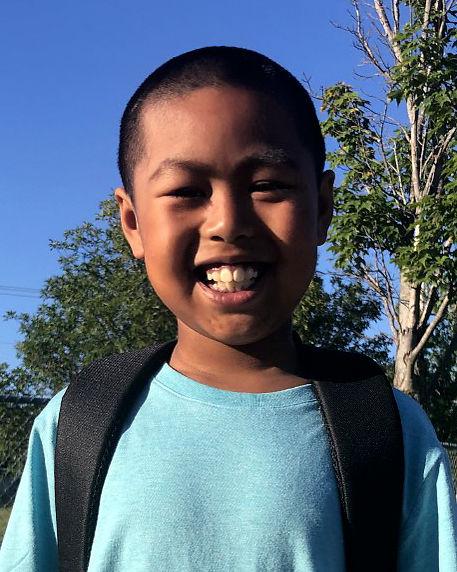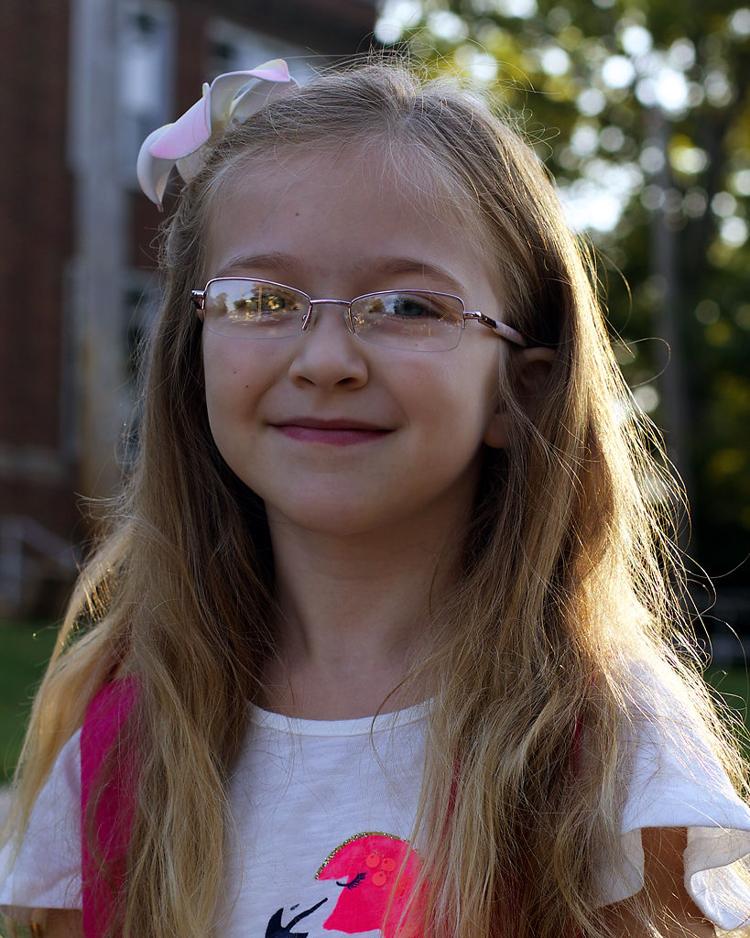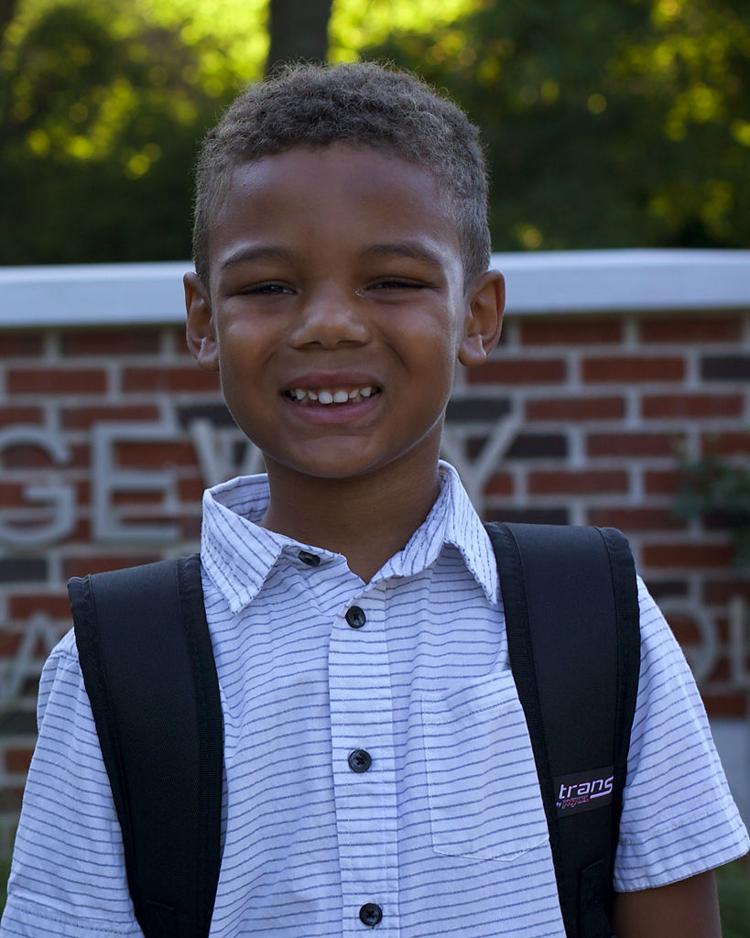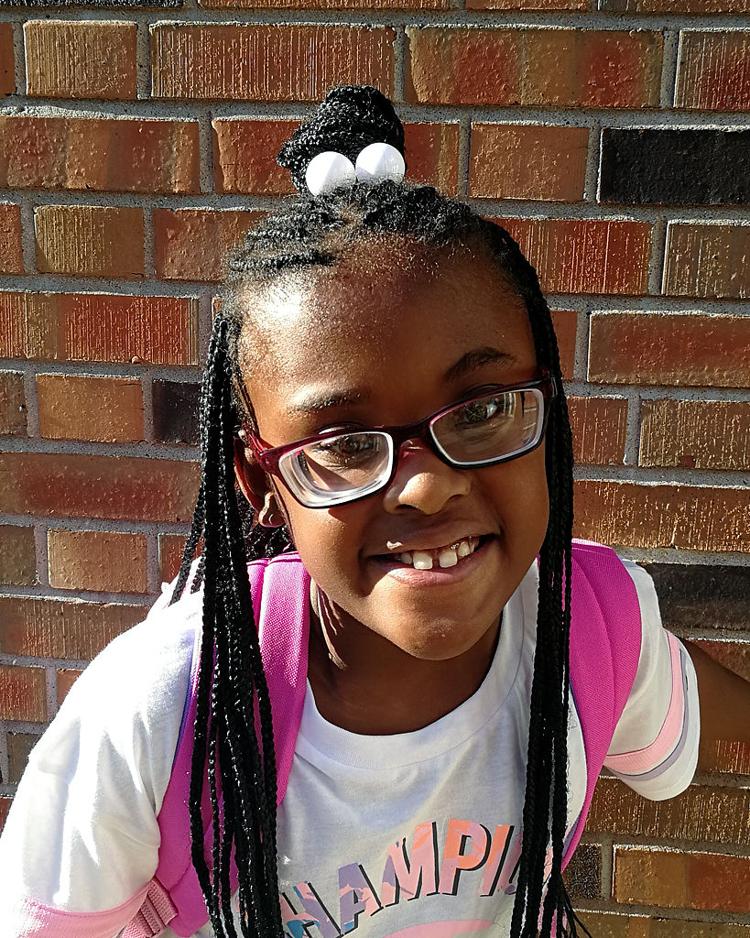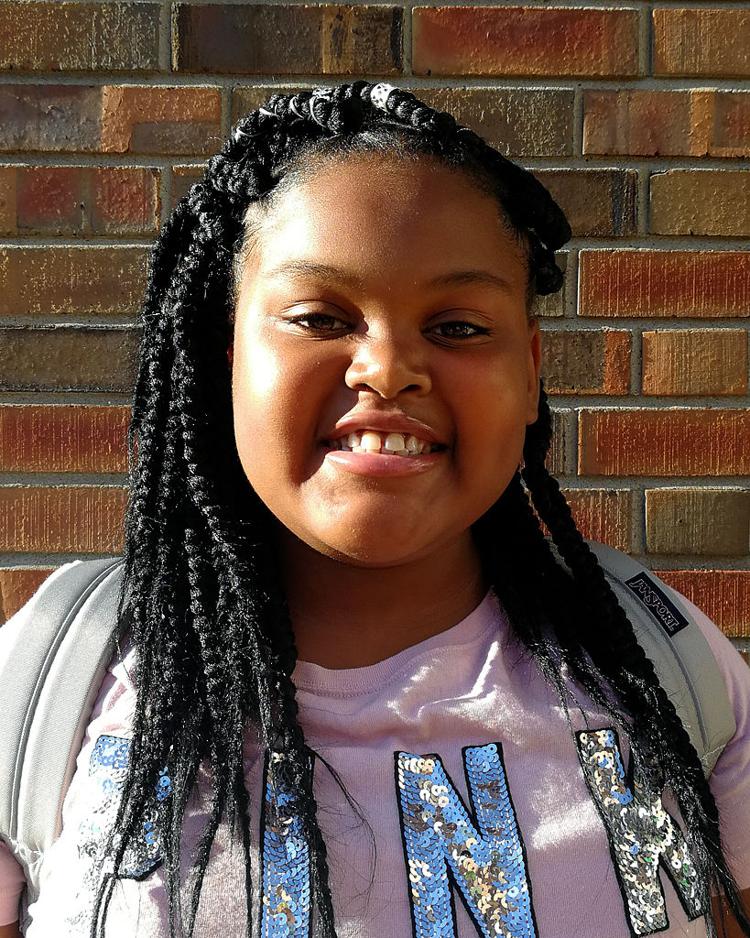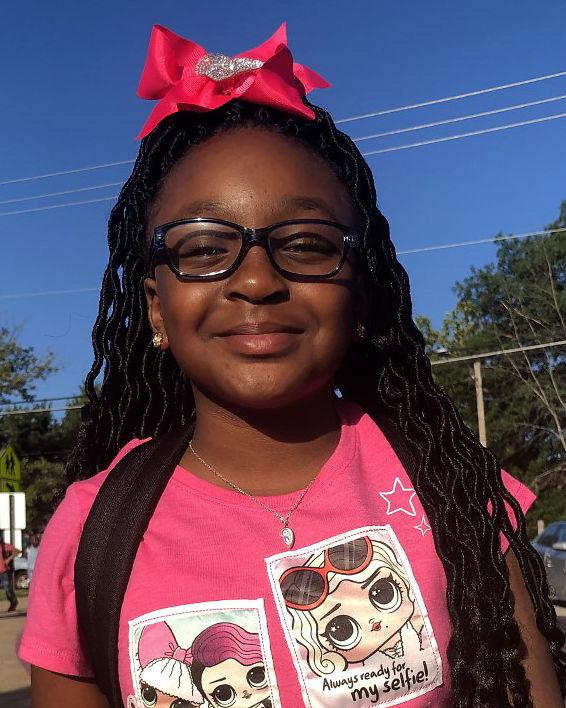 What do you think school will be like?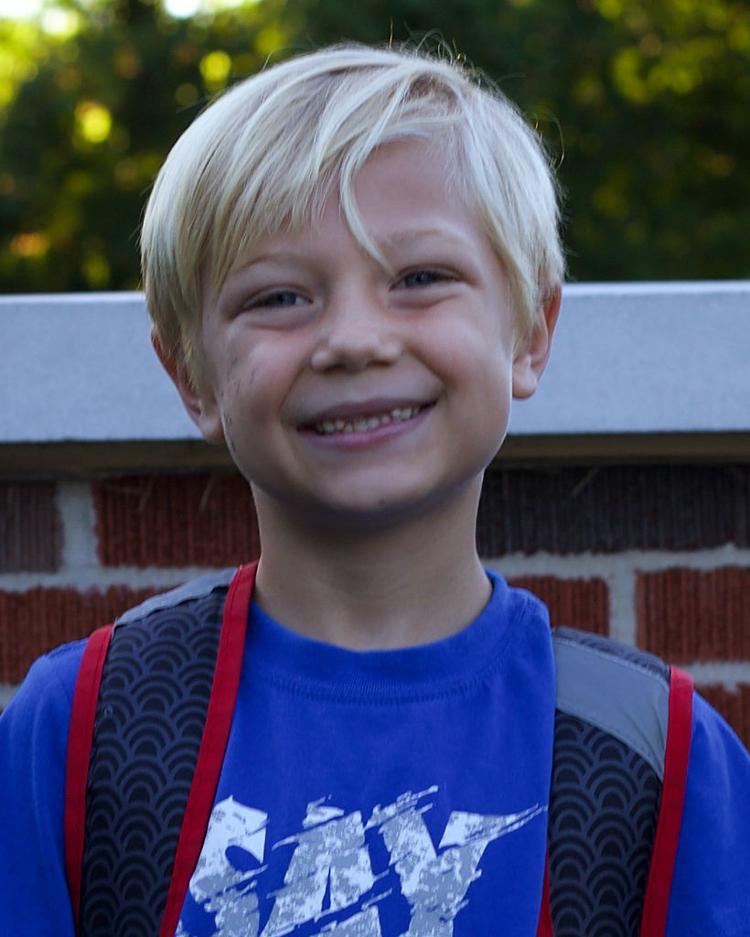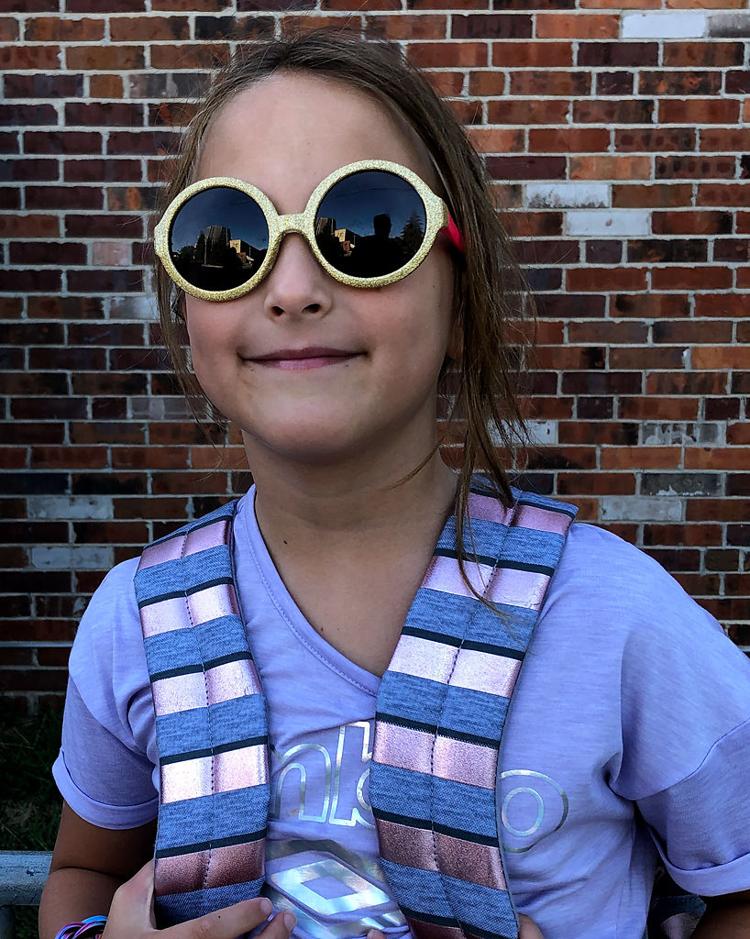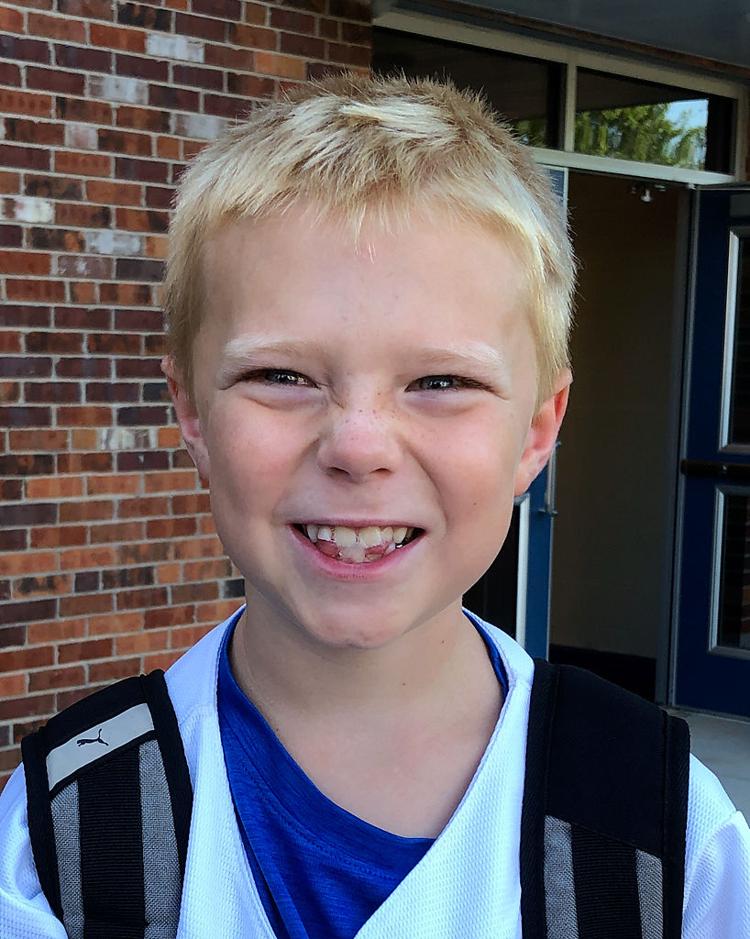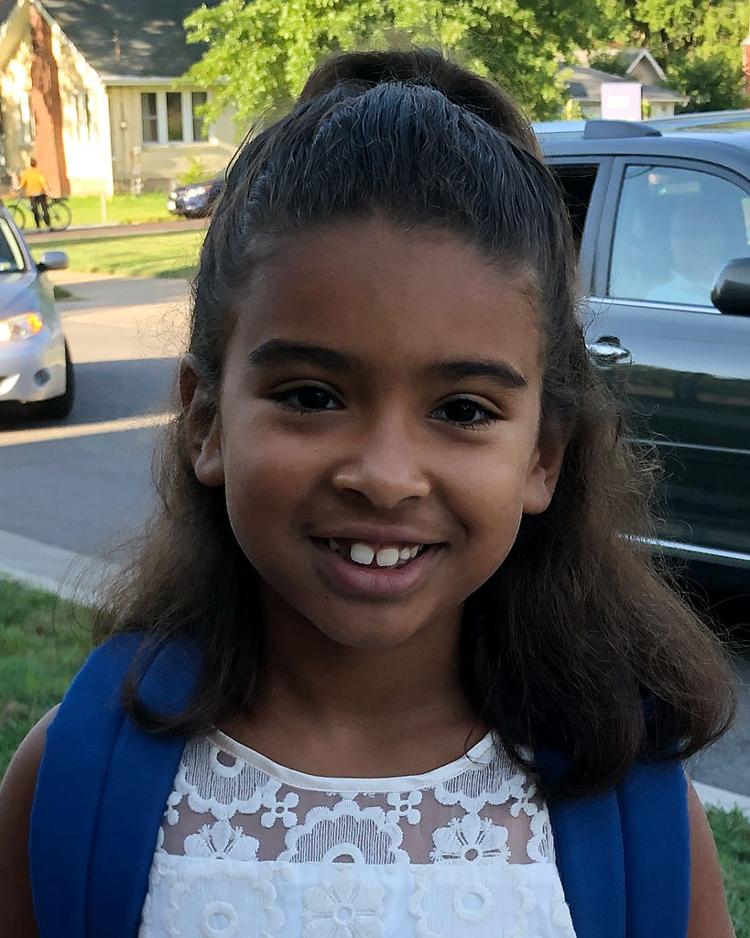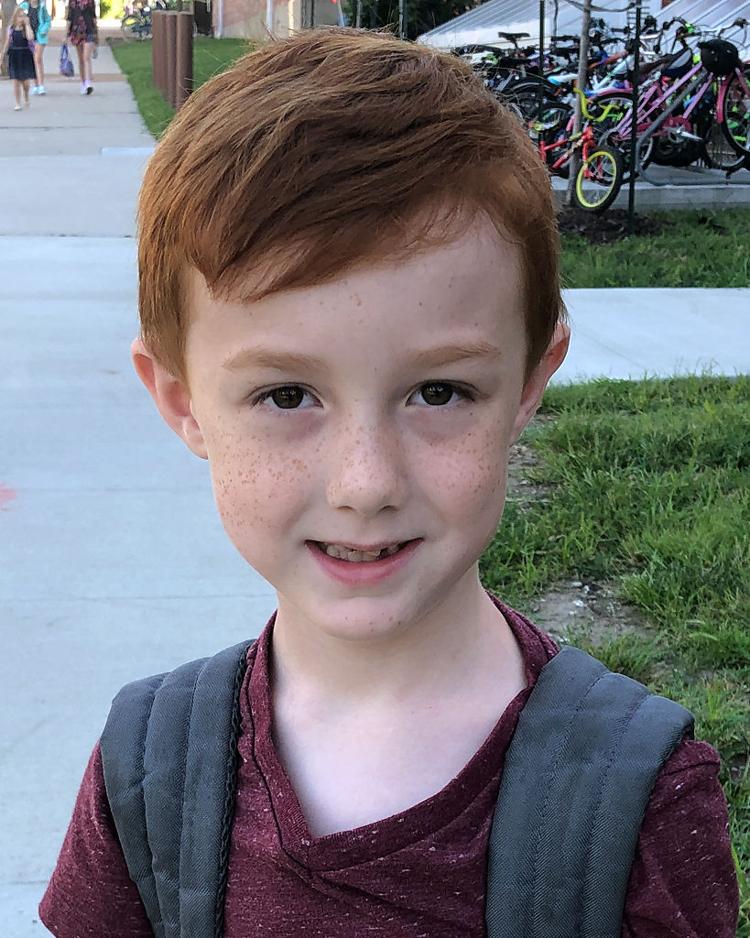 What was the most fun thing you did this summer?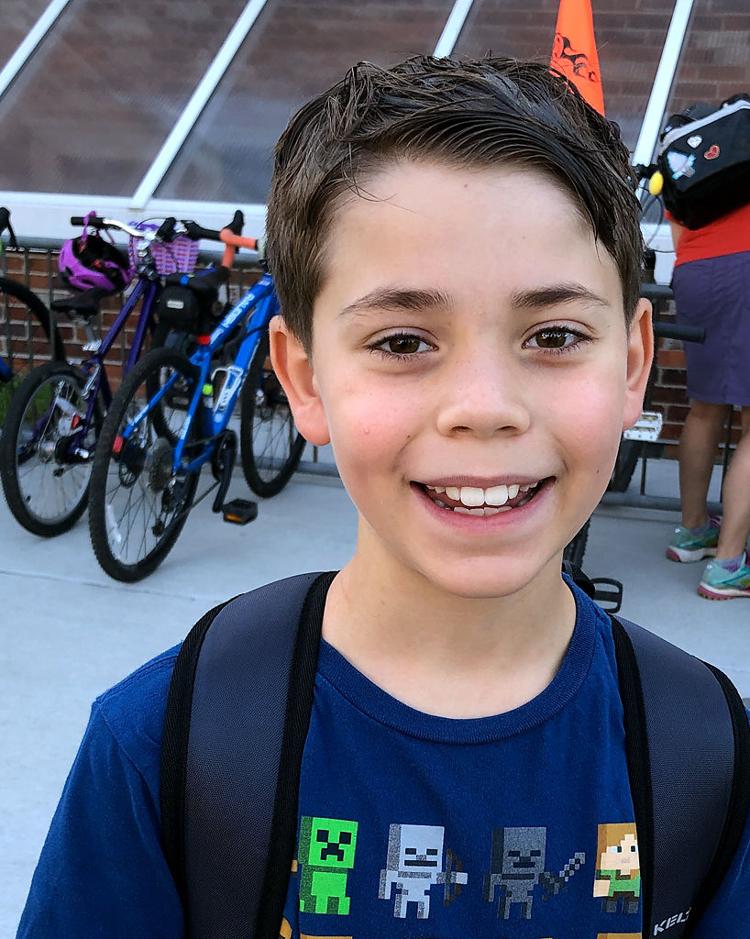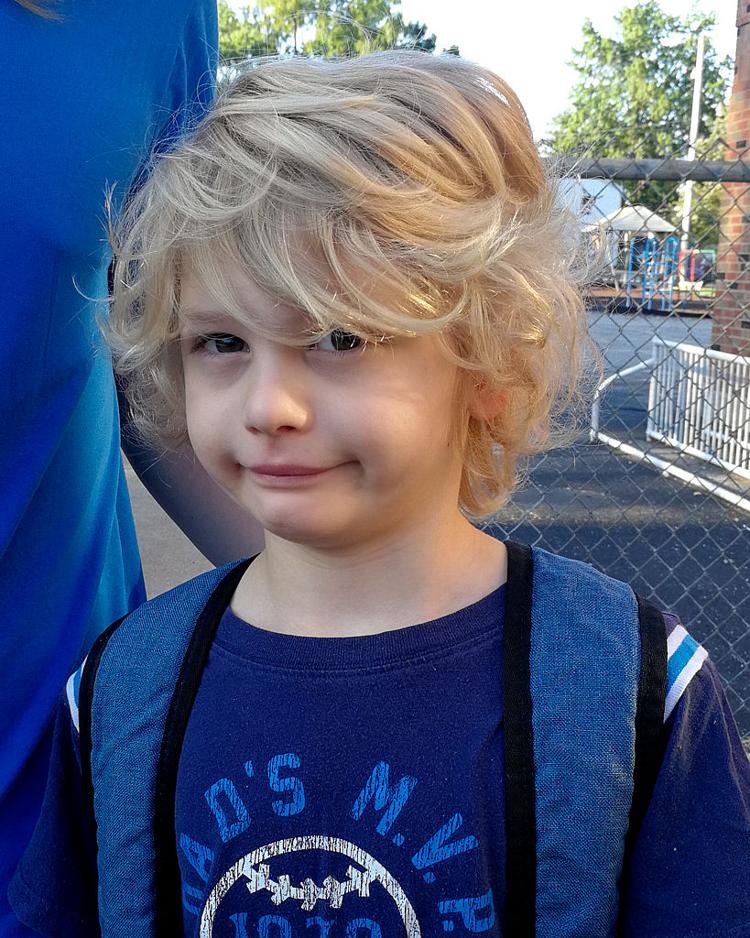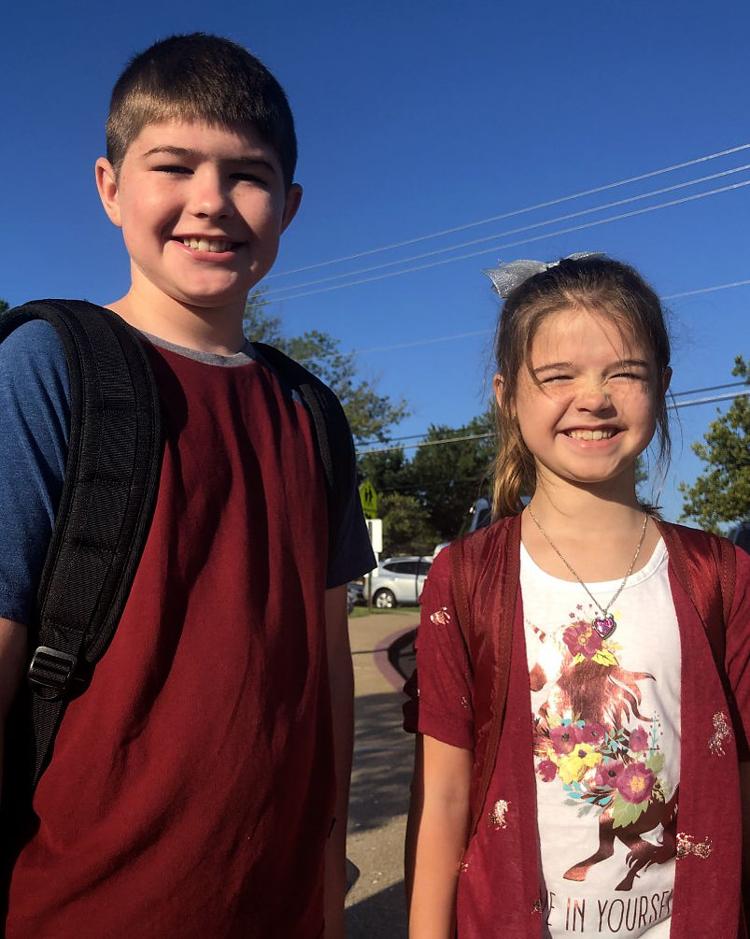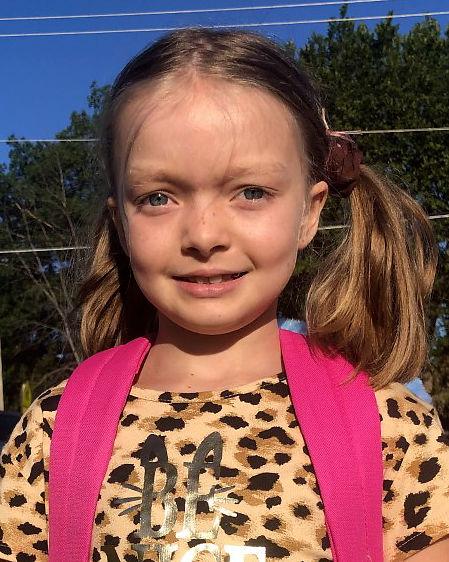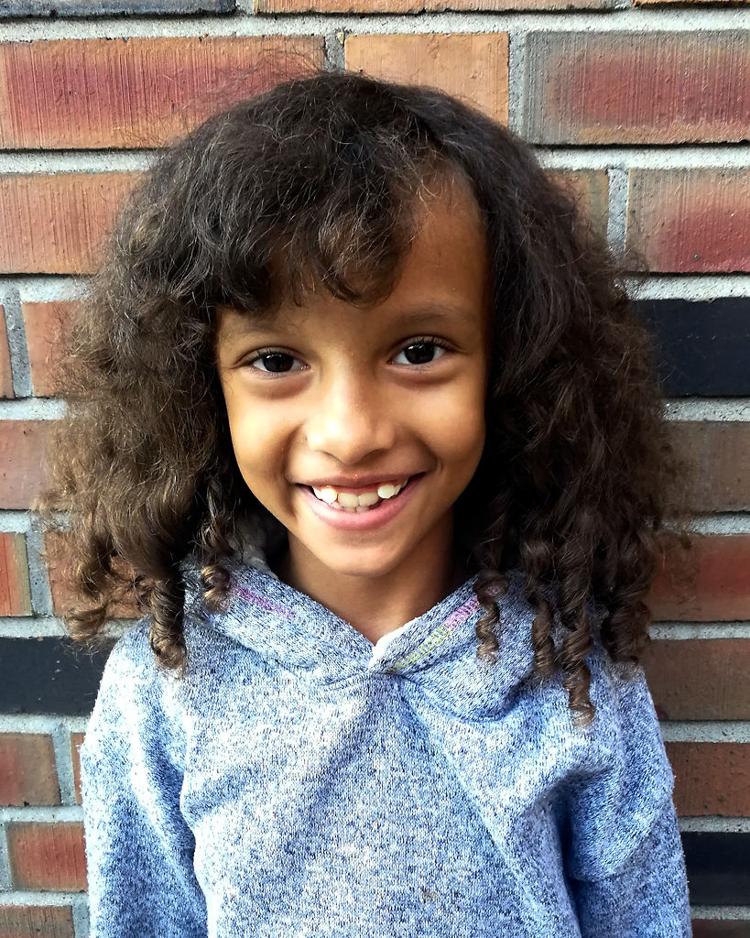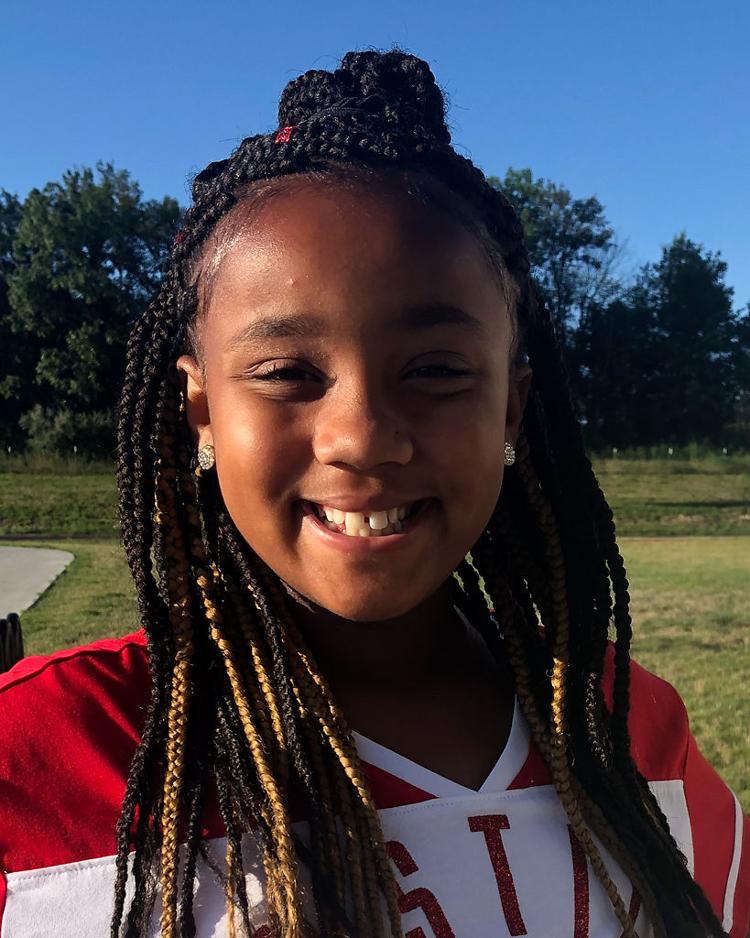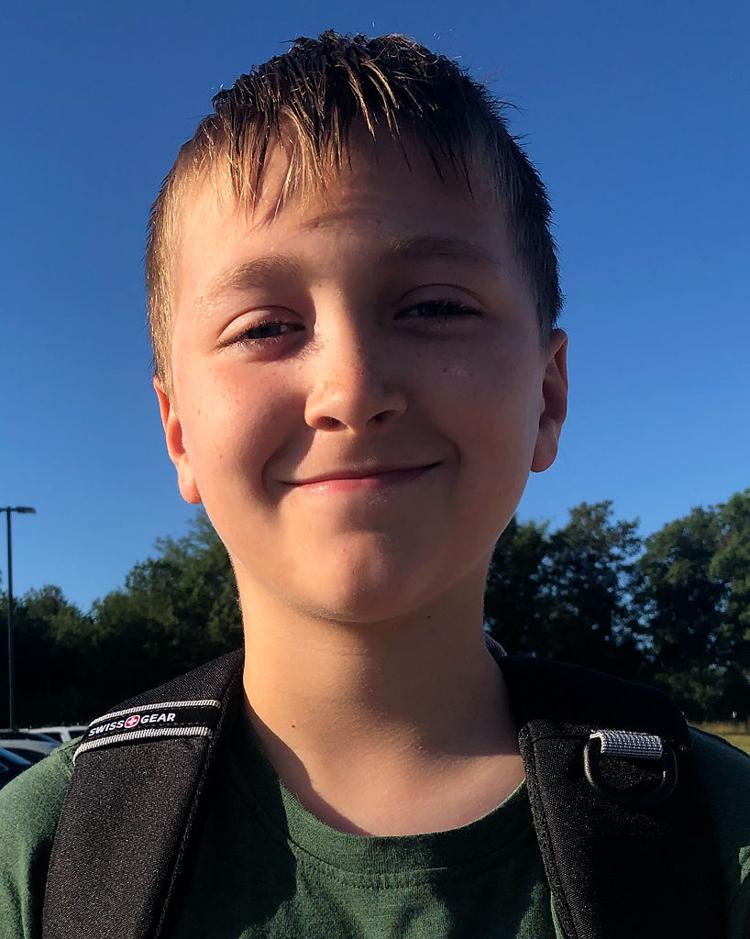 Missourian reporters Ziye Kelsey Tang, Aiman Javed, Gaby Morera-Di Núbila and Helle Andreassen contributed to this story.