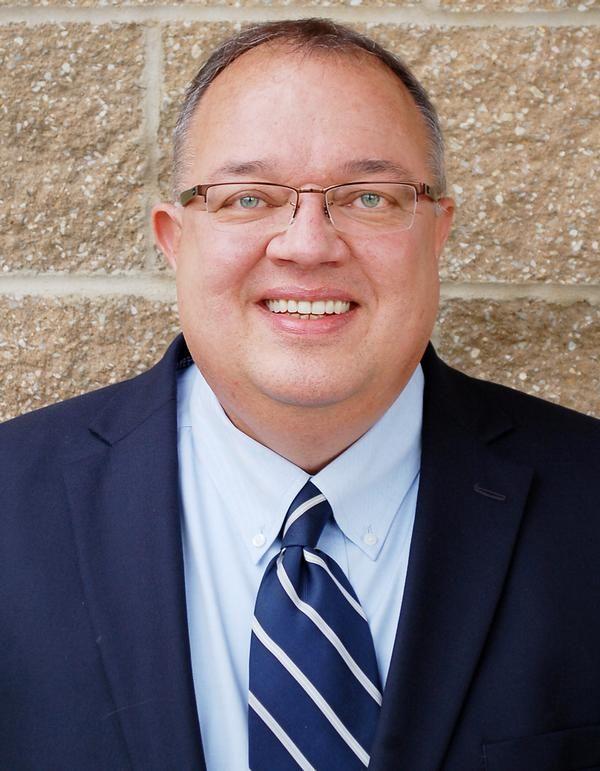 About seven months into his life as a retiree, Ben Tilley decided to run for one of the two available seats on the Columbia Board of Education. Tilley, 60, filed his application to run on Thursday.
He previously worked for 21 years in the school district, starting as a second-grade teacher at Fairview Elementary School and finishing as an assistant superintendent for elementary education for Columbia Public Schools.
"I enjoyed my retirement, but I enjoy being busy as well," he said. "I want to spend some of my retirement time helping the school district."
Tilley said he thinks that his experience working with children and parents is of the traits that make him a good candidate for the position. 
"I've been in our community for a long time," he said.
Tilley also thinks that his years of experience will be valuable on the board and hopes to still contribute to the "good of the school district."
For him, growth is a continuous concern, because it leads to students exceeding the capacity of the schools.
If elected, Tilley said he would focus on "big-agenda-type items,"such as the construction of a new middle school south of town. This new project would relieve the overcrowding at Gentry Middle School, he said.
He would also like to keep and improve what he called the "open lines" of communication between teachers and administrators.
The election will be held on April 3. No matter the result, Tilley said he will seek to be of help in any way he can. 
"There are other positions for citizens to participate (in)," he said. "I want to give back."
Tilley is the third candidate to file for the election, joining fellow newcomer, John Conway, and incumbent Christine King.
Applications must be submitted in person before 5 p.m., Jan. 16 at the board of education secretary's office in the Columbia Public Schools administration building at 1818 W Worley St. The office will be closed between Friday and  Dec. 29.
Supervising editor is Tynan Stewart.