Ruby Bailey, executive editor of the Columbia Missourian for nearly three years, will leave that position in July to become a senior editor at The Indianapolis Star. Bailey will become the opinion and engagement editor at the Star, a Gannett newspaper.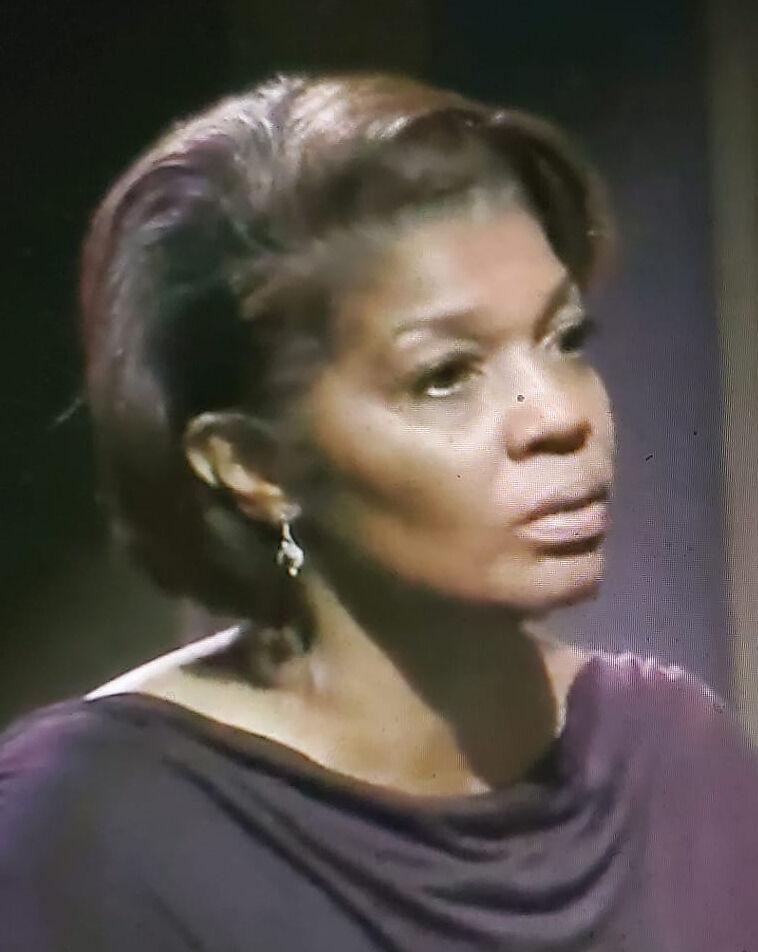 Mark Horvit, a senior editor and associate professor who has run the Missouri School of Journalism's state government reporting program for the past five years, will serve as interim editor while a nationwide search for a replacement is conducted.
"Ruby's leadership supported our Missourian community, as well as local newspapers across Missouri, with her focus to improve news coverage," said David Kurpius, dean of the Missouri School of Journalism.
"She cares deeply about connecting with our readers, telling important stories. And she has been an effective teacher for our students, guiding them to be great journalists."
Bailey joined the Missourian in July 2018 from the Sacramento Bee, where she ran that organization's continuous news desk. Prior to that, she had been a reporter and editor for the Detroit Free Press, and a reporter for the Detroit News.
She became the first woman to hold the top role at the Missourian. In addition to the position of executive editor, she held the title of professor and an endowed chair — the Missouri Community Newspaper Management Chair.
"My initial plan was to take some time off, and we've been working for months on a smooth leadership transition," Bailey said. "Recently, I was presented with the opportunity from The Indianapolis Star that I decided to accept."
Horvit came to Columbia in 2008 as the director of Investigative Reporters and Editors, with a part-time appointment to the School of Journalism faculty. After nearly nine years in that role, he left IRE and joined the faculty full time, directing the school's state government reporting program and teaching investigative reporting.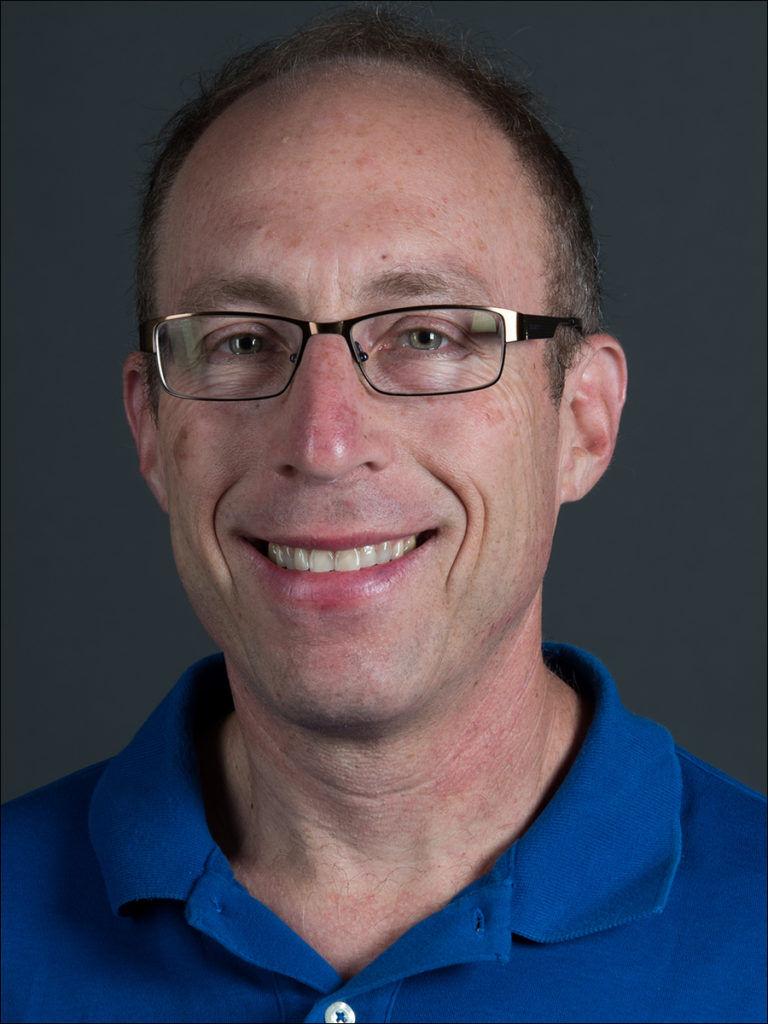 He has built that program into the largest capitol bureau in the country. His students report not only for the Missourian, KOMU 8 television and KBIA-FM, but their work is made available to all newspapers and broadcast outlets in the state through the Missouri Press Association and the Missouri Broadcast Association.
"Mark is a dedicated teacher and journalist," said Kurpius. "His leadership as director of the School's State Government Reporting program has provided Capitol news to newspapers and broadcast stations across the state who would otherwise have no coverage due to lack of staff.
"I know he will continue to build on what Ruby has done and continue the Missourian's role as an effective voice in the community during this transition."
"The Missourian is in wonderful hands. Mark Horvit is a world-class journalist who cares deeply about Columbia and training journalism students," Bailey said.
Prior to becoming director of IRE, Horvit had worked as a reporter and editor for large newspapers in Fort Worth, Charlotte and Houston, and for community newspapers in Texas and Florida. He worked for four years at the Columbia Daily Tribune.
The Columbia Missourian was established in 1908. It covers Columbia through columbiamissourian.com and a print edition published five days a week. Stories are reported and reviewed by seasoned faculty editors, a process that has become known in the industry as the "Missouri Method." Thousands of journalists now working in the news industry learned their craft working for the Missourian.