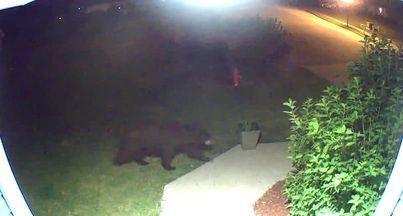 The Ashland Police Department reported Thursday morning that a bear was spotted by several residents and an officer. 
Multiple people commented on the department's Facebook post, saying they saw the animal in the Setter's Knoll subdivision and on Blythe Road.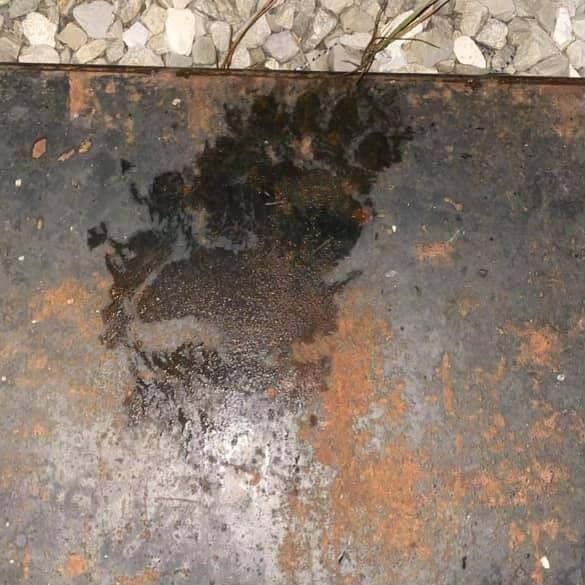 Police ask that residents be on the lookout for bears and that they keep food stored securely. Trash should also be secured securely; the Police Department said that roll carts might not be secure enough. 
The police ask that grills are cleaned and stored securely if possible.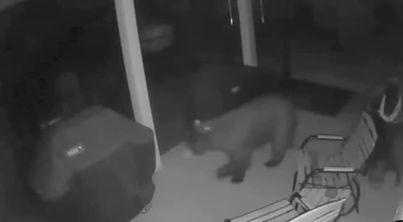 Residents should keep a close eye on pets and livestock and ensure that homes are secure at all times. 
All sightings should be reported to Boone County Joint Communications by calling 311.