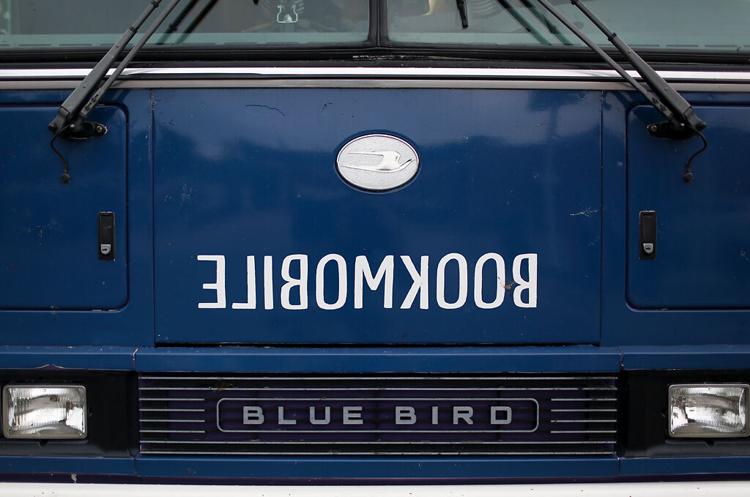 When the Daniel Boone Regional Library suspended its bookmobile service in March, avid readers who visit the Hallsville stop saw their daily routines upended.
One of them was Joy Sinclair. The Hallsville resident has been a regular patron of the bookmobile for six years. She said she routinely picks up 60 books a month.
It wasn't until the service resumed at the beginning of June that she was able to restock her supply.
Tracy Prince, a driver for the library's bookmobile, said he sensed Sinclair's relief and that of other loyal patrons when services returned to Hallsville.
"When they don't see any books for two months and the rest of their normal schedule has been so greatly altered, it's almost an act of desperation to get their hands on some books," Prince said. "It's one sense of normalcy that has returned."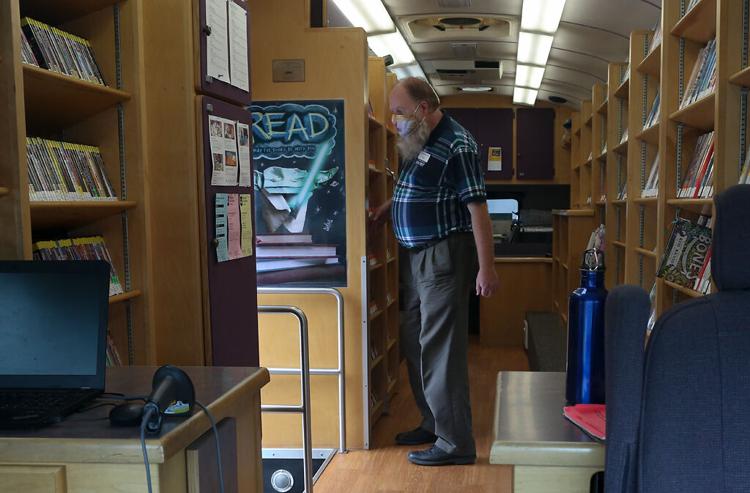 Prince has been driving the bookmobile for two years, stopping these days at the North County Shopping Center in northeast Columbia, Hallsville and Sturgeon. Over that period, he has developed a steady relationship with many of the patrons.
He has watched kids go from looking at picture books to reading short stories. Watching children devour the books he delivers brings him a lot of joy, he said, and he understands reading can help them understand the world.
"Having a book as a companion can help you get through a lot," he said.
During this period of anxiety and uncertainty, Prince said he sees the value in the service he provides.
"So many of their other activities have been put on hold," he said. "I feel like I'm filling some kind of void in their lives."
The popularity of the bookmobile is evident in the number of books checked out through its outreach services  — 53,086 from 2017 to 2019, according to library records.
He points to the enthusiasm generated by contests for the summer reading program as an example of bookmobile service.
"Kids get so excited and so involved in it," he said. "It's something special and fun in a world that doesn't have a lot of fun at the moment."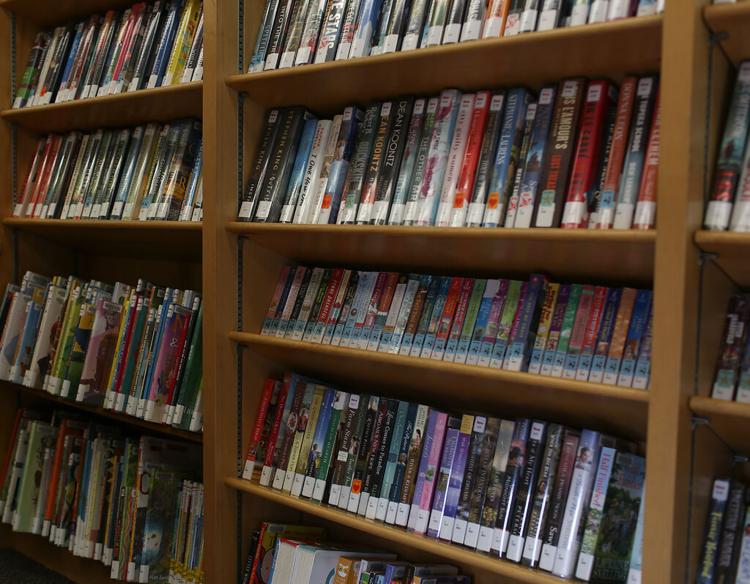 One of the most rewarding aspects of his job is delivering reading program prizes to winners on his route. This summer, teens who spent at least 15 hours reading, plus shared three book reviews and completed seven activities were entered into a drawing for an Amazon Fire Tablet.
Recently a 13-year-old girl in Sturgeon won the tablet. She poured so much time and energy into qualifying for the summer program that she ended up reading more than the required amount, Prince said.
He will never forget the look on her face when he gave it to her. "It's just very rewarding to see somebody get so much out of something you are doing," he said.
Operating the bookmobile during the pandemic hasn't been without its challenges. Due to the confined space, browsing is no longer allowed.
"It's really been a downer not being able to do that," Prince said. Every so often, he has to remind people who aren't regulars about the new rules. The toughest thing for him is telling a parent with a small child that they can't come inside the bus.
"The bookmobile is an oddity for a lot of people," Prince said. "When they see it, they are excited to be able to come on board."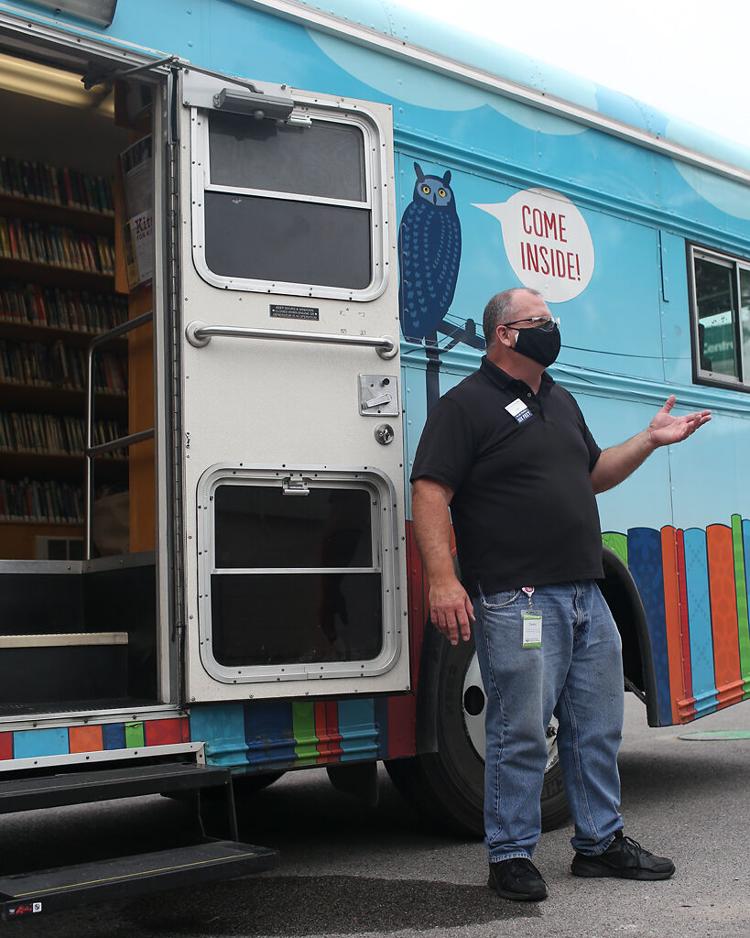 To help people find what they are looking for, he often offers to pick out books for them as long as they have a library card. He then places the books he selects on a table outside the bus.
On a personal level, Prince said he is pleased with the way he has navigated the challenges presented by the pandemic. He cites past adversity as the reason he believes he has been able to rise to the occasion.
Before working for the Daniel Boone Regional Library, he was a route salesman for a grocery chain. He remembers when one of the products he delivered was recalled nationwide.
At the time, many of his customers expressed their fears and doubts about his products. Prince not only had to explain the health situation, he also needed to soothe their misgivings. He said he draws on this experience when telling current patrons why they must take certain health precautions.
Looking ahead, Prince said he's not worried about what the future holds. "This is just a blip in the screen," he noted.
What lessons has he learned from this pandemic?
"Not to put things off," he said. "It's amazing how elusive those things can become."