COLUMBIA — Downtown burger joint Booche's Billiards, a former Boone County commissioner Frank Graham who died in 2013 and Columbia Daily Tribune publisher Henry J. "Hank" Waters III will be inducted into the Boone County Hall of Fame in October.
The Endowment Trust Board of the Boone County Historical Society began inducting people in 1995. Within the past six to seven years, it has begun recognizing businesses or organizations, a person no longer living and a living person , said Chris Campbell, executive director of the historical society.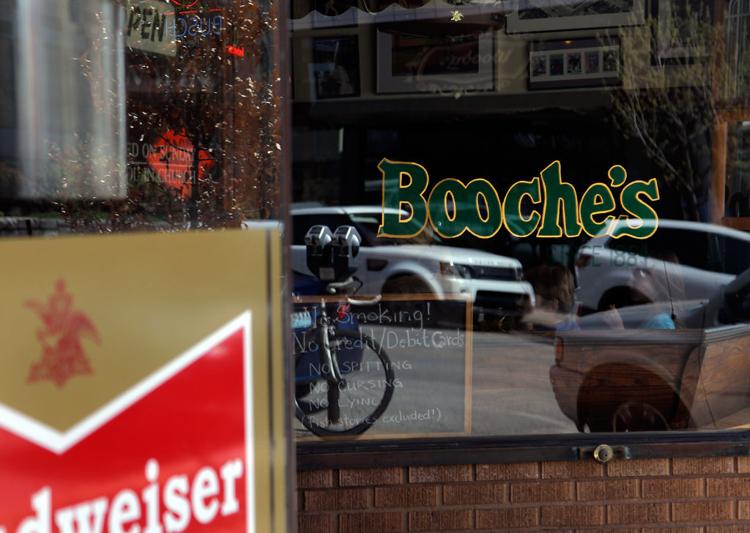 At Booche's, the three people cooking burgers were pretty low key Tuesday about entering the Hall of Fame.
But Rick Robertson, who co-owns Booche's with Charlie Kurre, said he felt honored. The two men bought the restaurant, which was founded in 1884, in 2004.
Robertson spoke glowingly of his staff, and bartender Mark Alexiou said the feeling was mutual. Alexiou said he loves working at the restaurant, which he has done for 15 years, and has come to appreciate getting to know the longtime regulars. 
The restaurant has been located on South Ninth Street since 1926. It didn't begin admitting women until the 1970s.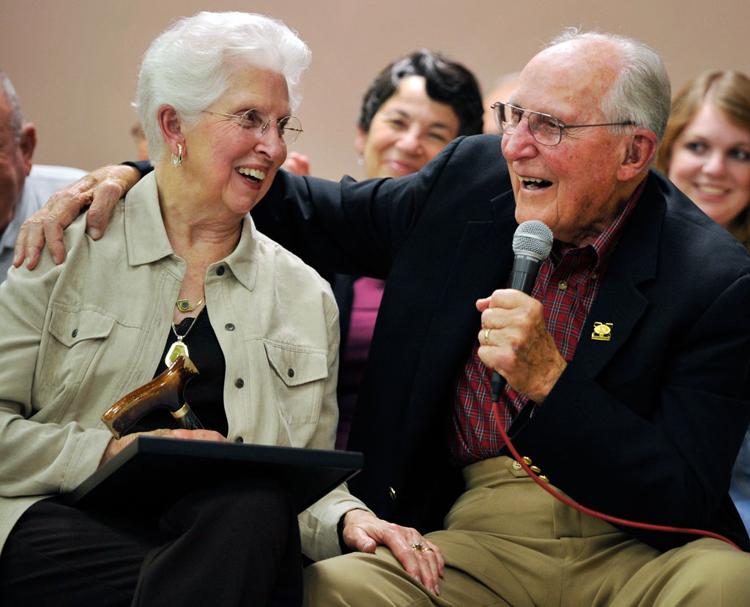 Graham's involvement in the Missouri 4-H Foundation earned him posthumous recognition. 
He was a member of the FarmHouse Fraternity while an agriculture student at MU.  Graham went on to work at MU Extension for 33 years. During 17 of those years, Graham was director of the Missouri 4-H Youth Development Program.
After his retirement from MU Extension, Graham donated two acres of land to the Boone County Extension Center office.
He was elected Boone County Presiding Commissioner in 1986, the same year he married his wife, Olive.
Olive Graham described her late husband as deeply connected to the community. "I don't think he ever knew a stranger," she said.
Graham's sister-in-law, Sibyl Graham, said she was very proud to hear of her late brother-in-law's induction.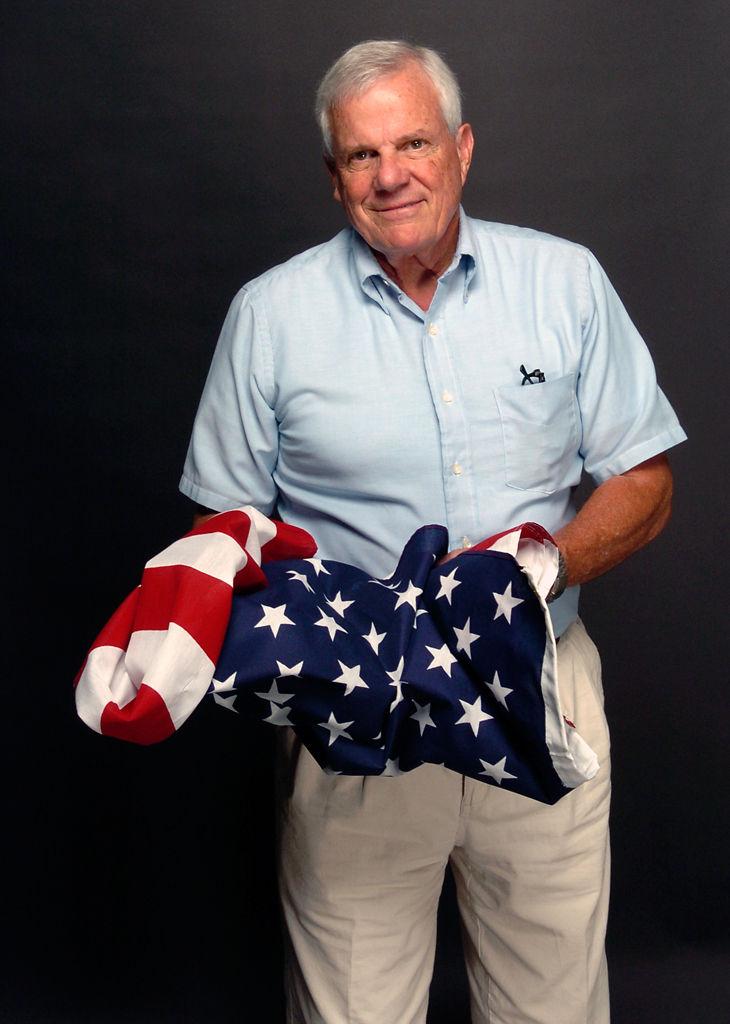 Waters chalked up the honor to "fooling around in Boone County for quite some time."
Waters, the publisher emeritus of the Columbia Daily Tribune, has published a daily editorial almost every day since 1966. He retired as publisher in 2010.
Waters, who described himself as "one of the original Boone County boys," has lived in the county all his life. He works with several not-for-profit organizations and is on the board of trustees at Reality House, a treatment and re-entry program for ex-offenders that he helped found. He also serves on the boards of the Arrow Rock Lyceum Theater and at Stephens College. 
Waters, who said that "all these things happen when you get to be old," added that his civic work helps him stay connected to the community. 
The three inductees will be honored at this year's ceremony on Oct. 6 at the Walters-Boone County Historical Museum.
Tickets to the ceremony will be available in July from the Boone County Historical Society.