The Boone County Sheriff's Department is seeking information about the May 23 deadly shooting at The Vault.
The Sheriff's Department said in a Facebook post Friday that few witnesses have come forward with information to investigators. It's been nearly three weeks without an arrest.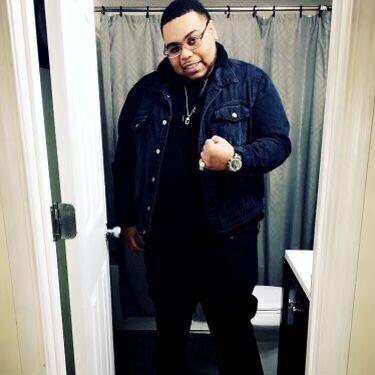 Around 2:50 a.m., 24-year-old Junous Kelly was shot and killed inside The Vault, which is a club located at Lakeview Mall in Columbia. Kelly was transported to a local hospital where he was pronounced dead.
According to previous KOMU 8 reporting, deputies arrived on scene and noticed several people exiting the club. New evidence suggests the business had more than 100 people inside at the time when he was shot.
Kelly's cousin Angenique Thompson was with him at the time of the shooting and spoke with KOMU 8 the following day.
"Shots rang out, and everyone hit the floor," Thompson said. "Then, I got off the floor and lifted my head and saw that he was on the floor, so I ran over to apply pressure."
Anyone with information regarding the shooting and homicide should contact the Boone County Sheriff's Department through Boone County Joint Communications by calling 573-442-6131 or 311.
Those wishing to remain anonymous may provide information by calling CrimeStoppers at 573-875-8477.